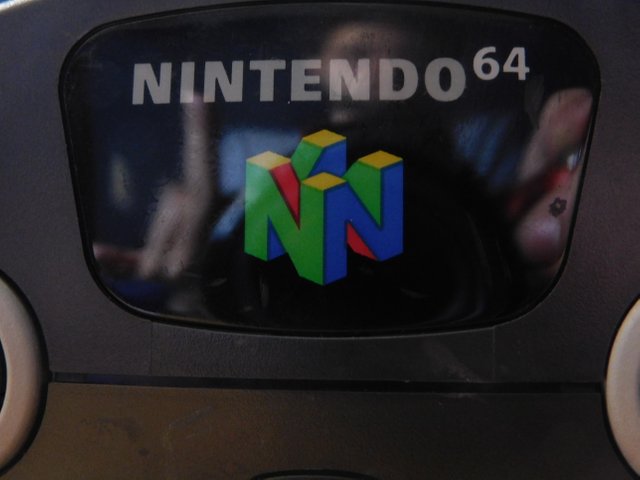 The iconic logo of the Nintendo 64 is featured directly in the front of the console. How many of you guys still own this classic piece of video game history? Im curious if this console is internationally recognized still to this day.
I personally never owned a N64 until about 6 years ago. I grew up on the Playstation One with Spyro, Crash Bandicoot, NBA Street, etc. My first memories of the Nintendo 64 are from when I would go over my cousins (@mister.green) house as a kid for family holiday parties and he would be playing Super Mario 64, which blew my fucking mind as a child.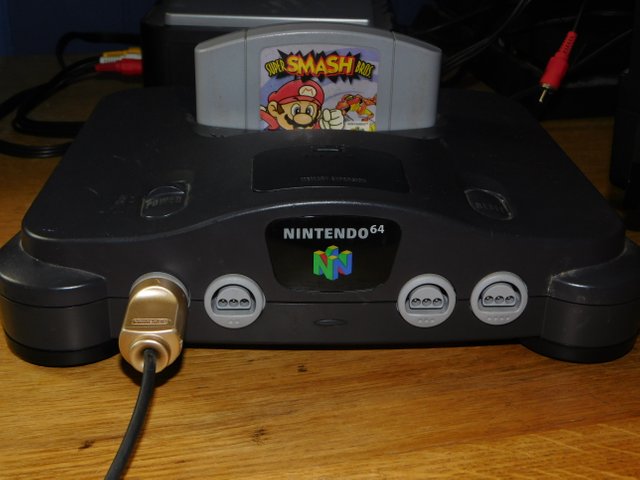 I dont know about you guys, but I think Super Smash Bros. might be my favorite N64 game. In no way am I trying to throw shade at the other classic games like Zelda Ocarina of Time, or Donkey Kong 64, and Mario Kart but Super Smash Bros just never gets boring to me. Its literally the perfect game to play against your friends in, even though they may get salty when you whip their ass.
Theres a certain finesse involved in beating someones ass in Super Smash Bros that not all games encompass. You gotta learn the combo moves for each character and feel out which character you like playing as the most. For me, that character is Ness. His bat sends people flying and most people dont know how to defend against Ness. Most people dont typically play as Ness, but for me he's my first choice.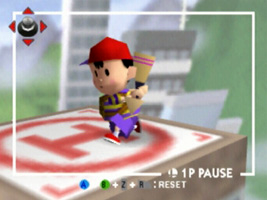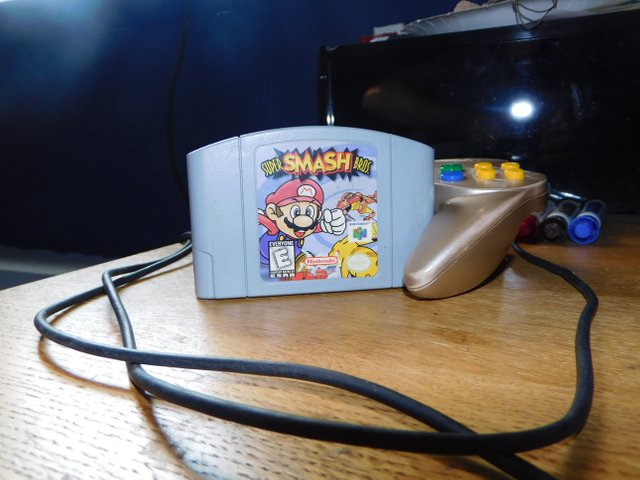 Ive set up a video recorder thats hooked up to my N64 and my laptop. Soon i'll have some recording of me playing Smash Bros on N64, which also opens the door up for me to record any other of the N64 games that I own. I have to mess around with my settings and get it right before I upload any clips though.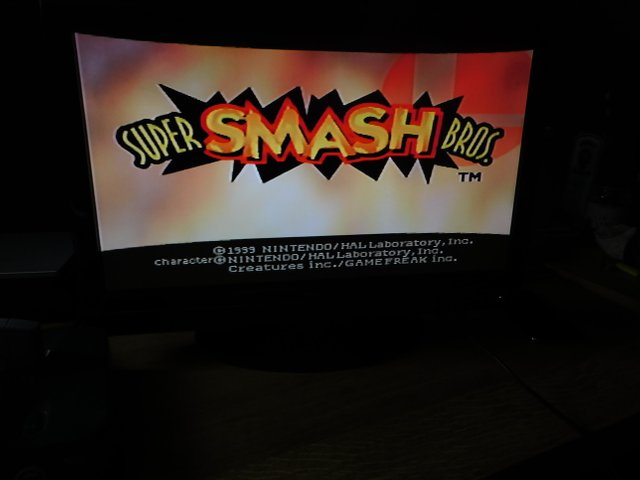 Keep Steemin cocksuckas! All comments and upvotes are appreciated