Phone Games / Apps 5: Fallout Shelter!
5th Edition!
--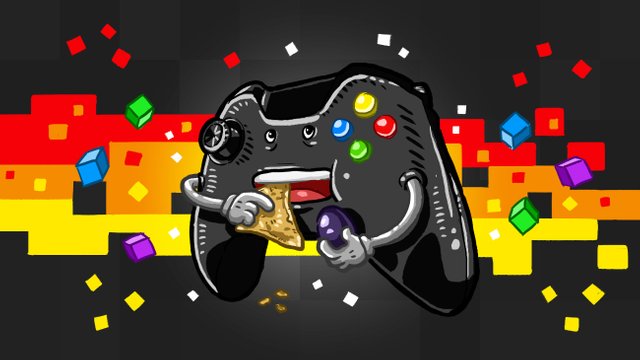 ---
This edition's pick?!
--
Fallout Shelter!
--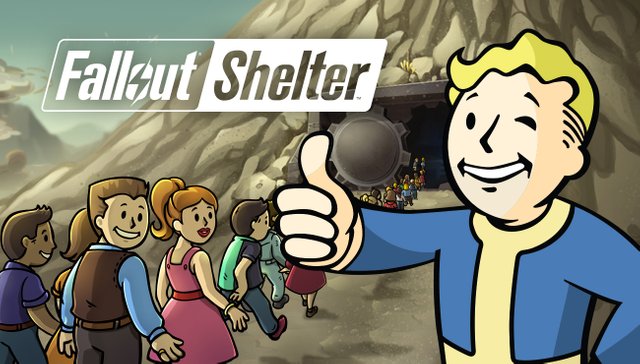 .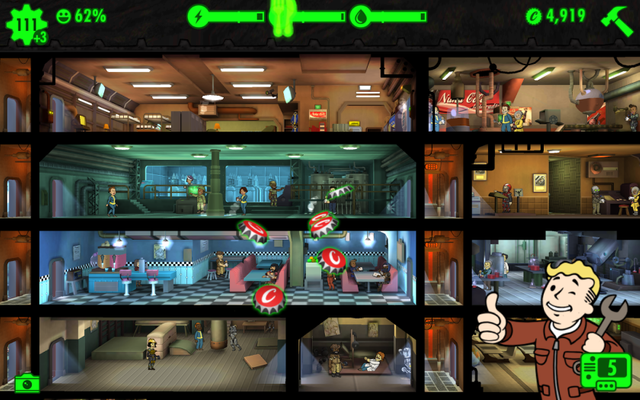 .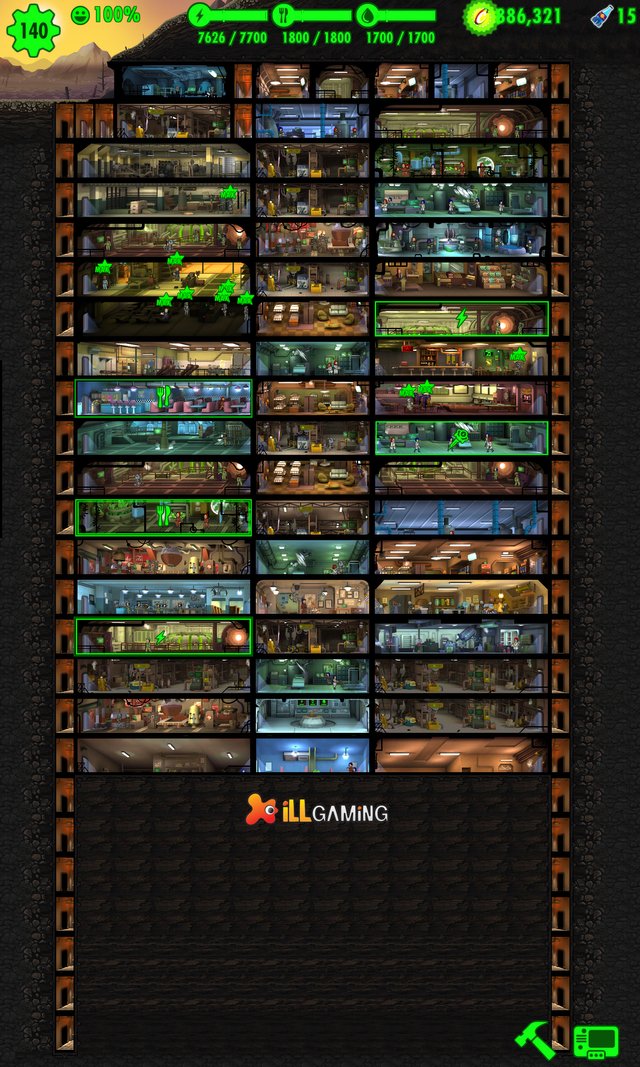 .
.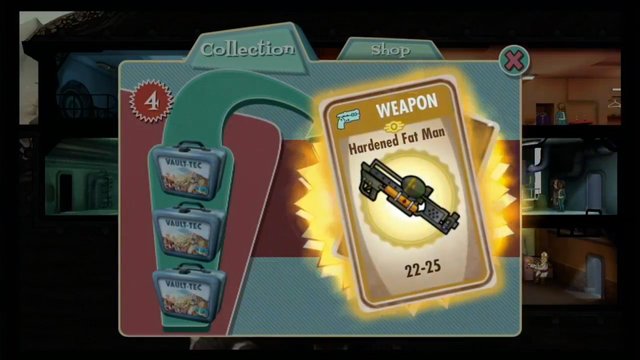 .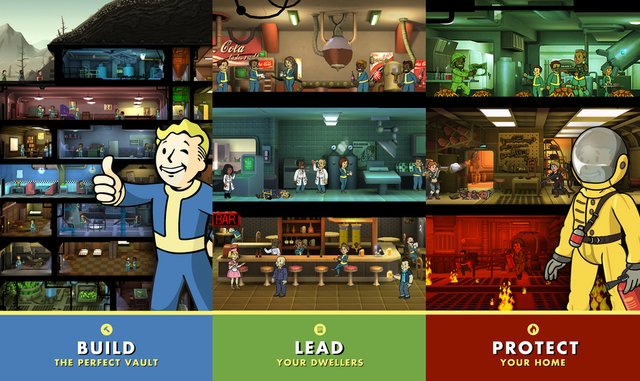 ---
Gameplay
--
This is more of a base-management/exploration type game than anything!
You have various factors that you have to keep in check;
Food, water, happiness and other resources/events!
Waves of enemies come and attack your base from time to time!
In addition to that, you can explore the wasteland with your dwellers!
There's all types of things to find in a post-apocalyptic world! :)
Just beware of radiation!! ;)
With hundreds of items/outfits to wear, you'll never find a shortage of combinations to try!
It also features a dweller training/level system, which comes in handy;
If you wish to have the strongest dwellers you possibly can, that is!
All in all, this has been one of my favorite long-term games to play!
I tend to get bored with any given game after a while.
This is among the list of games that I consistently come back to time and again! :)
Will your vault be the strongest?! ;)
---
---
Hope you enjoyed this post's pick! :)