You are viewing a single comment's thread from:
RE: Introducing DTube: a decentralized video platform using STEEM and IPFS
OMFG YES!!!!!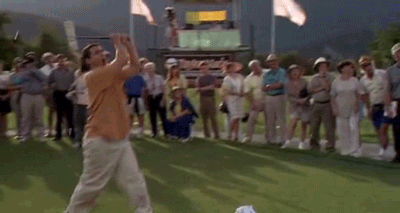 I was super excited about "SteemQ" which turned out to be a big nothing. I am very excited to say I will be posting my YouTube videos on DTUBE!
This is great news, and perfect timing with the massive Google censorship occurring.
Thank you very much, I am happy to re-steem and upvote. I will try uploading some films this weekend on there.