THE MOST INCREDIBLE VIDEO FOOTAGE THAT I HAVE EVER CAPTURED!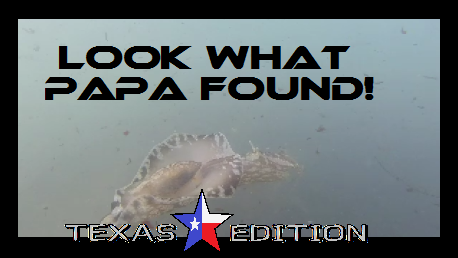 @Papa-pepper just got back from South Padre Island, and this is incredible!
---
Somehow, this trip to Texas has been full of all sorts of incredible new experiences. Honestly, we come here almost yearly, so to see and find so many new creatures is almost unheard of. This afternoon I took Red-Pepper and Pinkie-Pepper to South Padre Island, and we met a creature called a Sea Slug.
With my new STEEM-powered GoPro camera, I was able to capture some amazing footage underwater. I had never seen anything like it before! In total, we found about seven or eight of these guys. Between crabs, a head-wound, and some fish, this was the highlight of our day.
SEA SLUG SWIMMING UNDERWATER
---
I'll put out a more in-depth post about these incredible creatures later, but for now I was just super excited and wanted to share some video footage! Thanks steemit for making this possible! Here are a few more photos.
---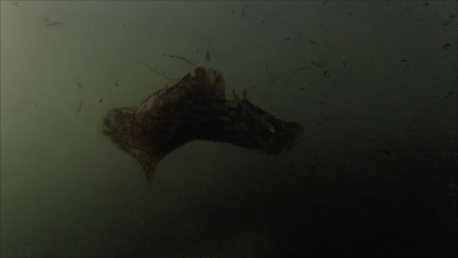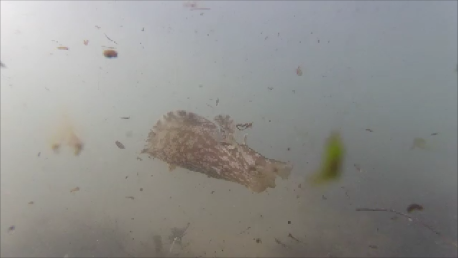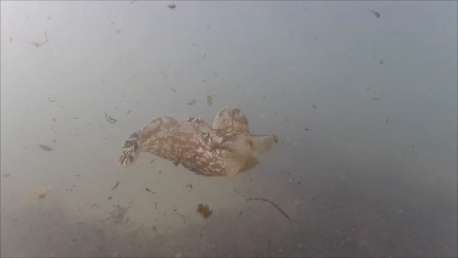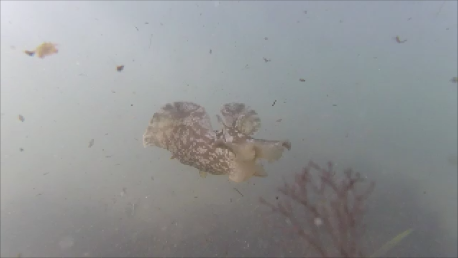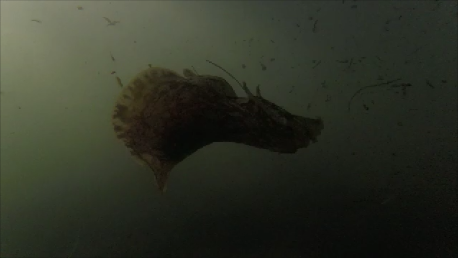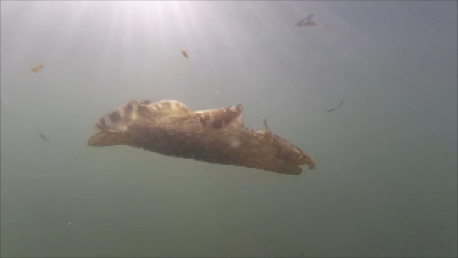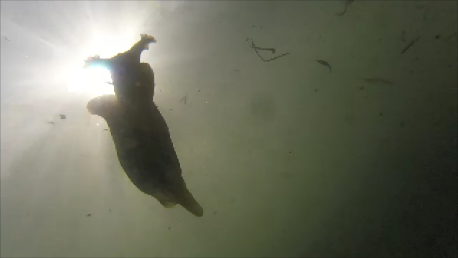 ---
Also, I know that many of you are waiting for the next round of the STEEM-Pocalypse game. I will post it in the morning after I get up. It has been a long day and we are still on vacation, so I appreciate your understanding.
As always, I'm @papa-pepper and here's the proof: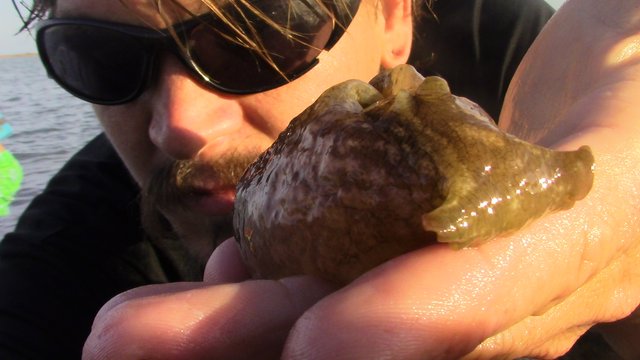 proof-of-sea-slug
---
---
Until next time…
Don't waste your time online, invest it with steemit.com
---