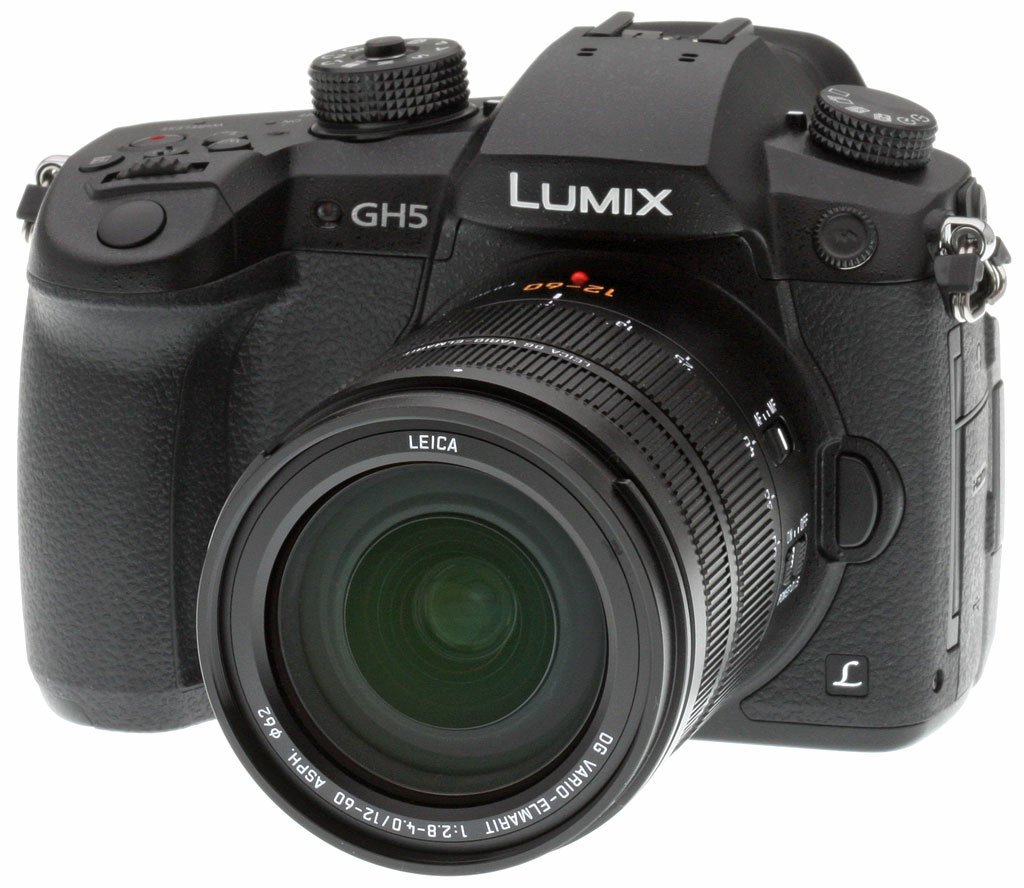 I've been having some conversations recently about DSLRs, have shot with them a good bit over these first few years of the DSLR wave, and have really dug the evolution in production that has come with it, so even though I don't normally do tech write ups, and if I do it's normally in connection with a story or character point, I wanted to dive in a little bit regarding some awesome improvements in the "DSLR for Film/Video" game over the last couple years.
For me Canon can still be counted on; they've slotted themselves as my most trusted camera company. I love them, from the GL1 (my first "legit" camera), to the 7D (my favorite all time camera), and the 5D (game changer and "historical" camera), and on.
Buuut... even though I appreciate their sensors and lenses--their "look" feels more natural to me--they have been dragging their feet in a couple areas, and the rest of the pack has caught up.
Basically, frames per second.
Then, ISO.
Lastly and "least-ly," stabilization.
Those are the bullet points.
Take a look at this. $450 for a Sony Alpha a5100. I understand that Canon has such solid machines, and there are sooo many factors at play, but with this little Sony you are getting a 24MP sensor and 1080p resolution at 60 frames per second (which means 40-50% speed playback), which to me is HUGE. (Note the general Sony lens flare issue below if I sold you already at "1080p 60fps for $450.")
If you want a Canon that shoots 60fps I think you're looking at a $1,200 camera and lens package.
To go further on that note, the Canon EOS 5D Mark IV has a 30.4 MP sensor, but the fastest frame rate you will get is 60 frames per second, and you pay around $4,200 for it and a solid lens.
The Sony Alpha a7 III will cost you $2,800 with a solid lens and it allows for 120fps at 1080p (20-25% playback speed? Mmmmmmmm.).
ISO is the other thing. Just research some comparisons on YouTube--honestly that's a faster way to realize how insane Sony's low light capabilities have become.
For documentary or low budget narrative production, this is glorious. It is all over Sony's cameras.
Canon's new 77D steps up its ISO game, surely as an answer to this, but time will tell how this plays out. The 77D is a $1,200 camera/lens setup with a 24MP sensor and 60fps at 1080p option. Looks like they are trying to compete with the Sony a7 and Sony a7 II with this one.
The new Canon EOS R will run $3,400 with a solid lens, and you'll get a killer 30.3MP sensor, but for this price it's a let down that the highest fps offered for 1080p is only 60fps. Yuck. Its 120fps at 720p option is something, but it's not super easy to present 720 resolution footage these days.
A note on Sony: I have seen some painful digital issues come up in the footage when certain light flares the lens. This is NOT good and could be a deal breaker if it turns out to be common at all. I first heard about it happening when certain new LED type concert stage lighting hit the lens, but I have seen it in footage simply catching the sun in lens, and it does not look good.
Having to choose between being able to utilize slow-motion or lens flares while making a camera purchase sounds horrible, would be horrible if it proves to be the case.
Regardless, an important note.
To wrap it up, I am still very interested in and stoked about the Panasonic Lumix DC-GH5, which has been around for a bit and costs around $2,400 with a solid lens (body around $1,700).
Notice I did not say the GH5s.
The GH-5 has a Sensor-Shift 5-Way image stabilization setup that is maybe the best in-camera stabilization I've seen. The sensor seems small at 20MP, but the footage I have seen looks great, so I would need to do more research on Panasonic sensors in general. Frame rate option? 180fps (13-16% playback speed). Jam on!
Be well.
http://www.LionSuit.com