Yo Steemit! I am back today with a full on kendama edit!
I decided it was better to compile tricks instead of posting them one at a time, and I think I made the right decision! I had a bunch of fun putting this together and it feels so much more satisfying watching this 2 minute 30 second video than just a 20 second trick.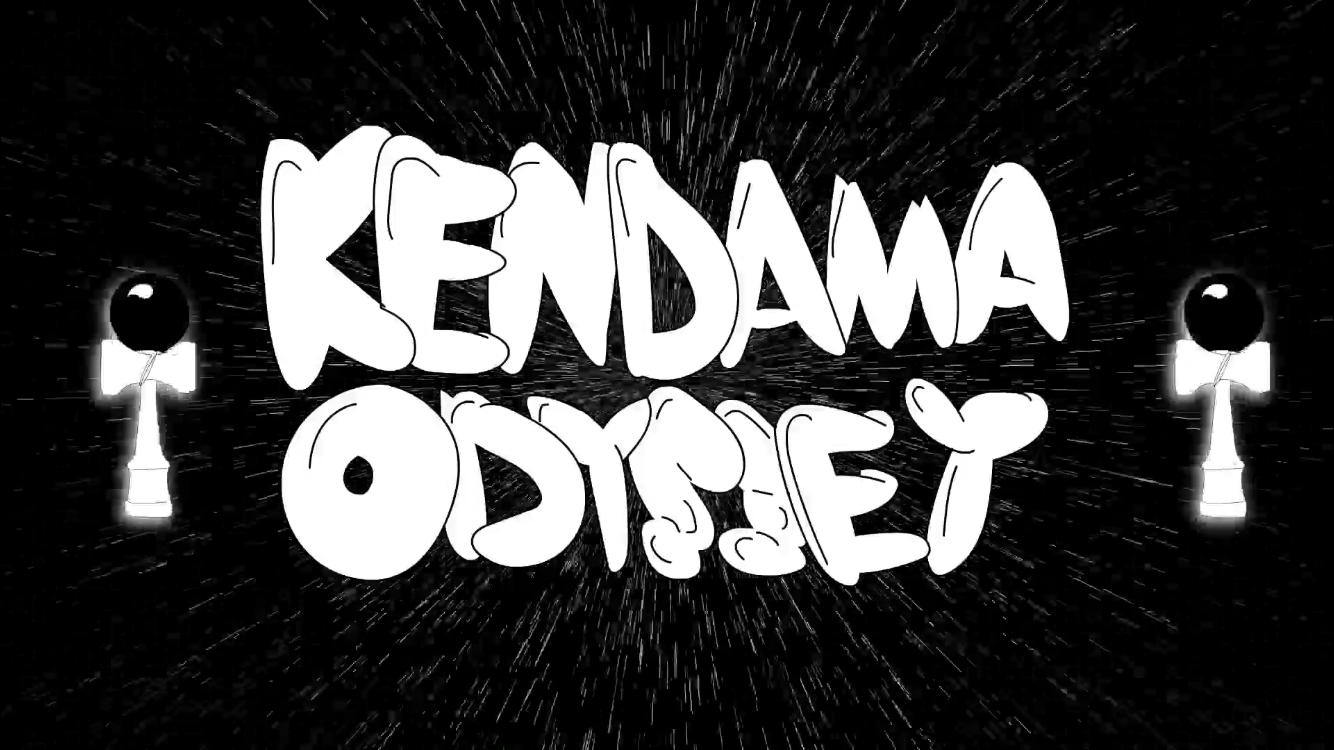 Another great thing that happened was since I allowed myself more time, I ended up getting a new trick I didn't think I could accomplish! The Ultimate "DOUBLE JUGGLE!" Let me know what you think of the edit, I would love some feedback from my fellow Steemians.
If you're interested in starting your kendama journey, I recommend checking out Sweets Kendamas for the best priced and best playing kendamas on the market!
Thanks for checking out my latest post :) View my last post here.
Remember to Comment, Upvote, and Resteem if you enjoyed it!
Check back often for new content!
Follow me on each network for all the updates!
Steemit
Instagram
Twitter
YouTube