She came like a bullet,
she came like a train.
Her ghost is the wind
and her eyes are the rain.
I know Halloween isn't exactly around the corner, but here's a video to chill the bones. This is a different medium to express a different side of me.
I created the audio with an app called Audio Evolution. It's available on the Google App Store.
The video was created using CyberLink PowerDirector.
Everything was done on my Huawei P20 Lite.
I hope you had a great weekend!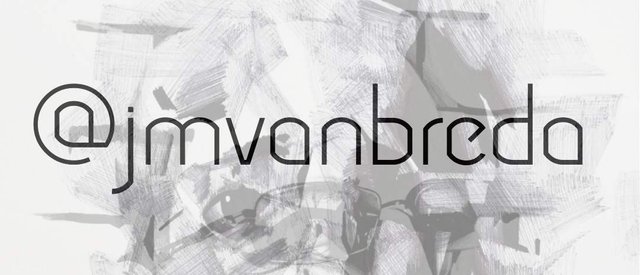 Posted using Partiko Android