This is some video of the roads of Iraq. This is the only thing my U.S phone was good for over there was taking pictures and making some videos. Some of the pictures and videos got lost as we moved and I misplaced the thumb drives and the hard drive I had them on.
You can see some of what it looked like over there. It was a dirty city as there was trash everywhere most of the time. We went out many times on sanitation runs just to clean up a lot of the roads in the area. I might put up some more of these videos if you like seeing them. I do not have many but I will share to give you an idea what it was like over there. As many people will never be able to see this country, I would really advise not going over there for a vacation or a sight-seeing tour. LOL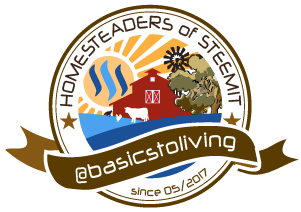 Please Do Not Forget To Follow, Upvote And Resteem!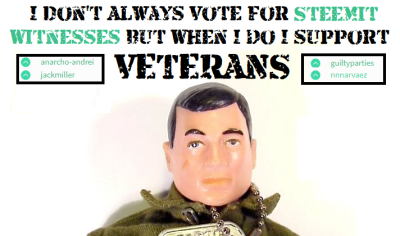 Please Help Support Our Veterans
Delegate To The "Humvee" Bot @shadow3scalpel