A Rocket
Grandpa Tate handed him a stick and told him to play. "It's a horse, or
maybe a fishing pole. You decide."
The 5-year-old examined the stick with suspect thinking it was an odd toy.
"It can be a rocket ship?"
"If you think you can fly it," said the old man.
...
From my very short story collection Short Fuse Stories: A Very Short Story Collection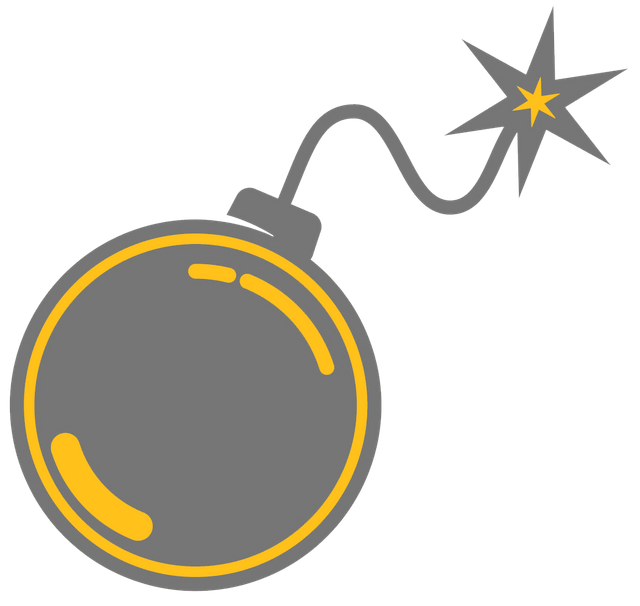 Copyright © 2019 Michael Shawn Sommermeyer







Click on the image to join the fun!