by revoltingpeasant 1 June 2K18
US diplomats warned Russia and China against providing more credit to Venezuela, saying that doing so would violate Venezuela's constitution.
The warnings came as US President Donald Trump imposed further sanctions on Venezuela. These latest sanctions are similar to the Canadian sanctions from this past Monday, preventing US citizens from doing business related to Venezuelan government debt, and barring sales of Venezuelan public assets. The sanctions also ban US citizens from Venezuelan oil transactions.
About the same time the Latin American Lima Group cut back diplomatic relations with Venezuela, and called back their ambassadors from that country.
Clearly things are looking up for the troubled Latin American country now that the US is expressing concern for the integrity of Venezuelan laws.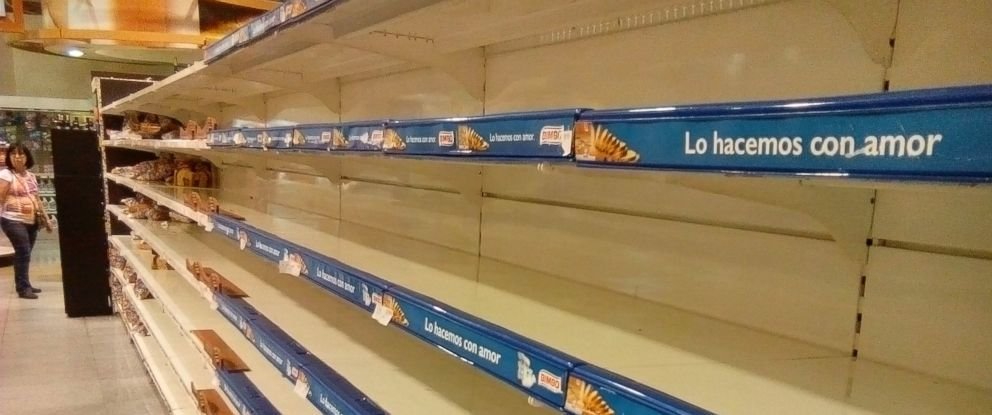 photo the Duran