Coming back stronger (without the Petro)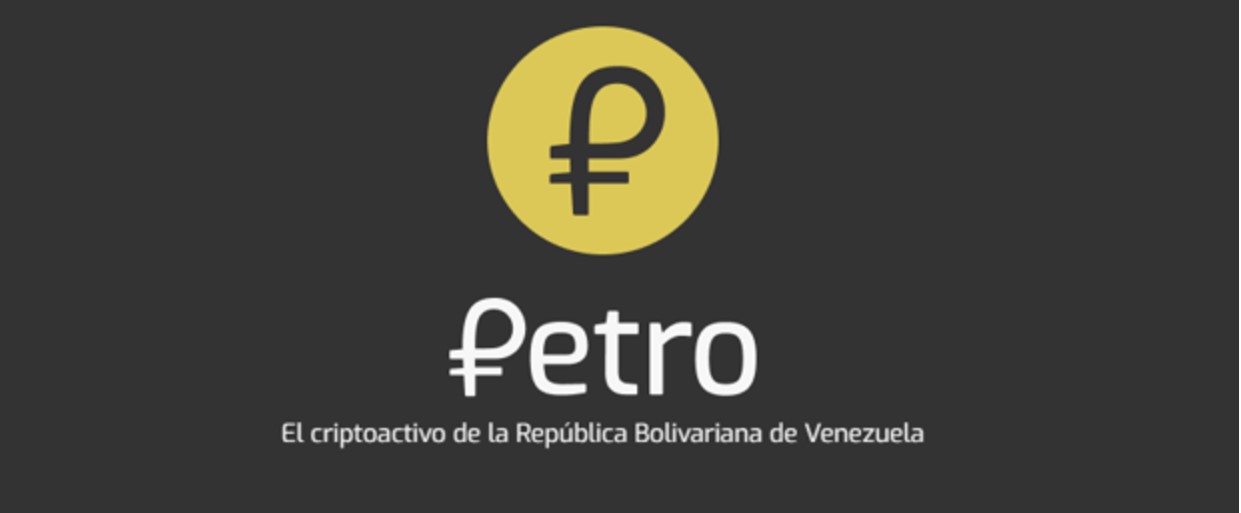 Hello my friends, as you can see if you check my blog history on steemit I've been trying to build a following on this platform by being persistent and posting something of interest almost everyday. Most of the time I like to write about cryptocurrencies and anything related to it.
Sometimes I have shared my own experience buying and selling coins, ICOs or whatever, or simply talking about some news and how they could affect this market.
But every now and then, I like to share something a little more personal and after spending almost a week without being able to write anything here because of a personal issue, I thought that it would be a good idea to do so again at least just put in perspective what I want to say next.
Someone broke into my house, stole my tv and my laptop (I'm a freelance engineer so that was basically my only work tool). Fortunately, my sister (the only person in the house at that precise moment) wasn't hurt so I guess I have to consider myself and my family "really lucky" especially after receiving news the very next day about how a close friend's father had been killed for some guys who wanted to steal from him.
I guess you're wondering what kind of a shithole country (sorry for plagiarizing that) do I live in, in which you can't feel safe inside your own house or where driving a car, carrying a cell phone or some cash in your pocket can get you killed.
The very same country where the minimum wage is just over 3 USD per month (although to be fair, like almost everything is subsidized those 3$ can buy like 30$ worth of stuff) but government officials proudly tell the world about how "international media" covers up how they increased 50% the minimum wage. By the way they did, from 3$ to 4.50$ and then inflation turned that 4.50$ in 3$ again in about 1 month.
The very same country where the president and a few cabinet members make a campaign add (officially presidential campaign can't start yet because election laws say so, but at this point who cares) using sign language to reach hearing impaired people just to show how humane they are, but at the same time a electric power failure (the state-owned electricity company hasn't been able to invest enough money in maintenance in the last few years, not to mention that the biggest hydroelectric power plant under construction should have been ready in 2014 but is not) kills 6 newborns in a government held hospital.
The very same country in which the government claims that food production is enough to feed three whole countries but where you can see people eating from garbage cans everyday on every city.
The same country where international currencies are sold in "auctions" in which those who offer more are not the ones to whom the government decides to sell, but instead they sell it to "someone" (names are never disclosed) at a fraction of it's real (market) price.
The same country that says that Colombia "steals" their food, medicines and fuel, but puts the same military forces that "protect" that border (so we should think they have something to do with with all of those things crossing the border to get to the other side) in charge of the distribution of food, medine and fuel in the rest of the country.
The same country that wants to lead the crypto "revolution" of the world by creating "El Petro", a cryptocurrency in which whitepaper said that it would be an ERC-20 token working on the Ethereum blockchain but the very same day that started their "ICO" announced that it had "signed" an agreement with NEM to use it's technology (although the NEM Foundation confirmed that they don't endorse it and that the venezuelan government simply "intended" to use their technology).
Don't fall for that.
Those who can't protect it's own people from theft and murder, want to protect your money.
Those who can't protect themselves from a 4 digit inflation (it might be 5 if they are still in power at the end of this year) want to lead the way of the world's "economic revolution".
You have been warned. Don't get rekt