The Sacrifice of Martyrs for the Future of Venezuela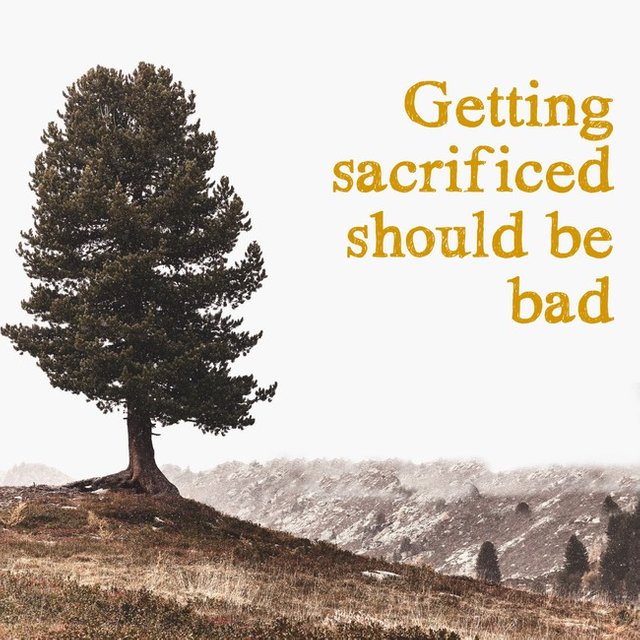 Quote by InspiroBot
On August 13, 2017, a timeline was made of all the dead students in the 2017 manifestations in Venezuela. They were over 157 in 4 months. All killed by forces sent by the government (police, military and paramilitary). Today, we are still counting.
Today, I was using InspiroBot and I saw the quote that can be found at the beginning of this post. It made me realise something that I had never even considered: we, the victims, use death as a tool as well. It may not be intentional, but without the deaths, there would be much less pressure on us to escape, and much less pressure on others to support us.
Each of those sacrifices was painful. I did not know any of the people who died, but I still cried over many of them. I saw many people fall to the ground, but I wasn't unfortunate enough to see any of them be unable to get up later. I should count myself lucky, and I do, even though death as a tragedy seems to be a moving factor in the politics of the country.
Others have heroes while we only have martyrs. No one yet has been able to vanquish our foe. No one big has managed to survive (either the fall of death or the fall of their image). Read this article about the man many considered the hero of our time in 2014. When the manifestations were at their biggest stage, when people thought we had a chance for change, Leopoldo López decided to sacrifice himself. When the government accused him of crimes, he delivered himself to be tried for his alleged crimes. He is still in prison.
What do you see in his life? All I've heard and read about him is that he was a great Mayor and an admired politician. I might disagree with him on his political stances, but he was a very solid man with humanitarian goals that he knew how to achieve. With his charisma, he attracted the masses, and he was preemptively acclaimed for being the president that would rebuild Venezuela.
People fought to free him and the manifestations were reignited by his imprisonment, but then the repression became too hard to stand and people stopped protesting. Things died down until 2017. For three years, Leopoldo López stayed in a horrible jail because people did not have the energy to fight for him, to honour his sacrifice.
And even today, politics seem to be mainly a tool for creating victims and complaining about the existence of victims. Find a victim, blame someone. Create a victim, blame them for being victims. Death is so commonplace nowadays that, from astounding growing figures in the late Chávez presidency, it's just assumed that there are a lot of deaths caused by corruption, poverty, repression and lack of infrastructural maintenance.
Death seems to be a tool to achieve all the goals. Even escaping the deaths would require to cause the deaths of the deathbringers. And then, despite how horrible they are now, they will be martyrs of their own people in the future. Just like the communists of old who repressed and caused so much destruction are now praised, these communists (who kidnap and kill journalists and dissidents) will be the idols of many who will either ignore or deny these facts.
The suffering of the ones who were tortured, will it be useful?
The international community is calling for a "peaceful resolution". What happens when people without guns try to convince bandits with guns not to hurt them? What use is waiting for more deaths to happen? Perhaps a sooner death to the oppressors would preemptively bring back to life those that would die by their hands otherwise.
indeed, getting sacrificed should be bad. So let us not sacrifice any more people than we need. Let's stop this while we can. Or can we? That depends on those with the power. 187: Protect a country's sovereignty and decision to get rid of their oppressors.