"I live my life a quarter mile at a time." - Dom Toretto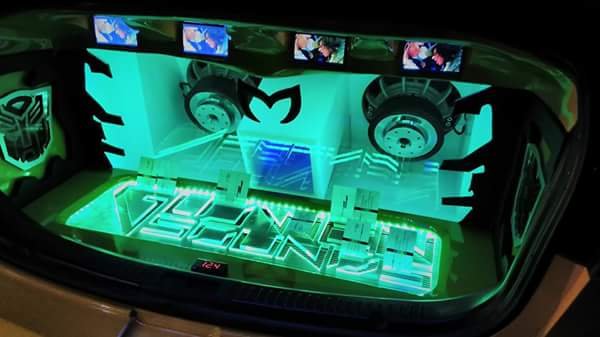 Original photo by me
------------------------------------------------------------------------------------------------------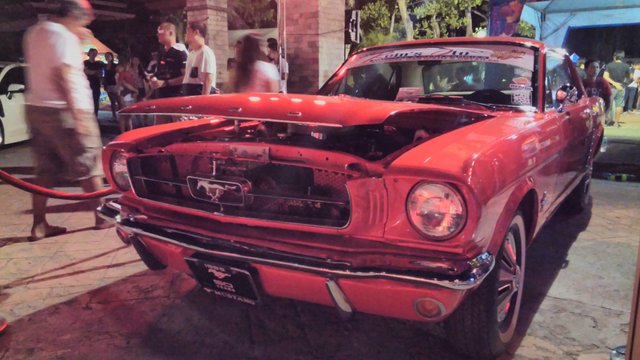 Photo taken through my old Lenovo Phone.
Location: SM Batangas City, Batangas Philippines
Event: B2B
Entry for @juliank's Daily Photo Contest.
Description:
Raw photo with HDR EFFECT. Both of these photos were taken at one of the car shows I went to in Batangas. And did I mention before that I am also a car enthusiast?
Yes, you got that right, siree. I love cars! Specially the fast ones! And oh, how I love taking photos of the beautiful cars.
I, for one, is also a huge fan of Vin Diesel's Fast and Furious series. And I still remember how I marathoned the series and never grew tired of watching it endlessly. Crazy, right? And that time the news broke that Paul Walker left us? That surely did break my heart, to be honest. (May his soul rest in peace) I was really devastated that time wishing it was all just a bad dream. But it was not.
I'm not much of a fan of muscle cars, but I think this is justified photo. I myself, love this photo! I hope you do too. Bu I'm more of GTR-kind-of-girl. Big fan, really.
Anyone else here who loves cars? Raise your hands along with your feet! LOL
Sharing a photo of me at the event just because I love them cars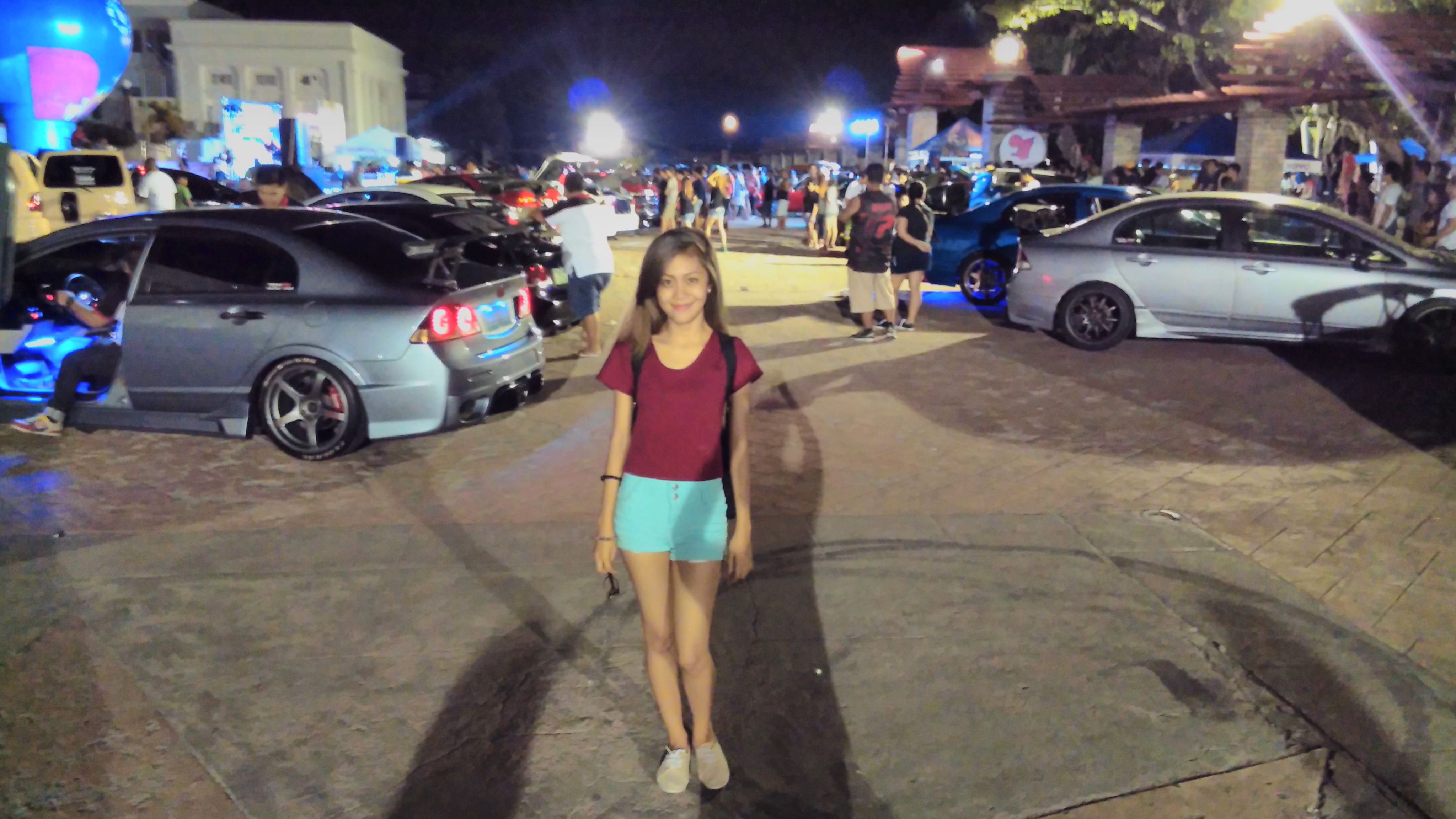 ------------------------------------------------------------------------------------------------------
Happy Steeming Everyone!
Please check out our Ohana's blog @steemitfamilyph and join us! Be part of our family who each gives out a helping hand to every member. Or Check out our tag, #steemitfamilyph and discover amazing talents! :)
Thank you for the usual support!