Będąc z rodzinką w Krakowie odwiedziliśmy wystawę prywatnych, tuningowanych samochodów, poniżej zdjęcie samochodu, który najbardziej przypadł do gustu mojemu synkowi
While visiting Krakov, I went with my family to an exhibition of private, tuned cars. Blow a photo of a car that my son liked best.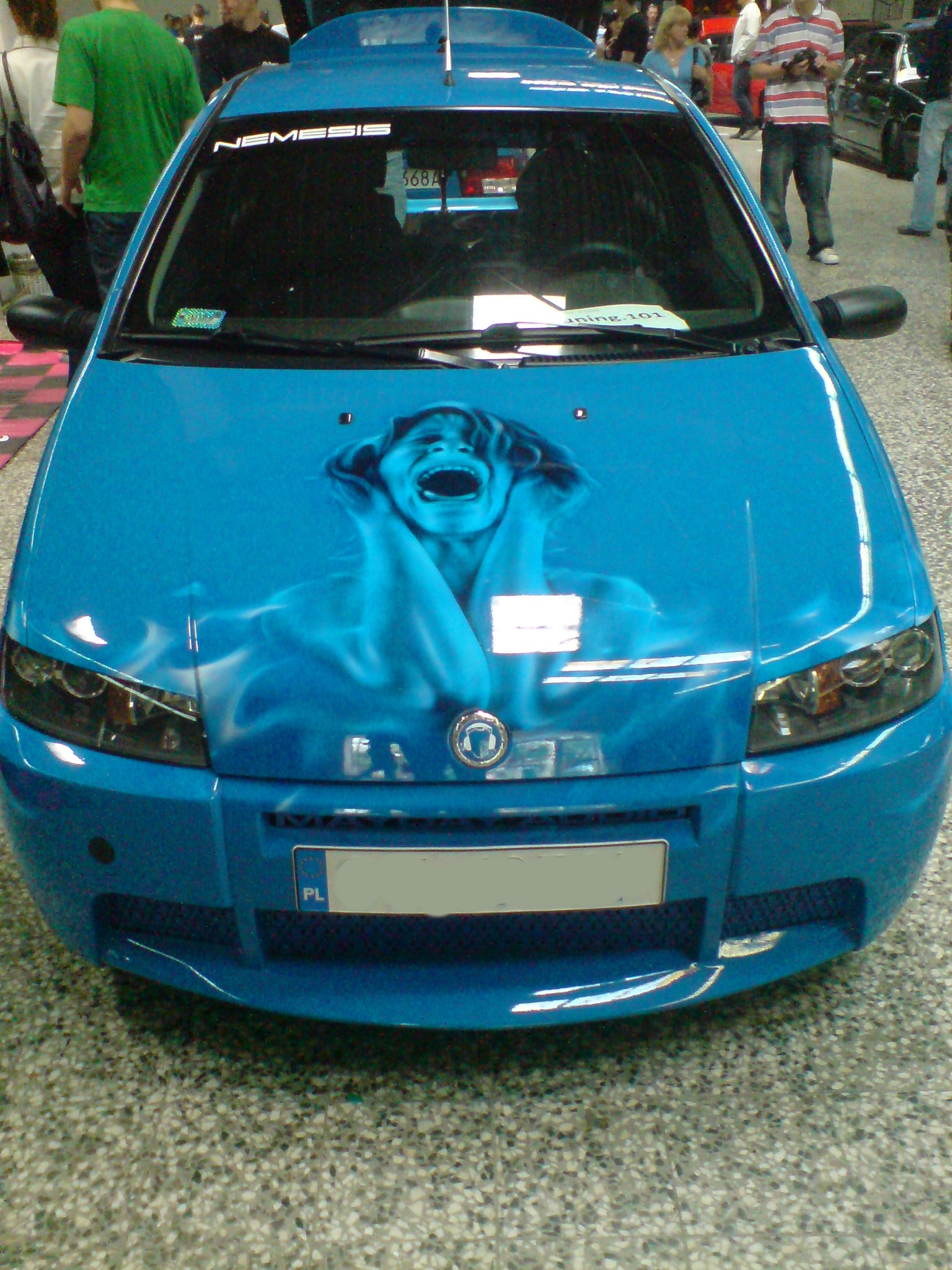 Mimo wszystko, Tymek wybrał jednak pojazd szynowy, jako ulubiony środek transportu :)
After all, however, Tymek chose the rail vehicle as a favorite means of transport :)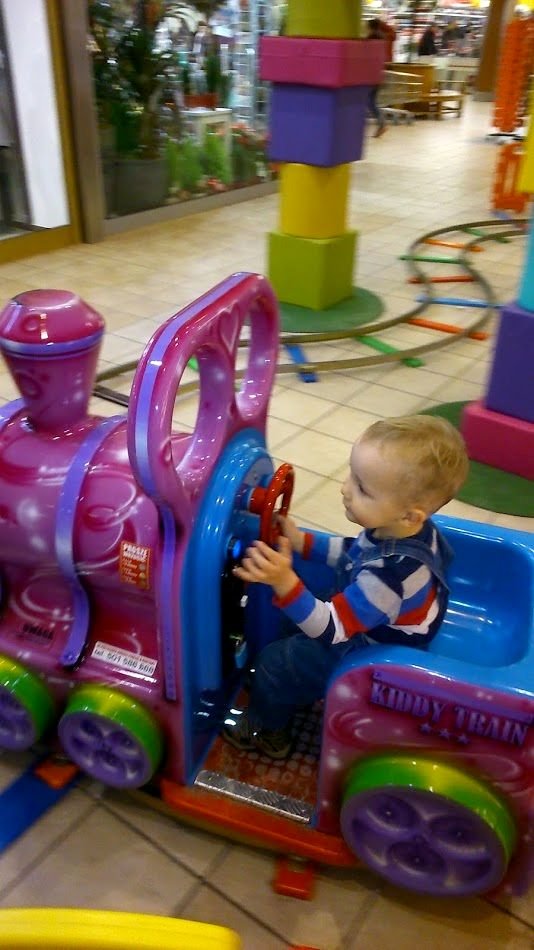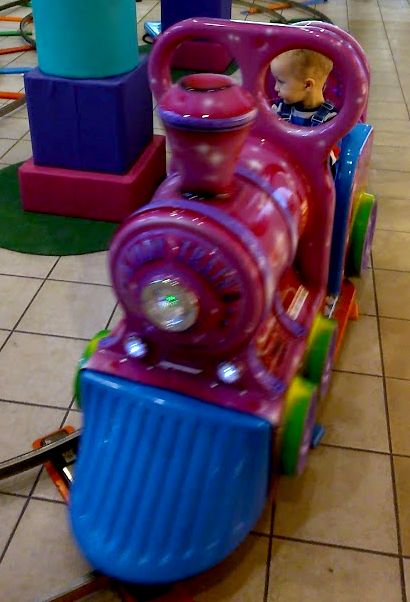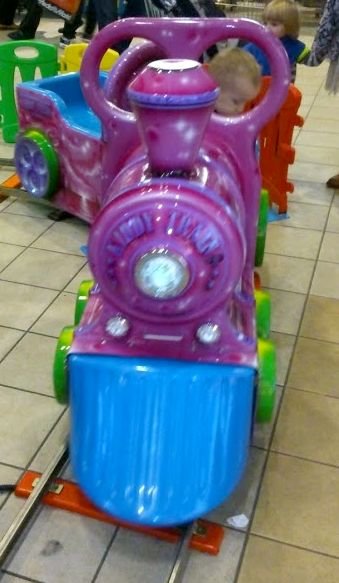 ---
Zapraszam do śledzenia naszych przygód i przemyśleń taty
Niech Moc będzie z Wami
I invite you to follow our adventures and dad's thoughts
Let the Force be with you!