I found this awesome classic, parked in a underground area and just need to snap a couple of shots.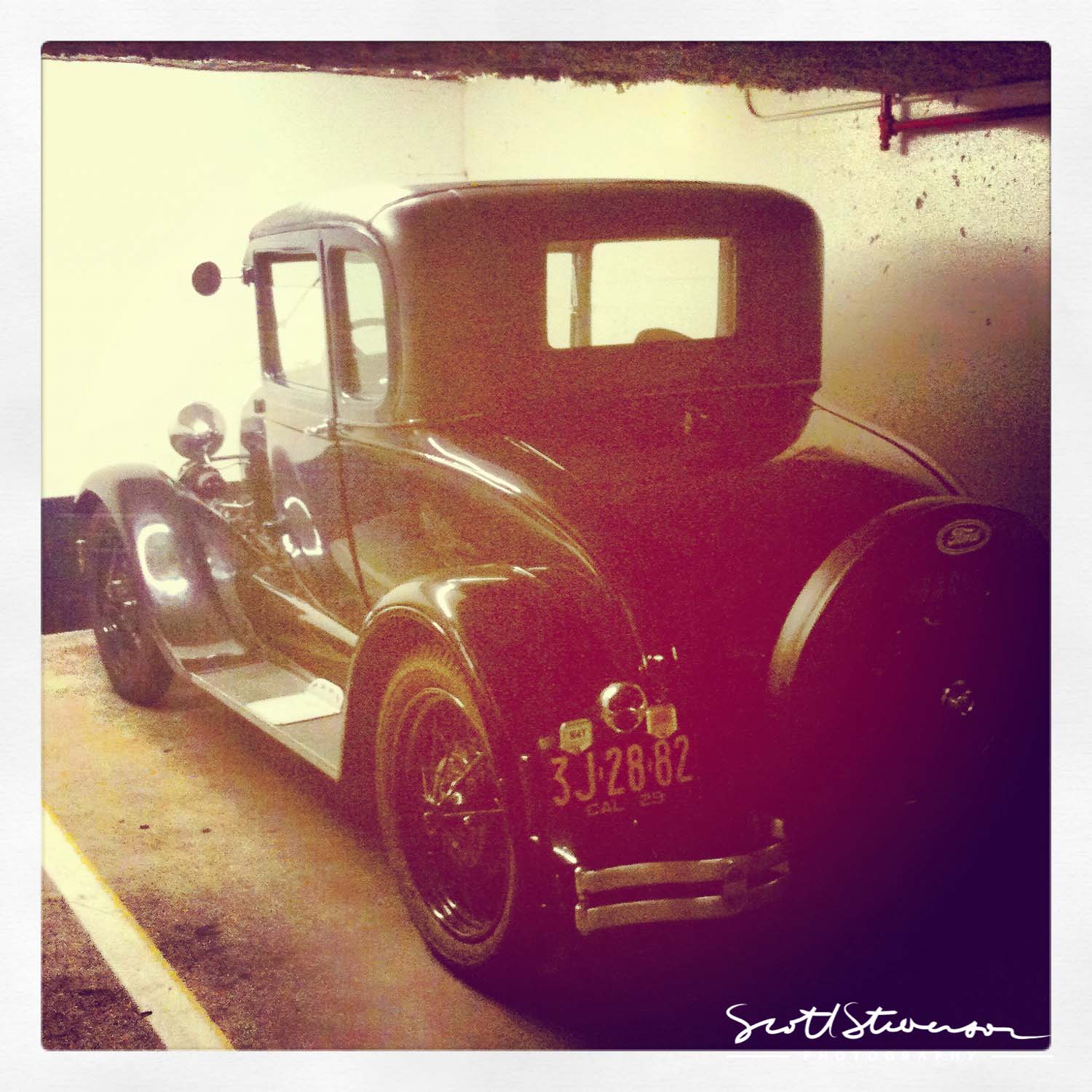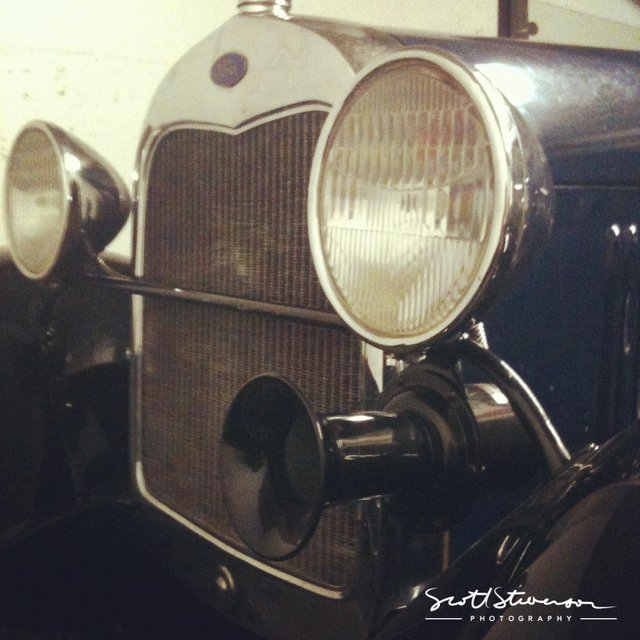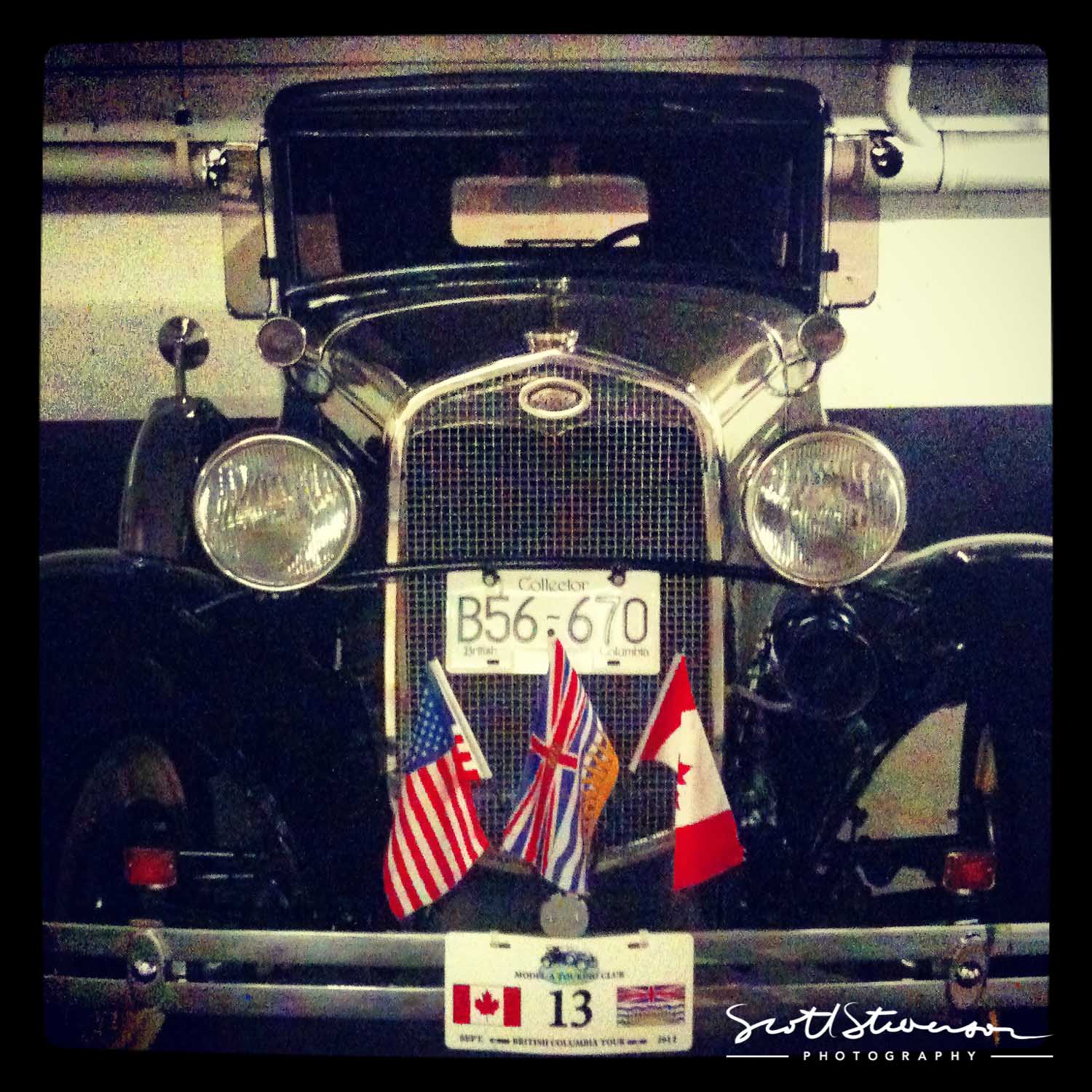 I'm not sure what type of old Ford this is but I love the light and the horn. It has several different license plates both on the front and the back. I shot everything on my iPhone and want to test out some of the new filters on the VSCO app once again. I love the feel of the edits.
Thanks for reading and have a great Wednesday.
Scott
For more images and stories - http://www.scottstevensonphotography.ca/