Lifeboats To The Weh Islands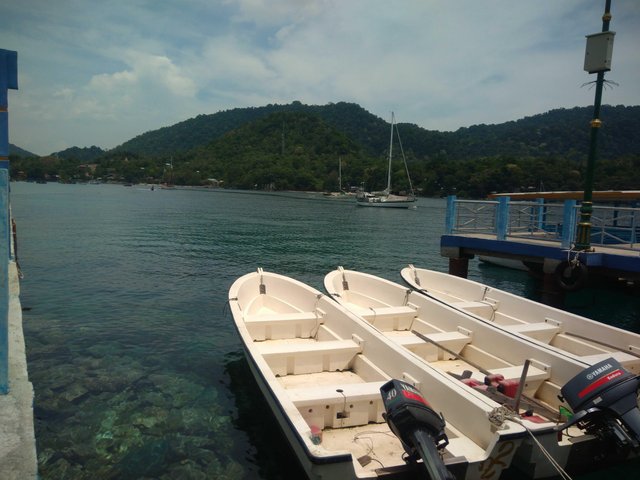 Several lifeboats are seen parked and waiting for guests to vacation on the island of weh.
My goal is to share with this amazing community my passion in photography, and hopefully contribute to the amazing inspirational content on Steemit.
Hope you enjoy this post I am trying hard to provide original quality content.
Title : Lifeboats To The Weh Islands
Category : #vehiclephotography
Camera : Asus ZenFone 3 Max (ZC553KL)
Location : Weh Islands, Aceh, Indonesia
Photo By : @molyshare
Thank You For Visiting My Blog