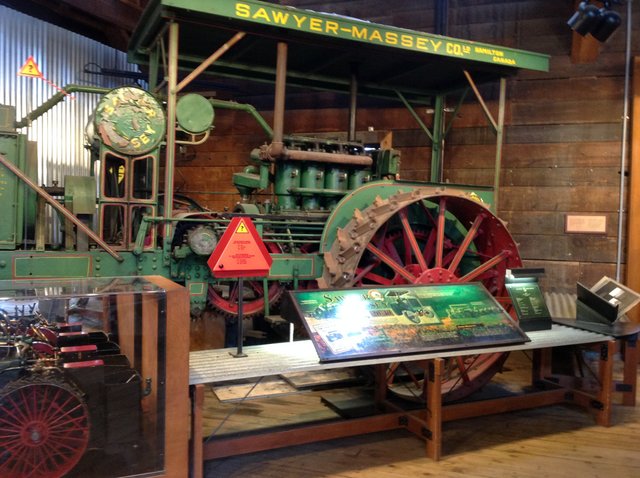 Earlier this month, I was in the middle of posting photos from the Ottawa Central Experimental Farm. These are photos from its tractor exhibit in the Canada Agriculture and Food Museum. For more info on the experimental farm, start
here.
I think of the tractors of today that can have air conditioning and stereo systems in them.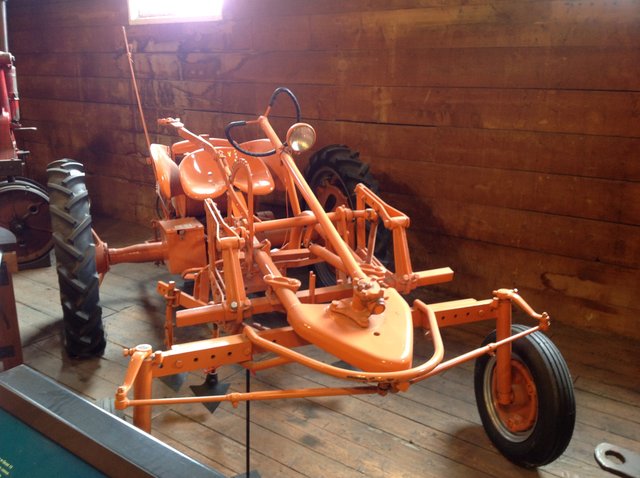 This orange one seems like a hotrod. I never did figure out what it really was. I didn't see a motor and I was even wondering if it was pulled by horses, but the museum was hot that day so I didn't stick around to do my detective work! That's why you see a big fan in this next photo.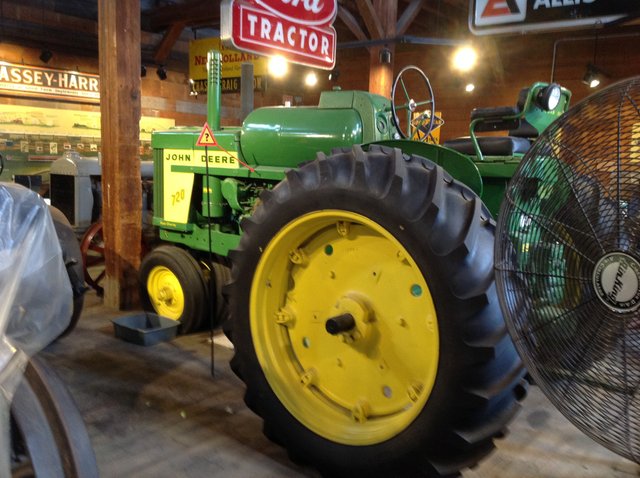 Here is a tractor that resembles the tractors I saw in my youth but
much
older.
References
Tour of the Ottawa Experimental Farm - Overview
Canada Agriculture and Food Museum
Images
Photos from the iPad of @kansuze. Taken at the Canada Agriculture and Food Museum, Central Experimental Farm, Ottawa, Canada


@kansuze