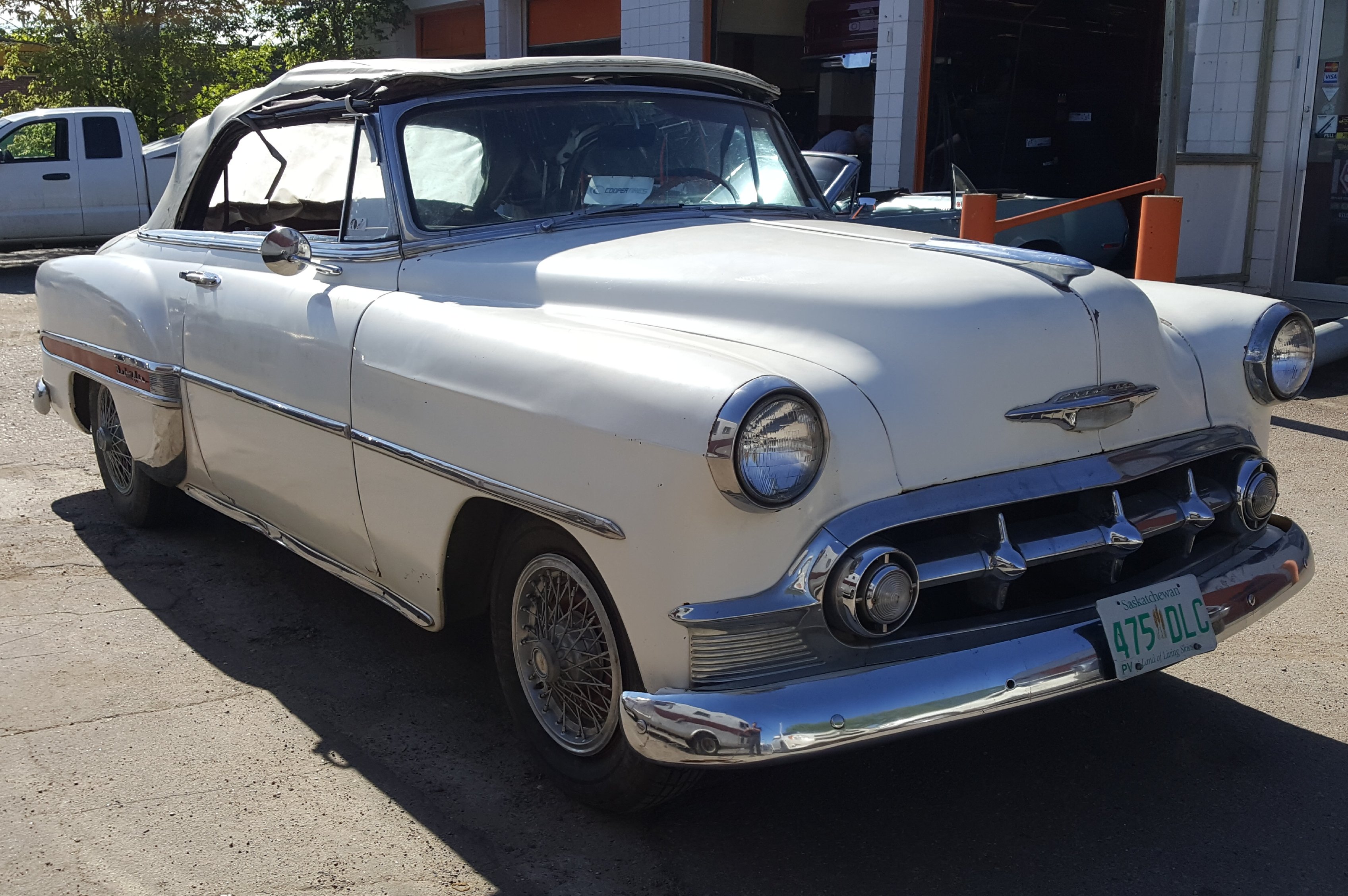 Tonight lets take a look at a 1953 Chevrolet Bel Air. This sweet-but rough around the edges example came into the shop last week for some minor servicing. Gm built used the Bel Air name from 1950 through 1981.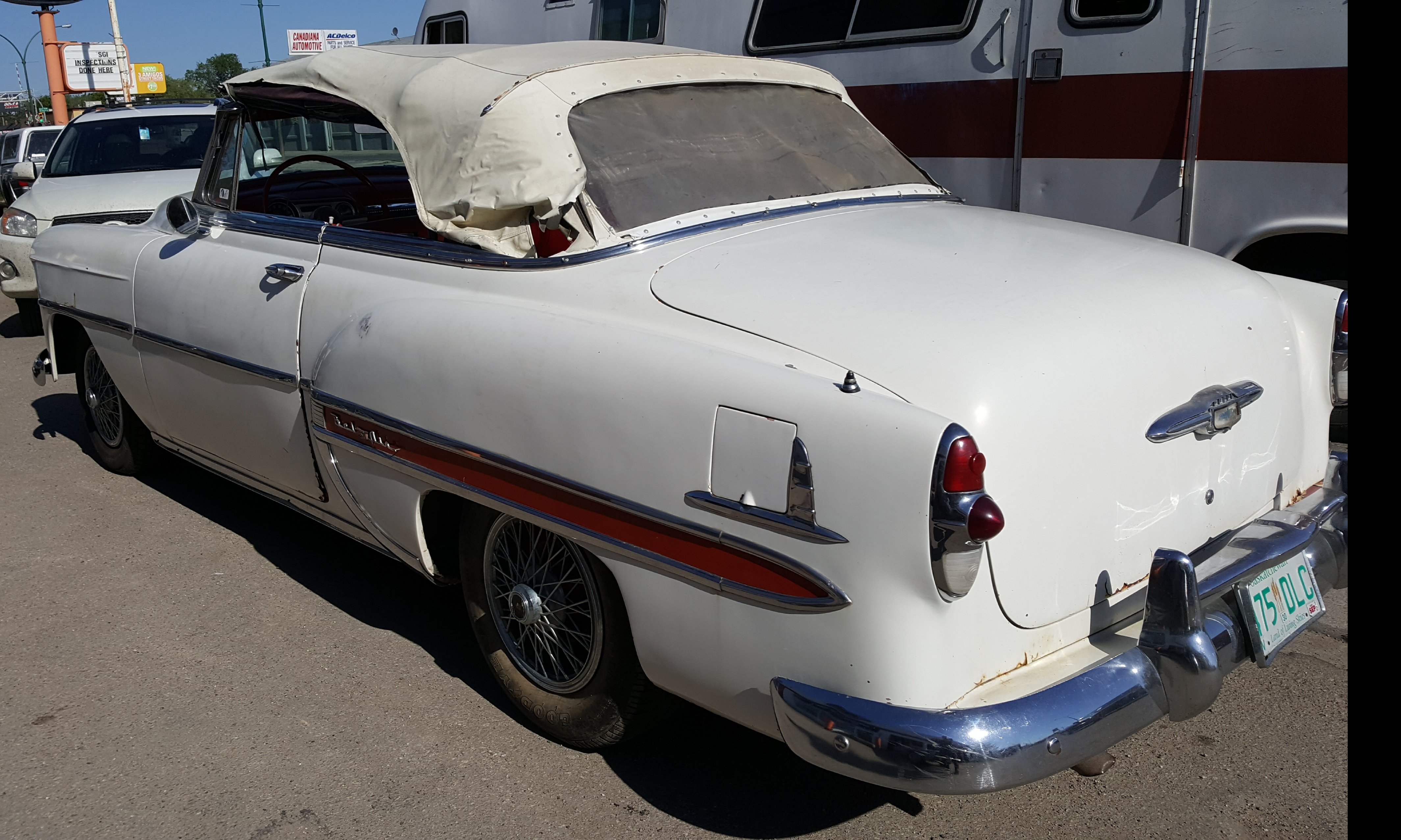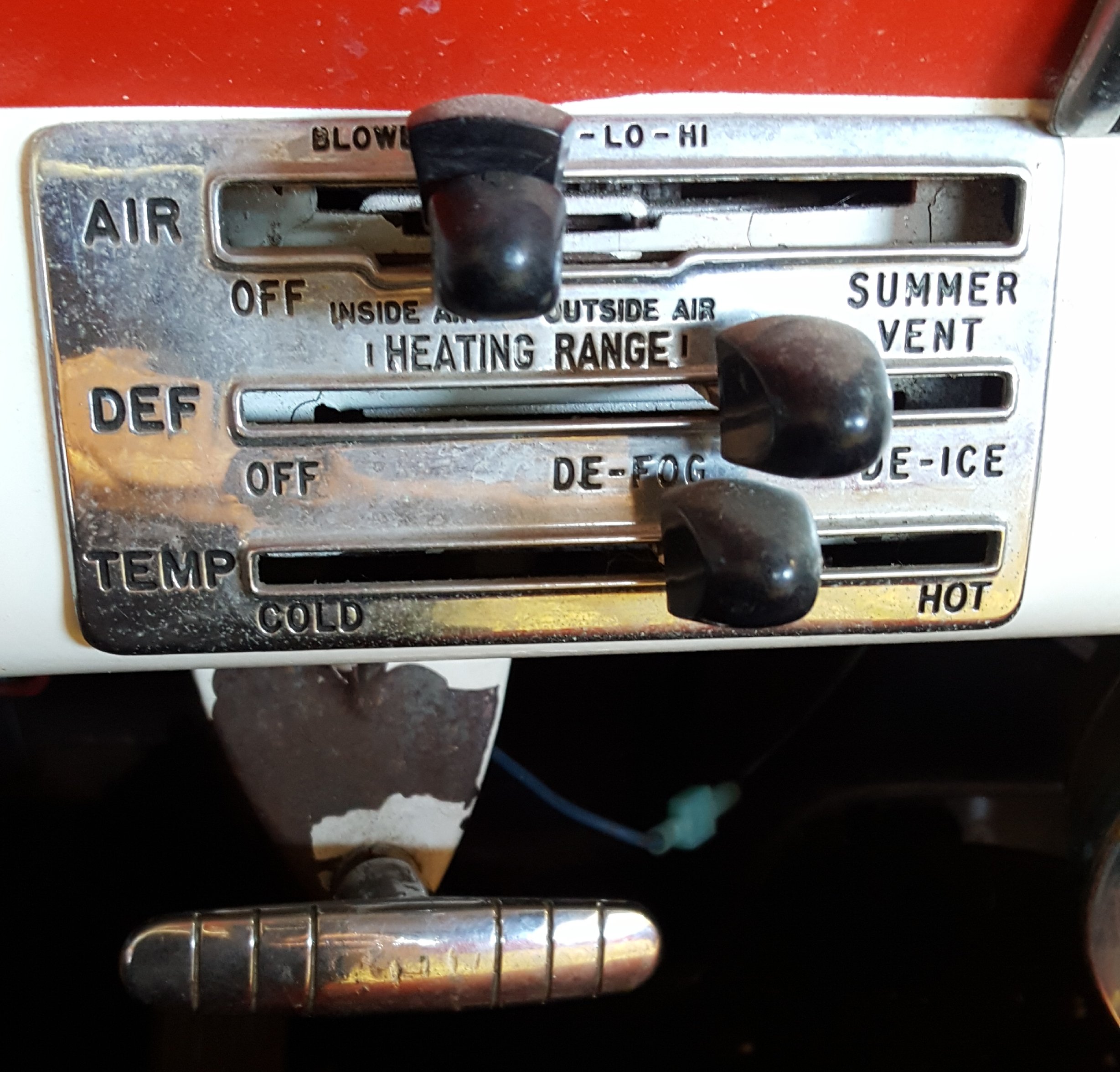 The interior controls are typical of the era.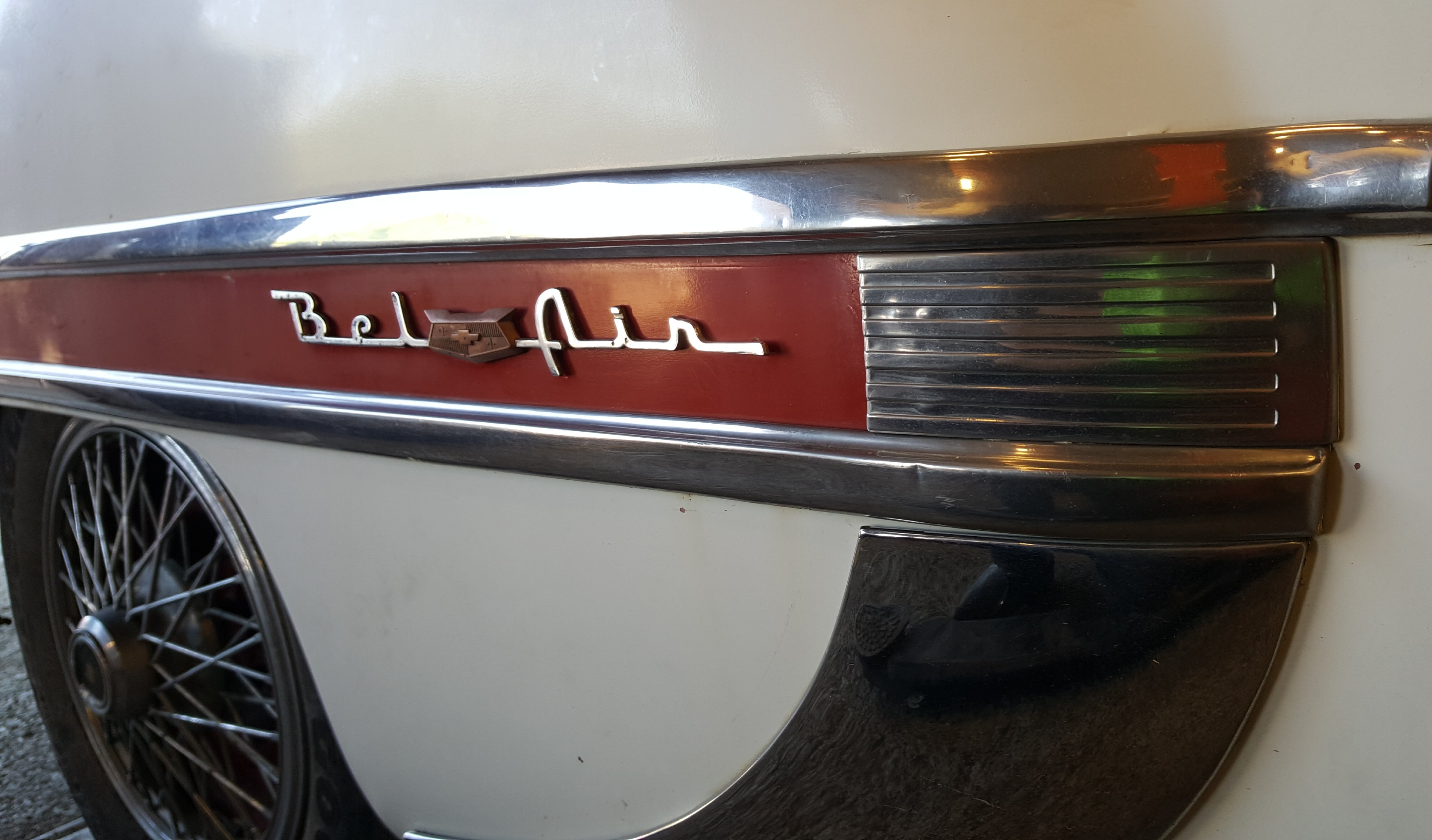 Chrome for miles! The hub caps are not original.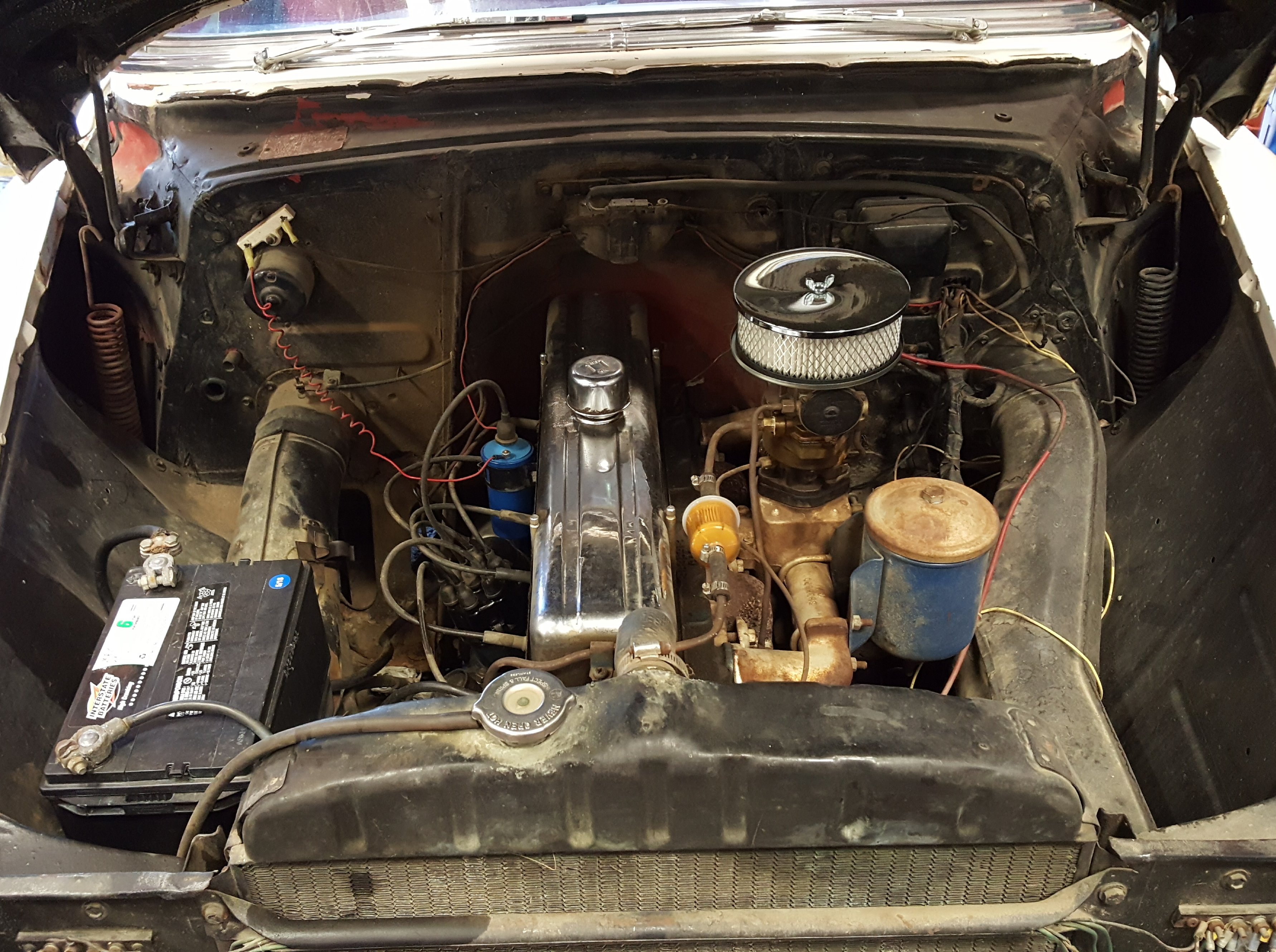 This one has the original(rebuilt at one point-apparently) 235 cubic inch 6 cylinder. The chrome valve cover and air cleaner are not original.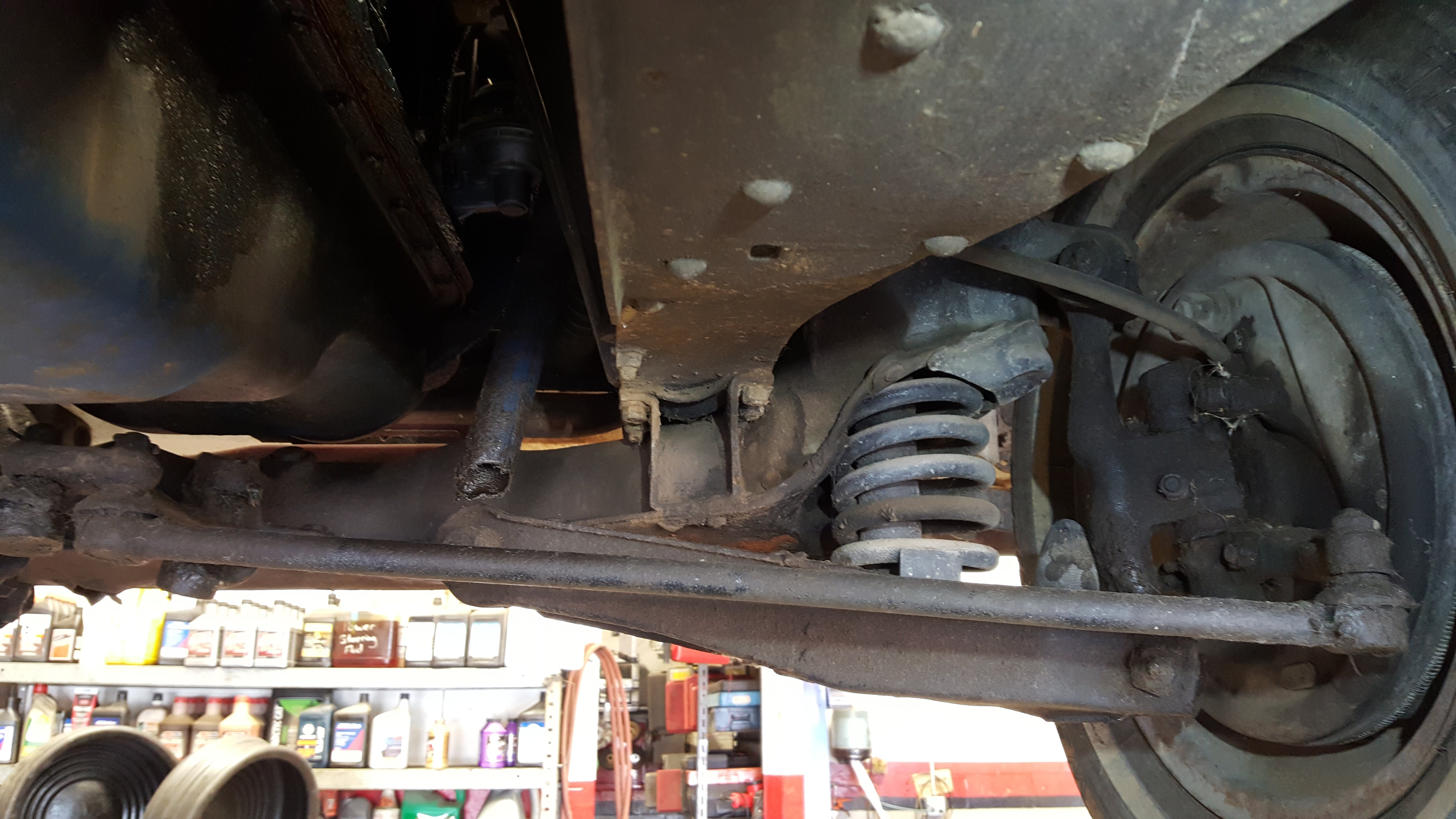 Steering geometry was not quite figured out yet in the early '50's. This set up leaves a lot to be desired...

I'm @edthecanadian showing off sweet old rides and whisky soaked silver. All photos are taken by me with my archaic Samsung S6.