Bought new rims with bitcoin!
Steemit has spoken!
Got some brand new SSW rotate (17 x 9.5 +20 front 17 x 9.5 +20 rear) for my silvia due to steemits vote on which rims I should go with (original post > https://steemit.com/vehiclephotography/@bustaface/steemit-help-choose-my-s15-s-shoes)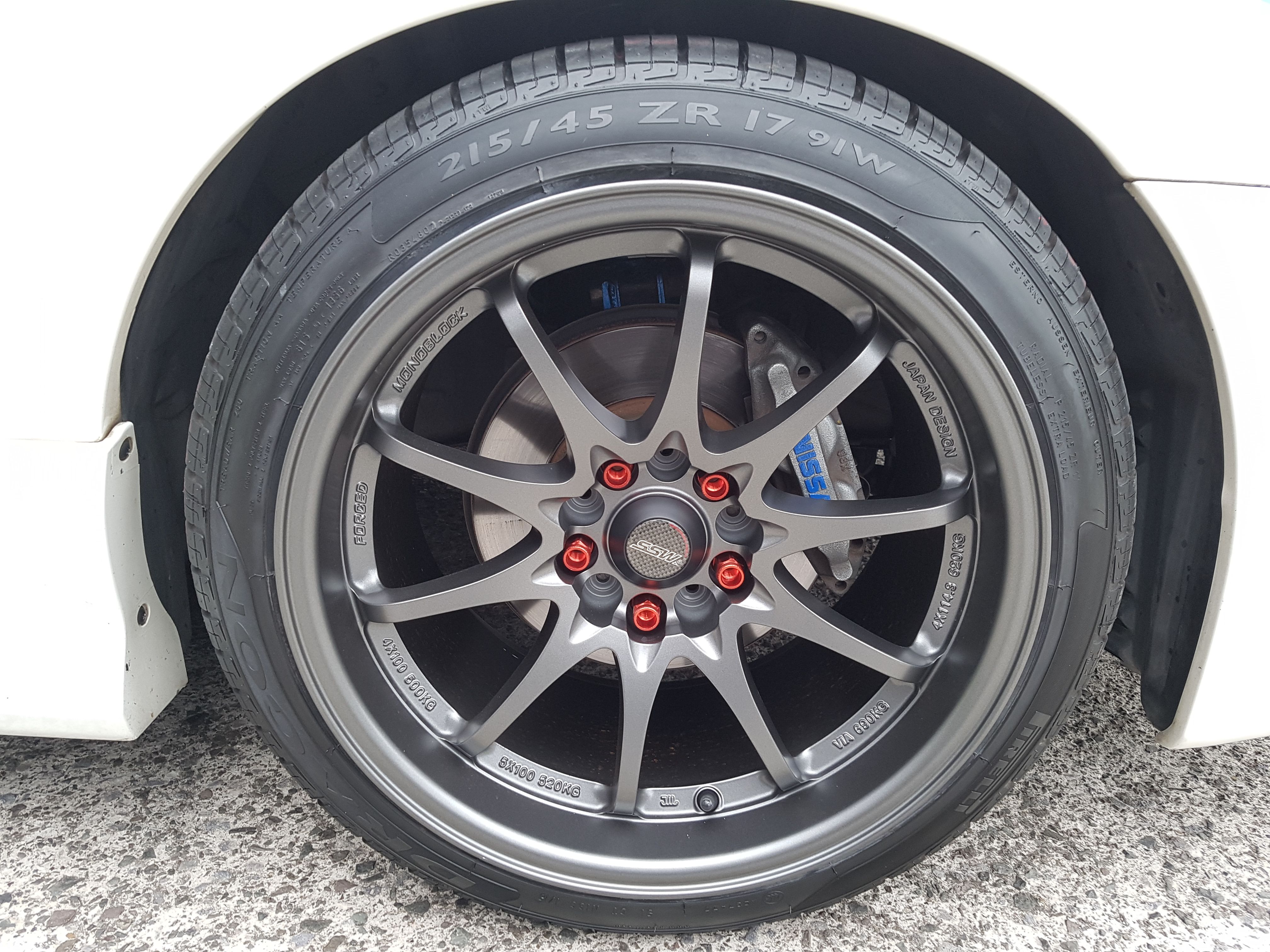 I had to go with 9.5 as oppose to 8.5 at the front as this was all that was available with this colour rim. I try avoid spacers as often as possible. Not a fan though this setup required 5mil spacers to clear my coilovers. Good news is now I get full lock with a slightly stretched tire (215's old setup had 225s) which is a bonus!!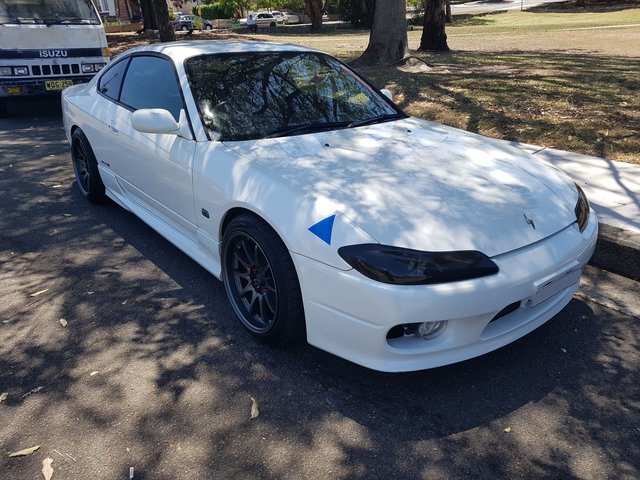 Overall happy with steemits decision and the rims poking out of the guards look has grown on me. With the new pirelli dragons the thing sticks like glue through corners compared to the cheap chinese tyres I had on my old rims...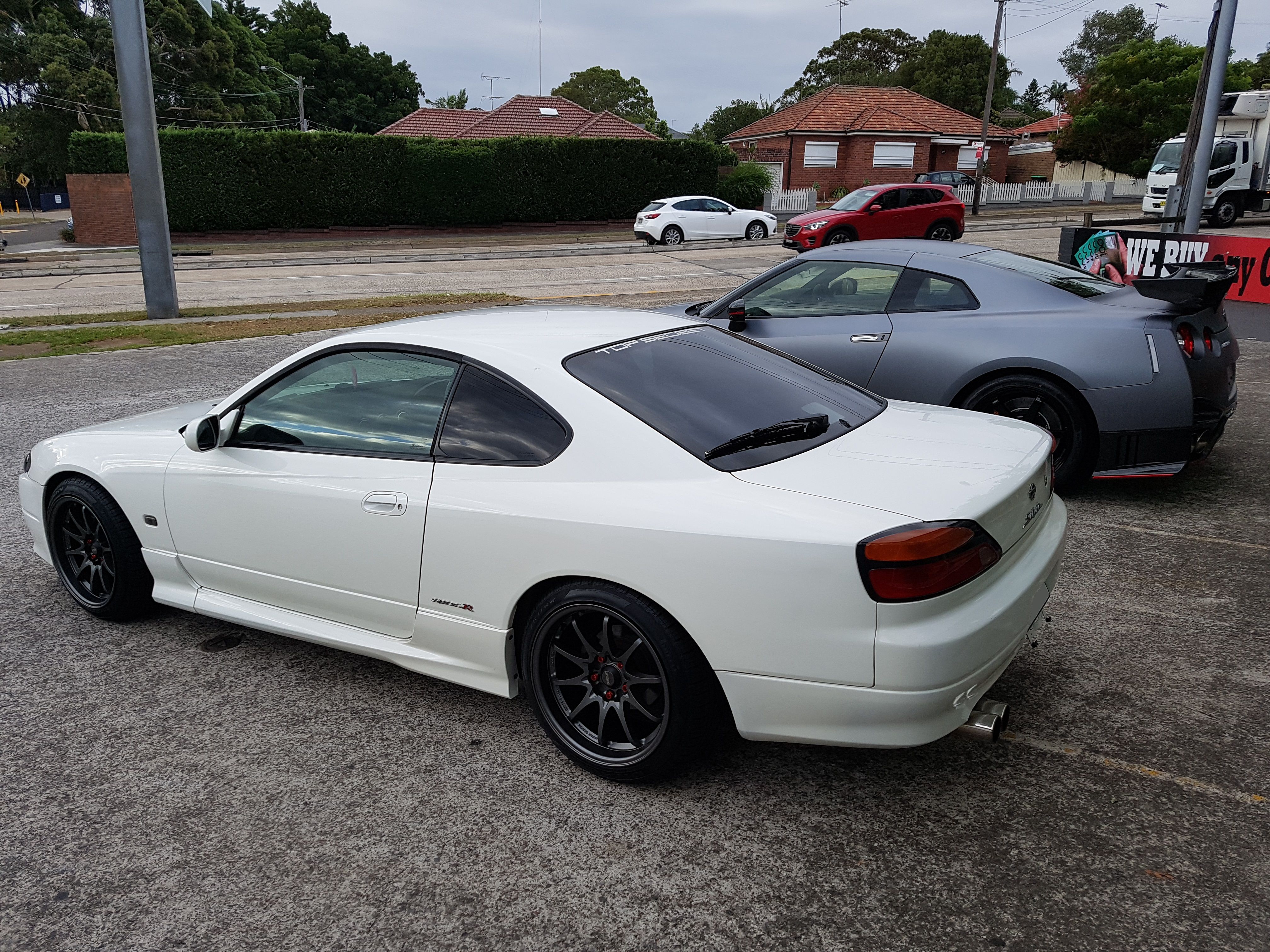 Using the coinjar eftpos card I was able to purchase the rims using bitcoin! I was pretty surprised it worked to be honest lol
And yes that is a NISMO GTR in the background ;) Stay posted... More pics to come...