Hi guys!
When I was 17 years old I bought my first car. The car was an Opel Calibra 1991.
I have always liked the model of this car, because it has a nice sporty look.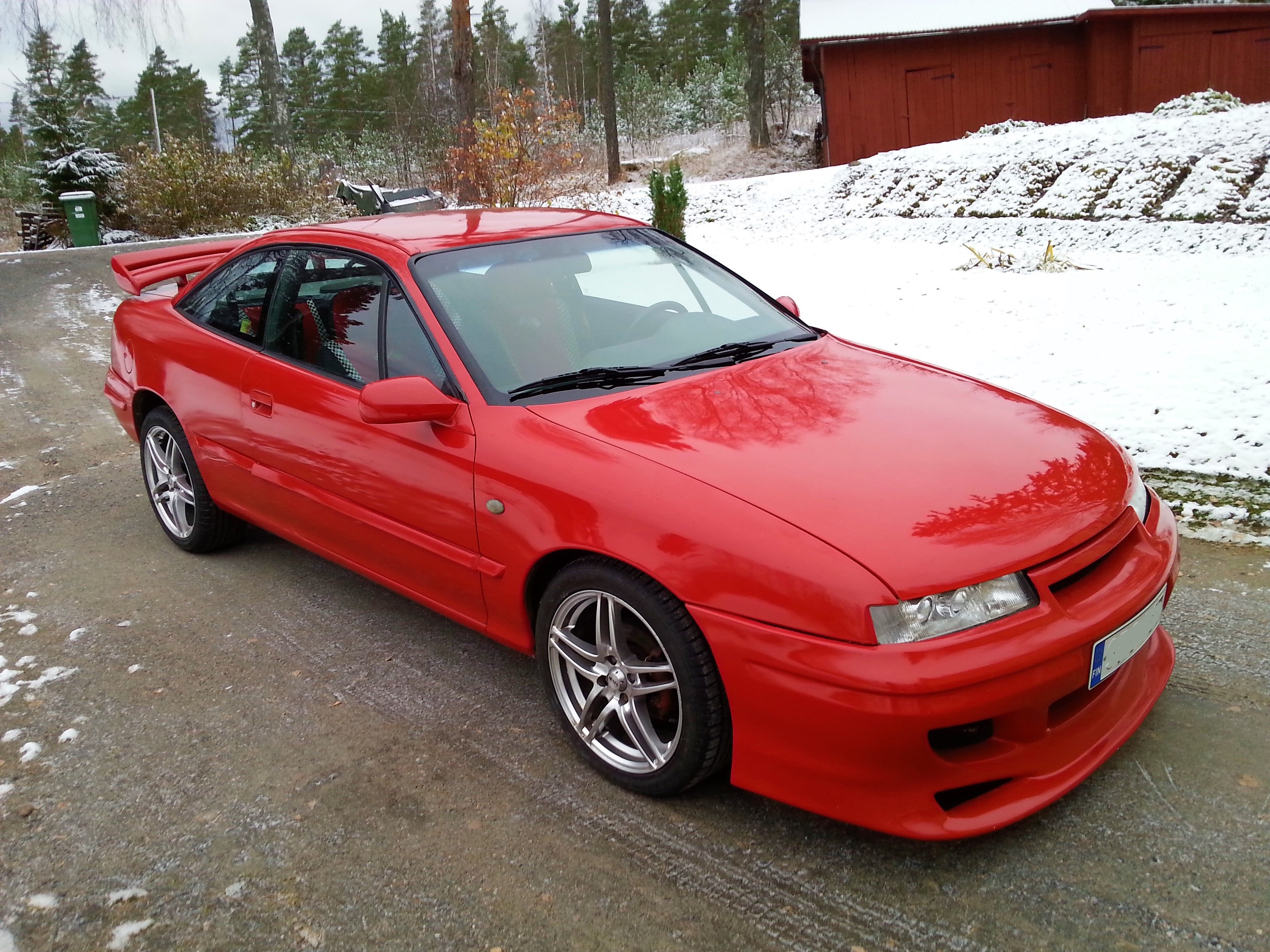 The car had a 2.0 L 16 V engine with 150 hp.
Guess how hard it was for me to have the car parked in your yard, but you just couldn't go out for a drive. First, I had to wait to turn 18 and then manage to get the driver's license.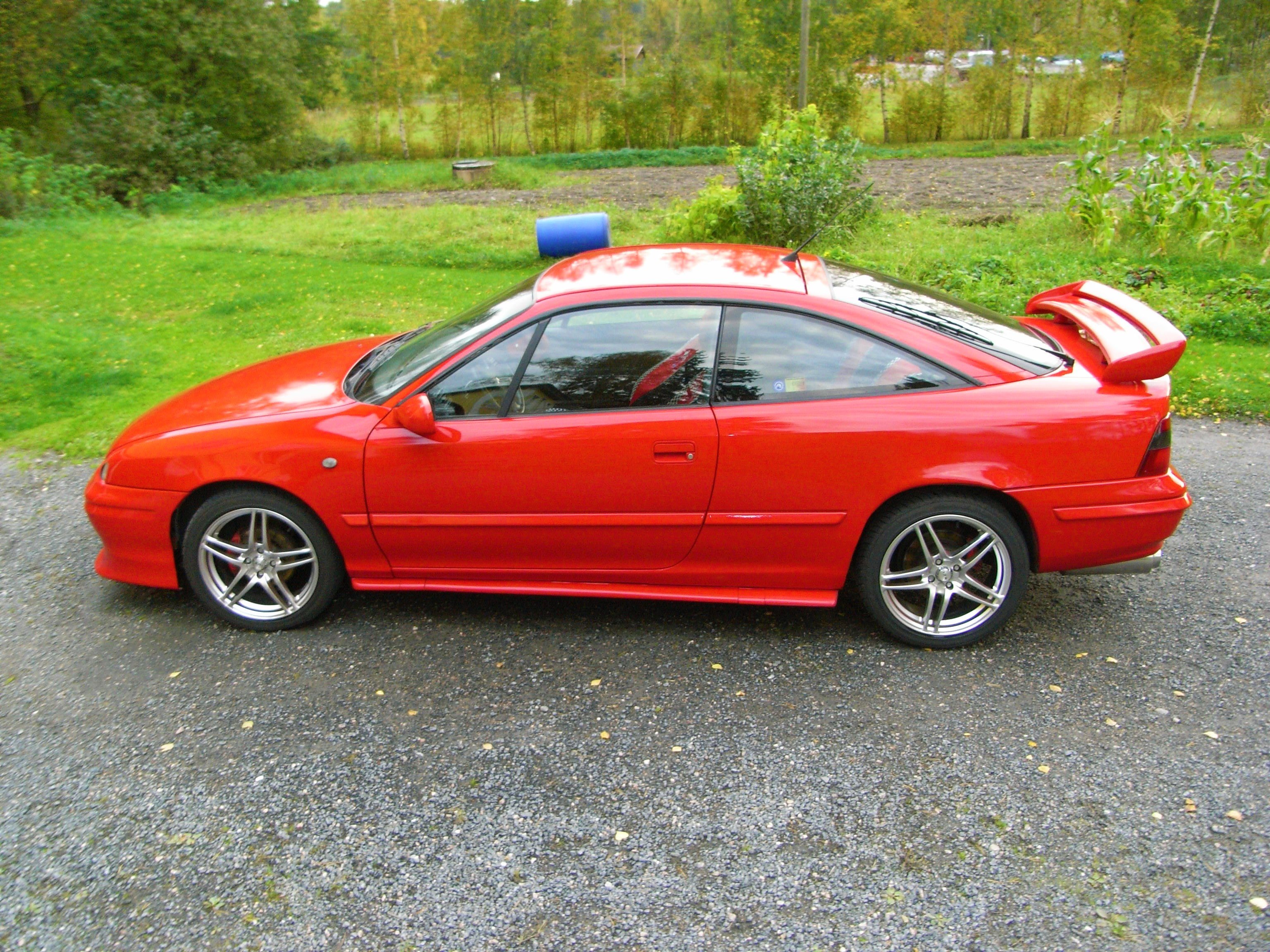 I owned this car for 13 years and I sold it last summer. It was a really heartbreaking moment when I saw the car disappear from my yard. But the fun thing is that the guy who bought my car lives in the same village as me, so I get to see the car now and then!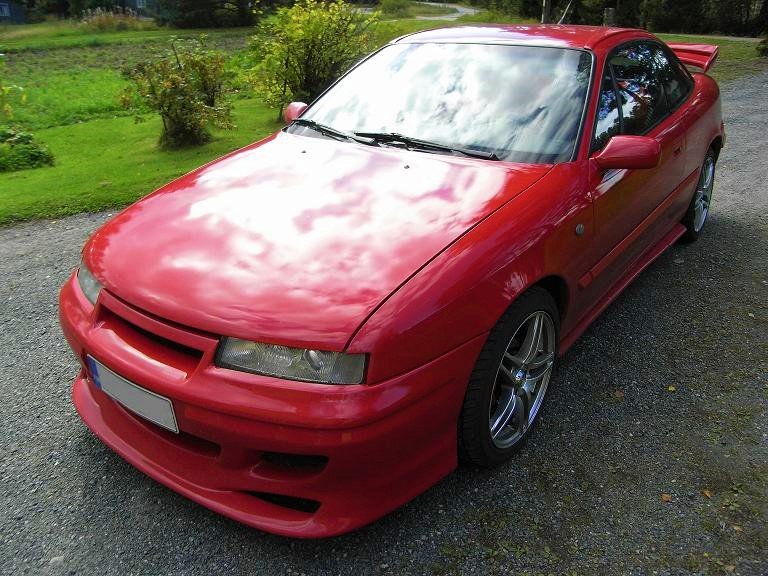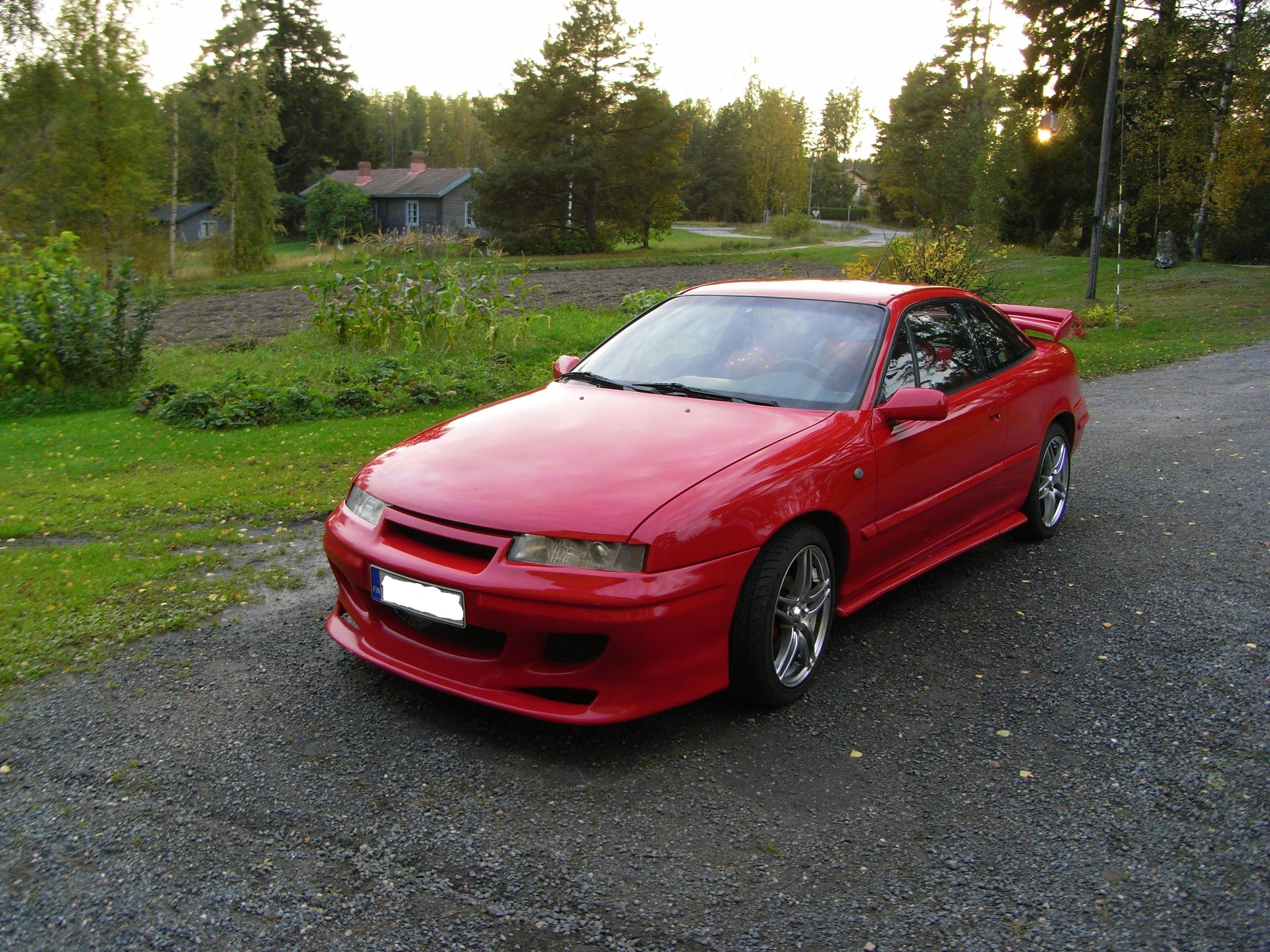 ---
I hope you enjoyed my post! Thanks for stopping by!

---