🍽 Stay healthy! 😀😋 Daily ice cream challenge: 🍌🍌🍌 Ice cold banana shake 👌
Dear friends 💕,
This is my 14th daily ice cream post. Ok ok, you are right, technically, this is not really ice cream - but it is an ice-cold banana shake which kind of has some ice-creamy qualities. 😀
Try it out, it is very creamy and satisfying! 😋😋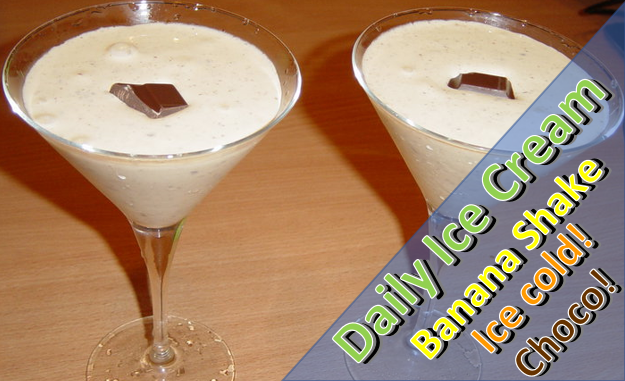 Ingredients
You need about 4 ripe bananas and about 400ml soy milk. Yes, that is all! 😉
Preparation
Freeze the bananas 🍌 for at least 8 hours.
Put the the frozen bananas into a heavy duty blender.
Also add the soy milk.
Blend everything until it is smooth and creamy.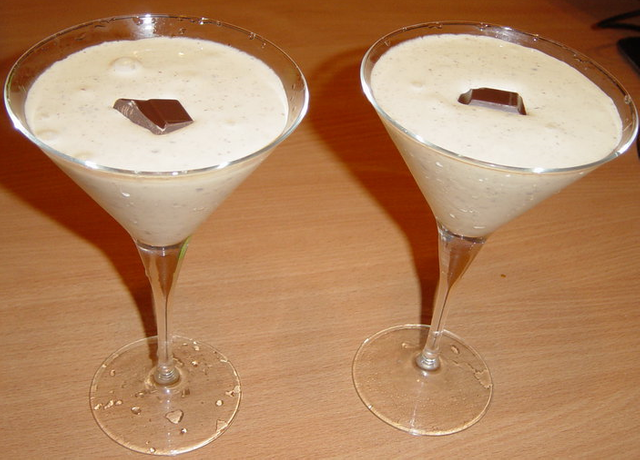 There you have it! 😀
Your delicious banana soy milk shake! Very easy, very creamy! 😋😋
Optionally, I garnished it with a piece of vegan chocolate.
Hope to inspire you! 💕
---
Good luck and best wishes!
CU,
Chris aka smallstepschange 🐾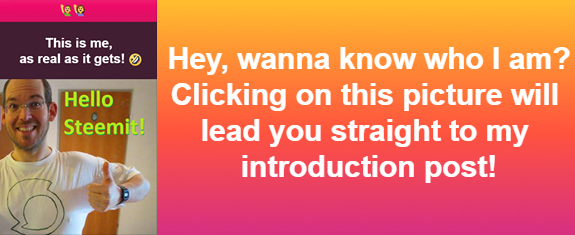 If you like my post, please ...