Hi everyone!
Do you remember my post about pasta? We can choose from many types of pasta. In addition to wheat pasta, we can buy pasta from peas, corn or rice.. 
Okay, we have pasta, what about the sauce? Can vegans eat a creamy pasta sauce? Sure! See how I prepared my favorite mushroom sauce.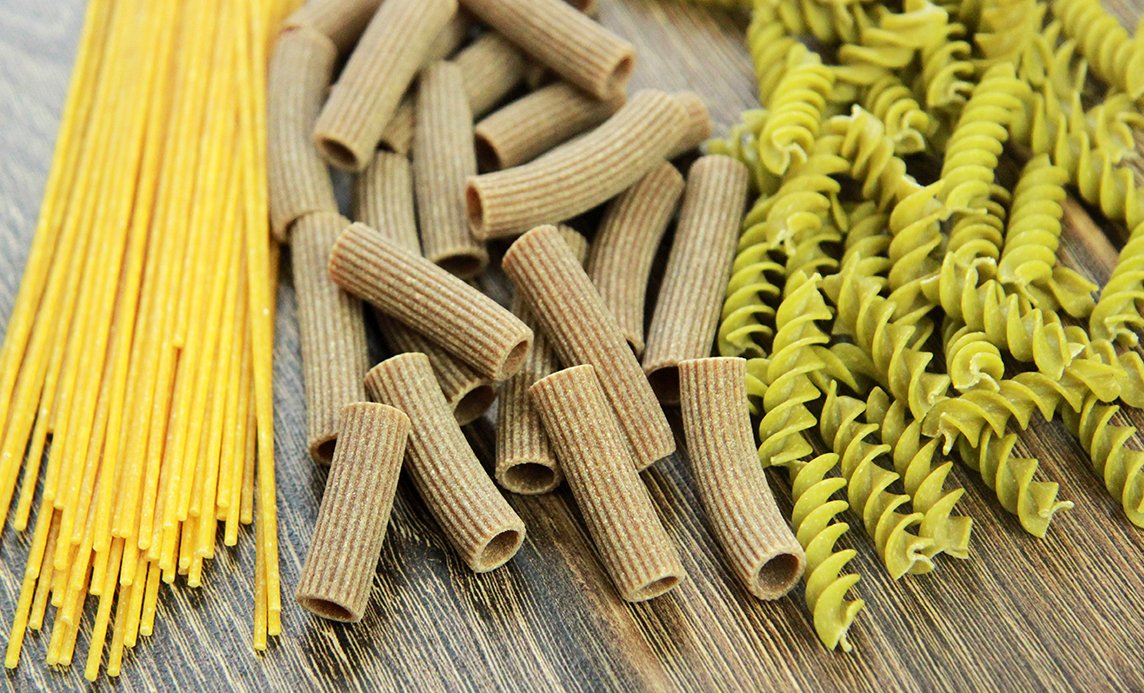 Ingredients:
150 g of cashew 👉 soaked overnight
250 g of mushrooms (I used chanterelles)
1 onion 
2 cloves of garlic 
1 tablespoon of lemon juice 
a handful of dill 
Himalayan salt 
freshly ground pepper 
olive oil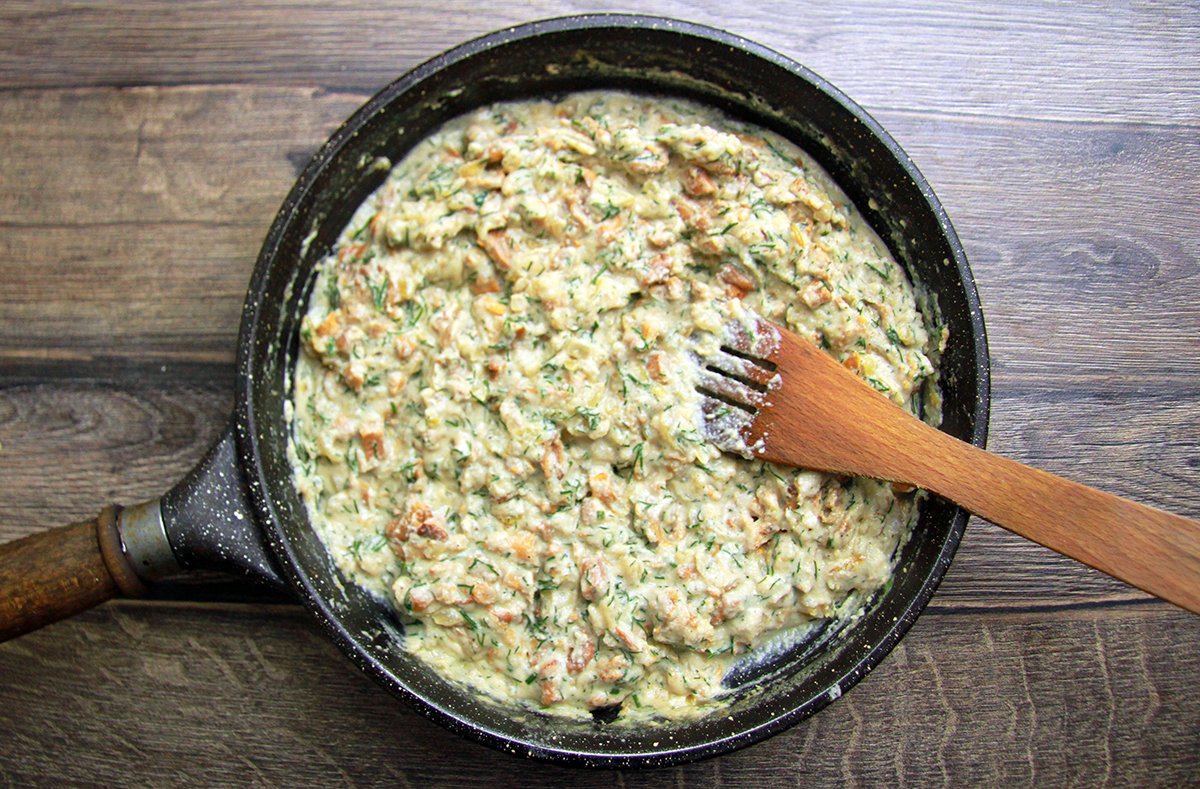 Preparation:
1. Chop the onion.
2. Wash and cut the mushrooms.
3. Heat the oil in the pan, add onions and mushrooms, fry a few minutes. 
4. Mix cashews with lemon juice and garlic.
5. Add the mixed cashews, salt and pepper. Stir and cook on low heat until the mushrooms are soft. If you need add some water or unsweetened vegetable milk.
6. Add chopped dill and mix. Serve with pasta.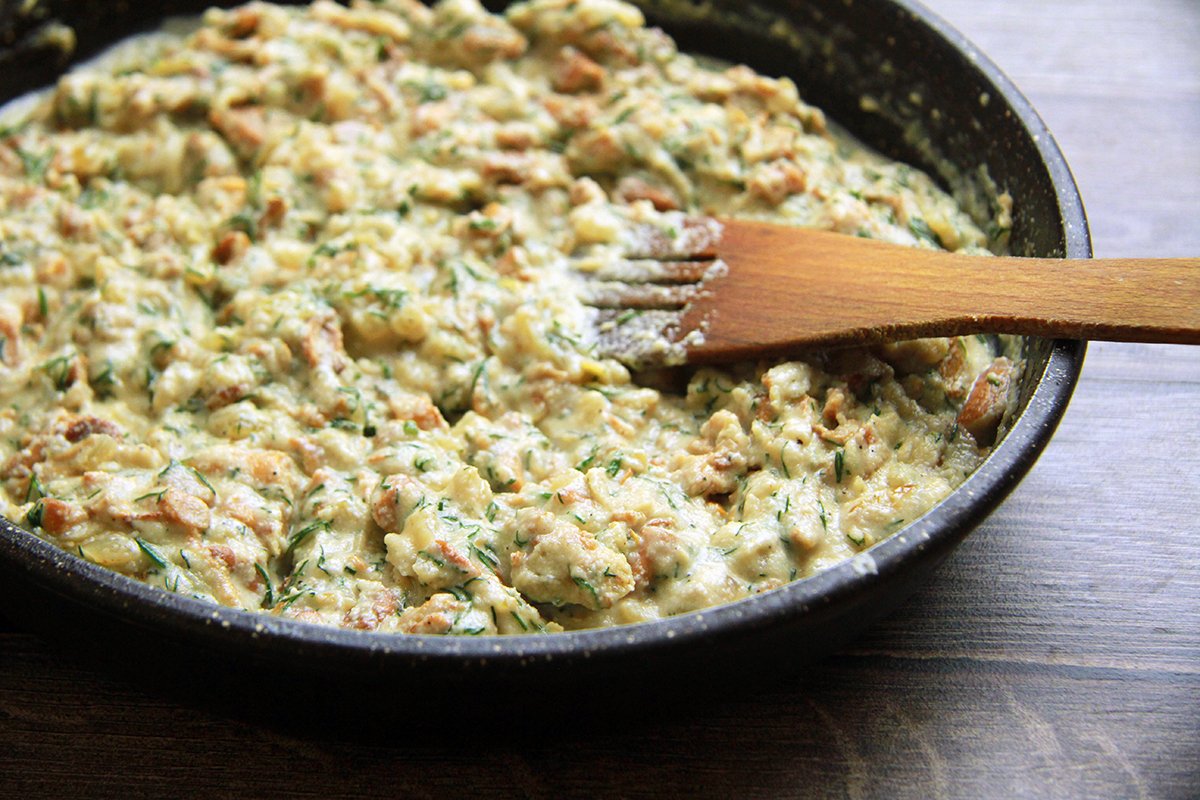 Bless you!
Moni 😍