When I went vegan one of the first things I missed was brownies. I was a brownie queen. I loved the brownie bites from the supermarkets, the Ben and Jerry's brownie ice cream, and nothing could beat a good home baked brownie fresh from the oven.
But how the heck do you make brownies without eggs??
Well, this is a good start.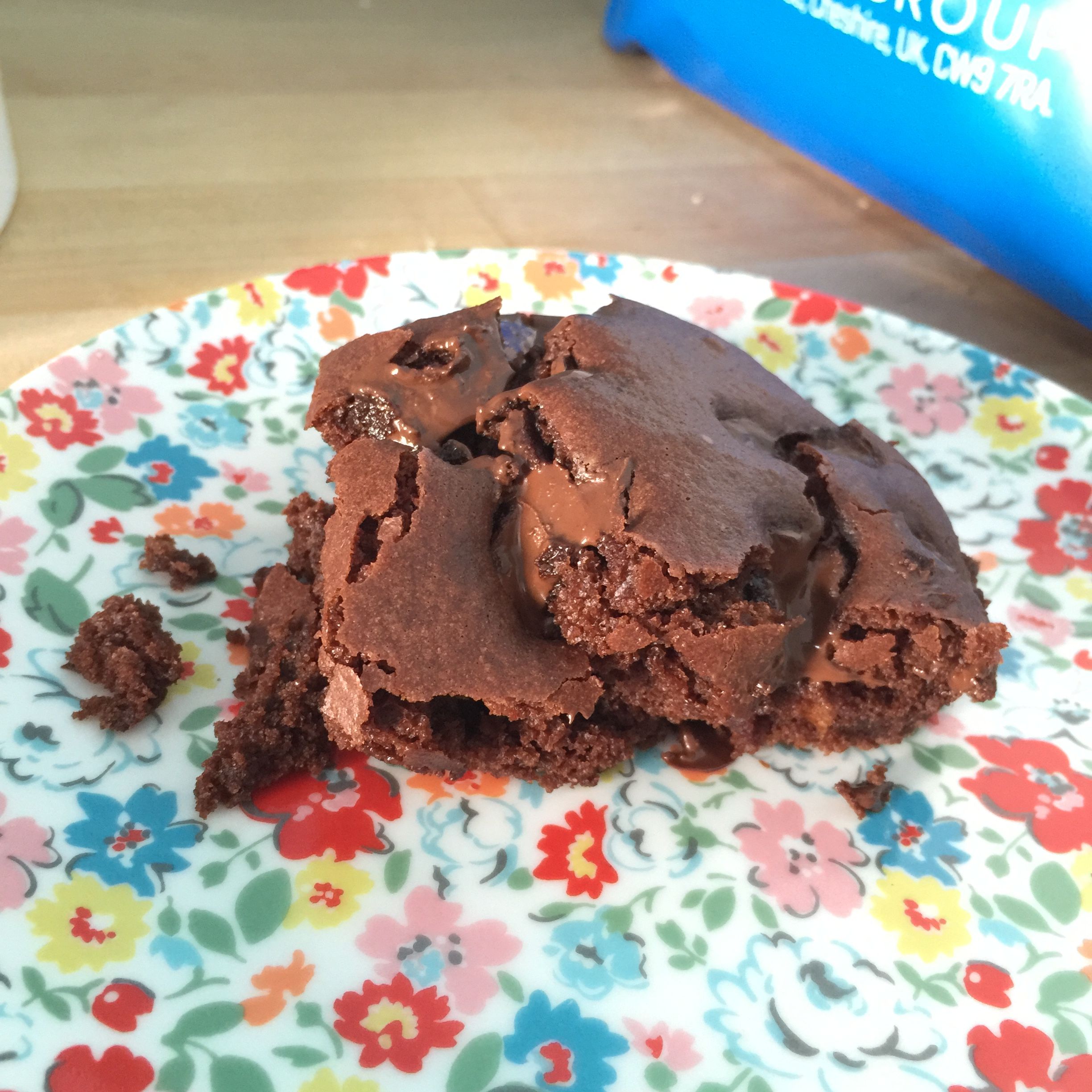 It's moist, it's crunchy on top but soft in the middle, it's got chucks of chocolate melting on top... And it's VEGAN. So, how do you make them?
To be totally honest, this is basically the Jamie Oliver Vegan Brownies recipe - I've only changed a couple of things, so let's start with the ingredients: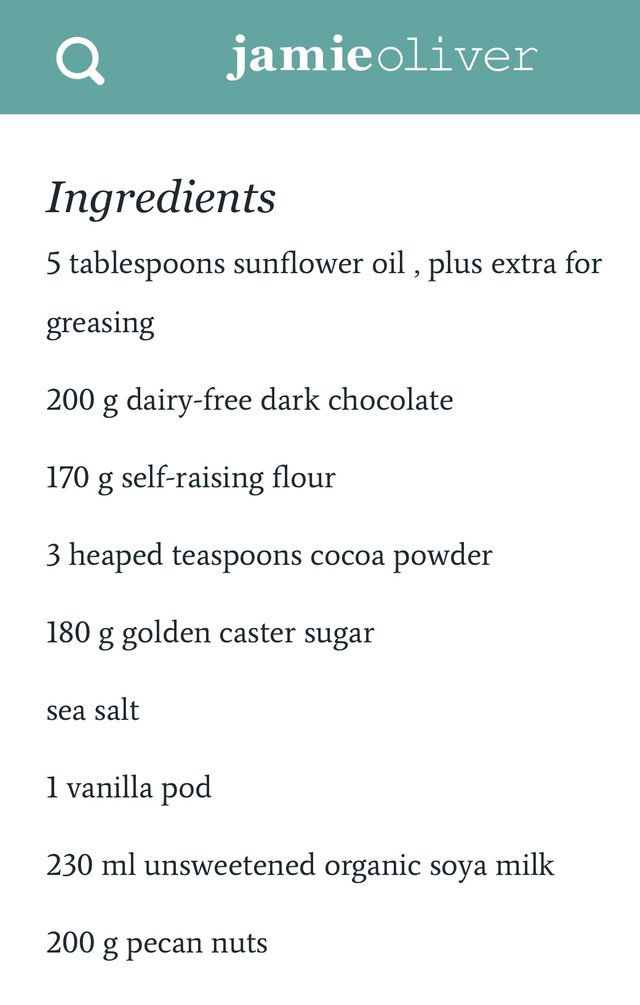 First of all, if you have more than two people living in your house then double it. These brownies are too good for people to leave alone. I have people in my house who don't like nuts, so I skipped those. I also like to substitute a little soft brown sugar for the other sugar just to make it that little bit richer. Not much, but a few tablespoons. Finally, because I'm not fancy, I don't even know where to buy a vanilla pod, vanilla essence works fine for me!
Before you start, preheat your oven to 180C. I always forget, so do it before you do anything else!
To get started, melt 3/4 of your chocolate (this is 300g if you're doubling it, 150g if you're not), and set aside the rest for later. I use the dark chocolate from lidl to keeps costs down - still tastes great!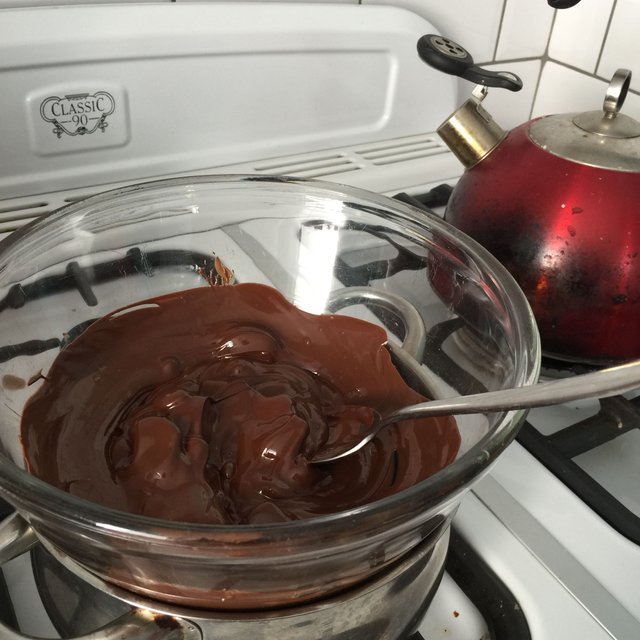 Next, measure out your flour, sugar, cocoa and salt and mix them around in a seperate bowl.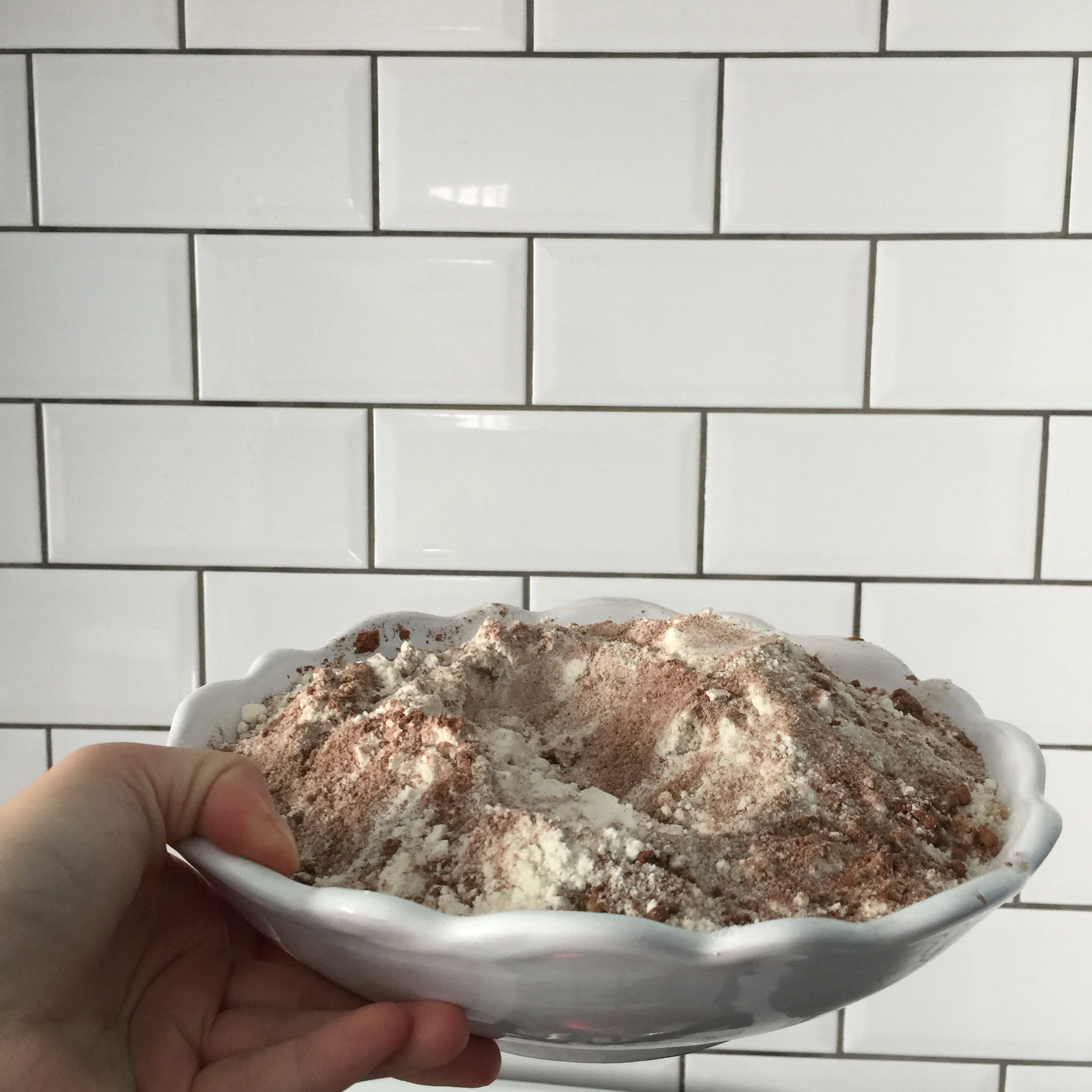 Add around half of this mixture to the melted chocolate and mix it up. Now add the oil and soya milk gradually, mixing as you go. At this point I like to add a little dry ingredients, a little wet ingredients, and go on like this until I run out, this insures I get everything mixed nice and evenly.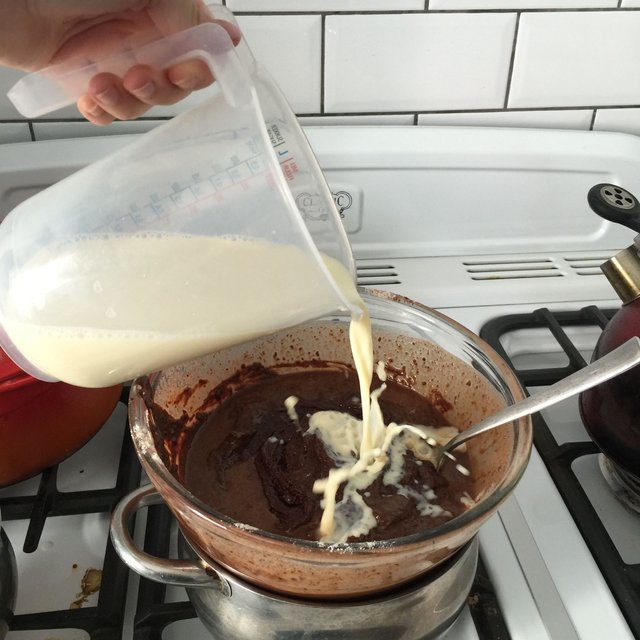 Now it's time to prepare your trays. I tend to use whatever I've got around, but whatever you have it's the same - you need to pop a bit of oil on your tray and lay down some grease proof paper. Now pour your mix into the trays.
Ah, so you remember that chocolate you set aside earlier? Get it back out and roughly chop it into chunks and sprinkle them over the top of your mix. Now it's time to bake! Pop them in the oven and bake for about fifteen minutes before checking them. I normally take mine out at about 18 minutes. If you like your brownies slightly on the gooey side, go for a shorter bake time or until the brownies are cooked on top but still gooey in the middle.
Get them out of the oven and cool for five minutes... Or just dig in, it doesn't make that much of a difference 😉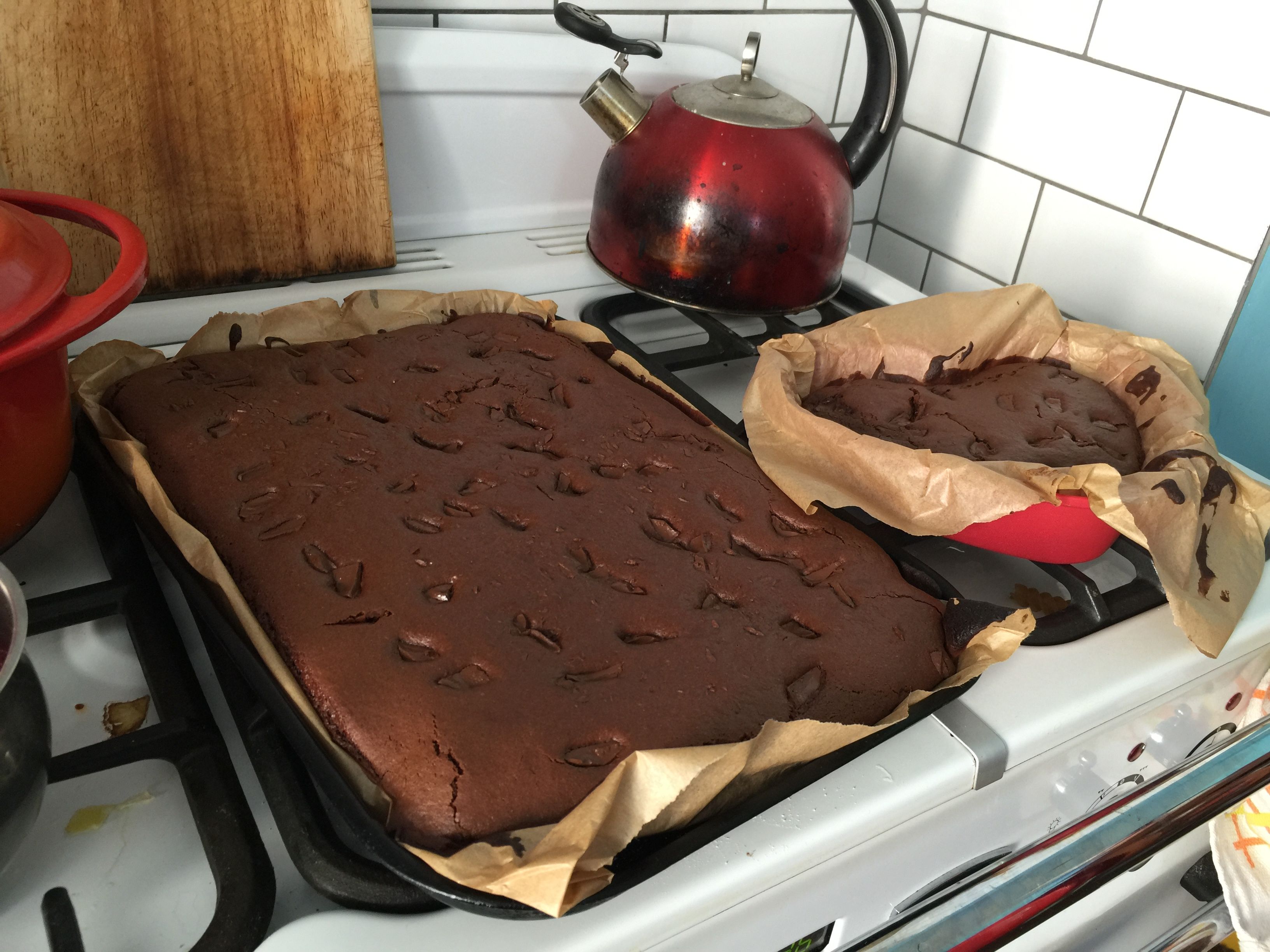 Best served immediately, brilliant with some vegan ice cream. Enjoy!