My Vegan BBQ Feast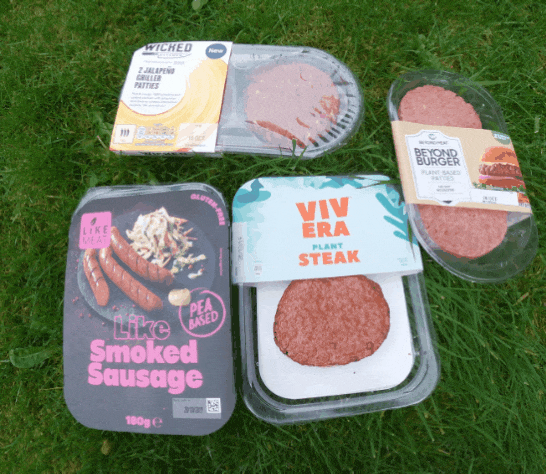 Wazzup steemit peeps, the plant based market is expanding rapidly and some great choices are available, this is what I picked up today, 1 of them is the impossible burger, which by the way was amazing.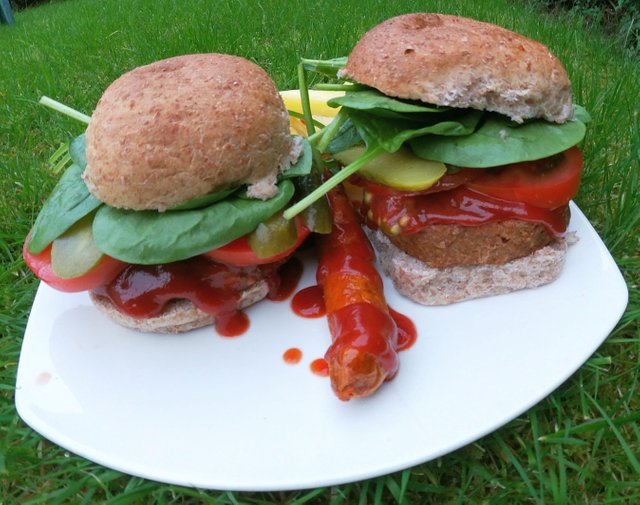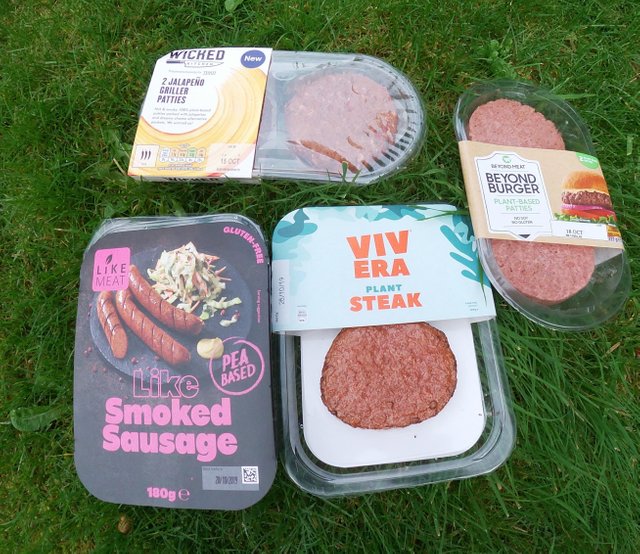 The veggie burgers I have to say would have fooled a meat eater, because they blead while cooking.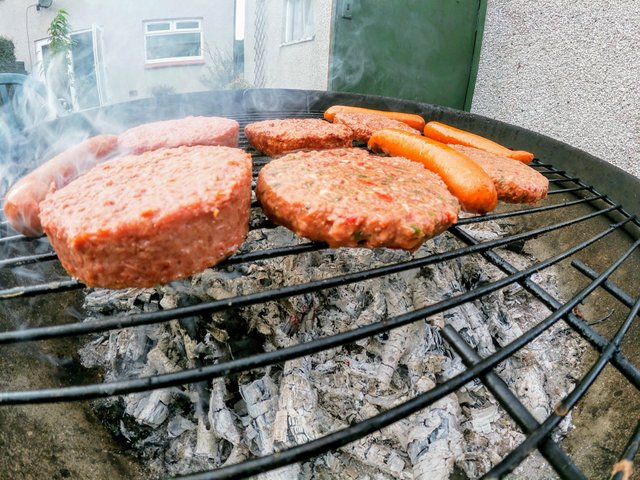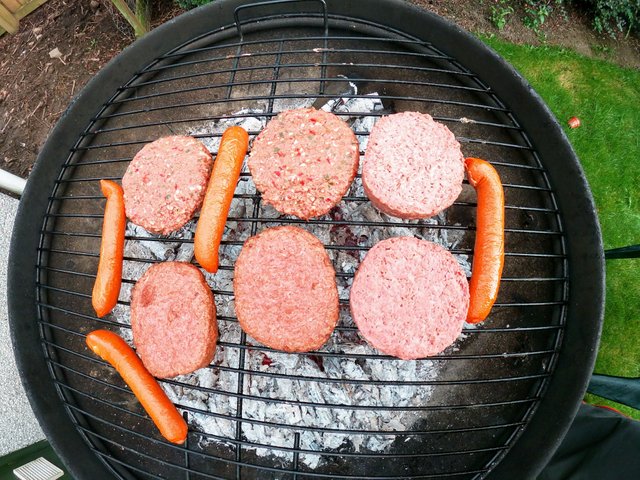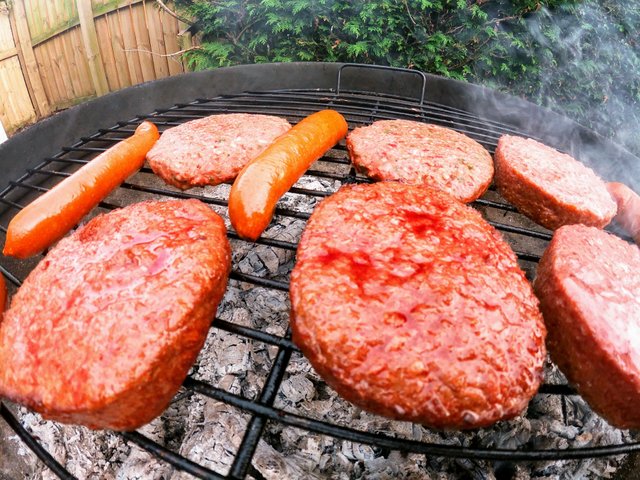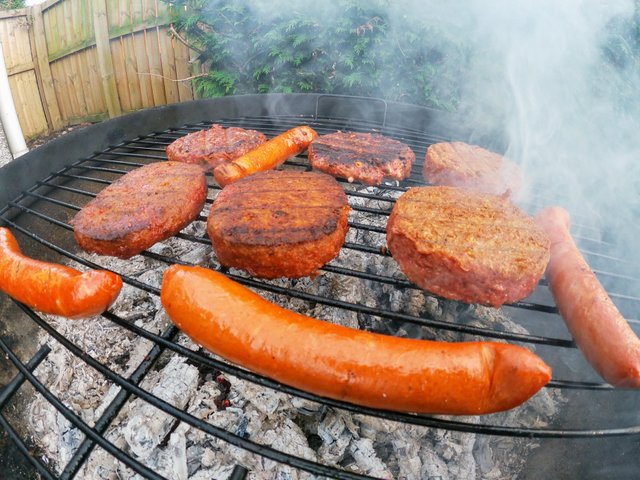 I know this doesn't appeal to some vegans due to the fact some don't like food that resembles meat or the packaging is plastic, but you have to admit it is a change, and I feel it is a step in the right direction, and best meal I have had lately.