Vaccination.
Abnormal immunity >
Booster shot needed!
Abnormal thinking >
Sheeple!
Abnormal genes >
MTHFR gene mutation!
Abnormal pathogen >
Genetically engineered!
Abnormal route >
Vaccination!
Abnormal activation >
Microglia!
Abnormal immune response >
Cytokine Storm!
Abnormal results >
Neurological disorder.
Abnormal look on your face >
Ischemic Stroke !
What about
Normal natural immunity with life long lasting immunity to pass down >
Passive / Maternal immunity.
No booster needed!
Normal thinking !
Normal pathogen !
Normal route !
Normal activation !
Normal response !
Normal results.
Normal look on your body >
Rash and a fever!
To take the result of a disease and claim it will prevent disease was and is absurd.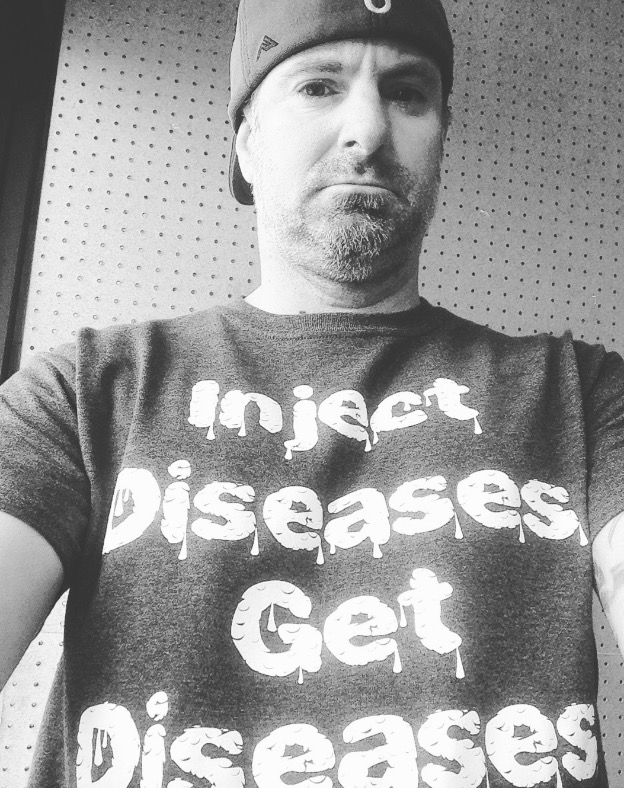 How does this work?
They make an animal sick in a lab. They take the infection which they call a virus and inject that into another animal. If the animal survives, they claim the "poison" infection that they injected is the reason for survival. And if the animal dies they blame the animal.
This laboratory madness has NOTHING to do with the cause of NATURAL disease.