Do you know that Uzbekistan is one of the favorite places for Europeans?
According to the experts of the business newspaper "lg", Uzbekistan topped the rating of the most accessible countries for visiting the summer of 2017.
Uzbekistan is one of the favorite places for Europeans thanks to a favorable exchange rate, low costs for international air travel and, especially, an inexpensive cost of living.
The analytical material states that Uzbekistan, according to five main criteria: "exchange rate", "cost of living", "airfares", "country risk" and "climate" occupies, along with China, 1-2 place in the world in terms of attractiveness travel from the Eurozone.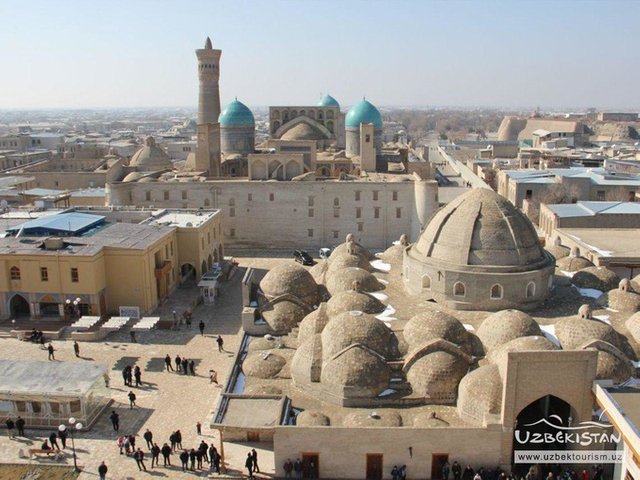 The international indexes "BigMac" calculated by the British magazine "The Economist" and the database of the portal "Numbeo" in the pricing section "Consumer goods in the countries of the world" were also used in the compilation of the study.
If we add to this the large-scale reforms that we are taking in all spheres of life, there is only one thing left to say: welcome Dear steemitians (not only Europeans) to Uzbekistan!