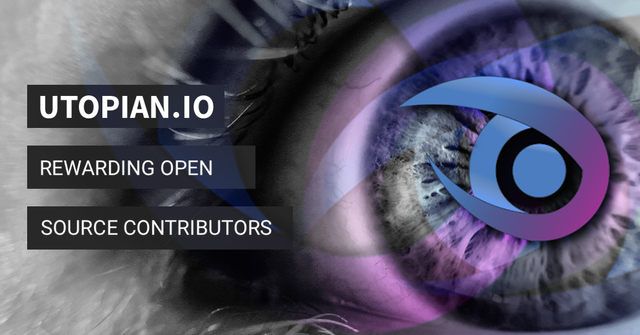 We as Steem users are truly in charge of developing and building up the Price of Steem and Dapps that are based on Steem blockchain.b
Moreover, most developers that have made different dapps to make steem a batter place with a higher price and higher value of Blockchain Steem are amazing. Be that as it may, today we as users or holders of the Steem additionally have a similar objective to improve Steem, today in all that we need to support @utopian-io in directing efforts against indiegogo campaign and furthermore make a donation to them in their campaign for the support for what they have been doing for steem blockchain for very long time, bringing a very high value to this blockchain.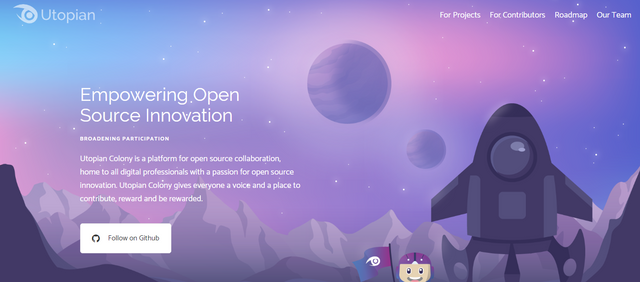 What is Utopian.io?
Utopian Colony is a platform for open source collaboration, home to all digital professionals with a passion for open source innovation. Utopian Colony gives everyone a voice and a place to contribute, reward and be rewarded. By encouraging the circulation of impetuses to the network of donors, we can inspire experts from all fields to give substance and administrations to imaginative open source activities and undertakings.
What should we do to support Utopian
Go to the this link >>>http://bit.ly/2EIhKM6 and make your first registration, so you can go to the main page and follow the project or you can back , lastly share the projec to your social media. You can enlist utilizing Email and furthermore with your Facebook account. Snap enrollment alongside the highest point of the page as underneath.
So, please consider contributing whatever you can to the Utopian Colony IndieGogo Campaign! The wider open-source community will be eternally grateful for your early support!

Leading By Example
---

Post proof of your donation in the comment section below and I will give your comment some love!
---
Images used with permission