Hi Steemit! Today I want to start with an appeal to @steemcleaners
I do not break the rules Steemit!
I use only my personal material to create my blog on the platform!
I, Yakubenko Daria!
Single!
26 years
My country is Ukraine!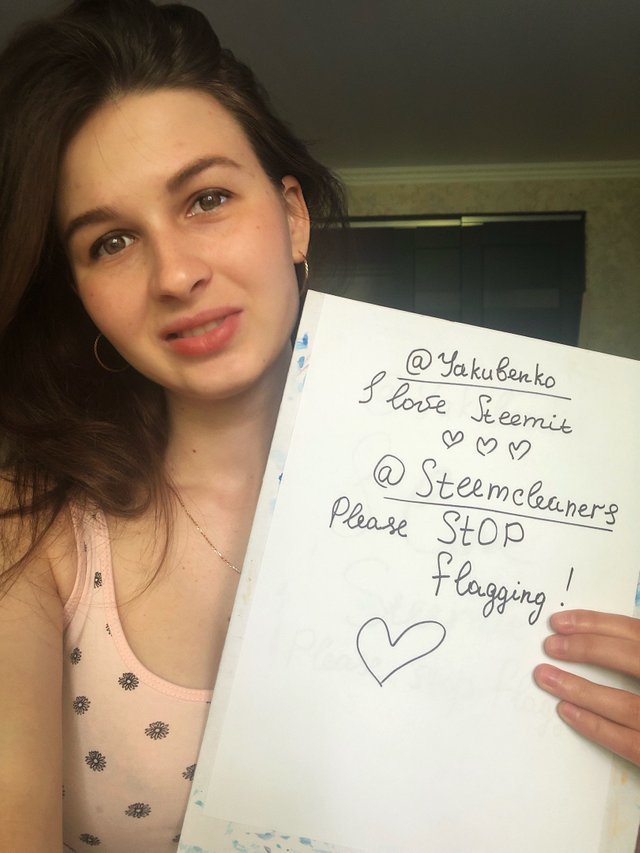 1. My account is clean as a tear! I use my personal stuff! (in my account @ Yakubenko, no theft, no plagiarism! By the way - this is my only account on Steemit!
2. I'm not married, and never changed my last name! @jaguar.force Using guesses says the opposite!
3. Photo "car and luxury house", which provided a @jaguar.force.
 This is not my photo. I added it from the site olh to my VKontakte profile. Nowhere claiming is my home!
 I do not think this house is worth $ 20,000. I assume that this house costs between $ 50,000 and not a cent less.
 This is not my home! I haven't bought a house in my life yet.
 My car! (The car is not new, the car in 2012).
(it's not your business where you come from and what incomes I have, you don't have to stick your long nose in my personal affairs. This is an appeal to @jaguar.force)
I am not obliged to explain to you where I have money for a car, but I will say, I have parents, I have relatives who do earn much money. And my grandfather lives in Italy and he can afford to parade his niece. With joint efforts, I gathered up the long-awaited car I dreamed about!
4. Since when is it Yanik (plagiarism ring) - has become Yan Artamonov !?
You are mistaken, this is not the man! Yan Artamonov never used Steemit!
Delete the personal data of a person who does not belong to Steemit - Yan Artamonov! You do not have the right to use his data, as well as to slander his name!
@steemcleaners  You are encouraging the person who sent personal information about a person who has never used Steemit on public display! 
 Doxxing is something that only pieces of shit do. 
By law, you do not have the right to use a person's personal information, as well as his photographs!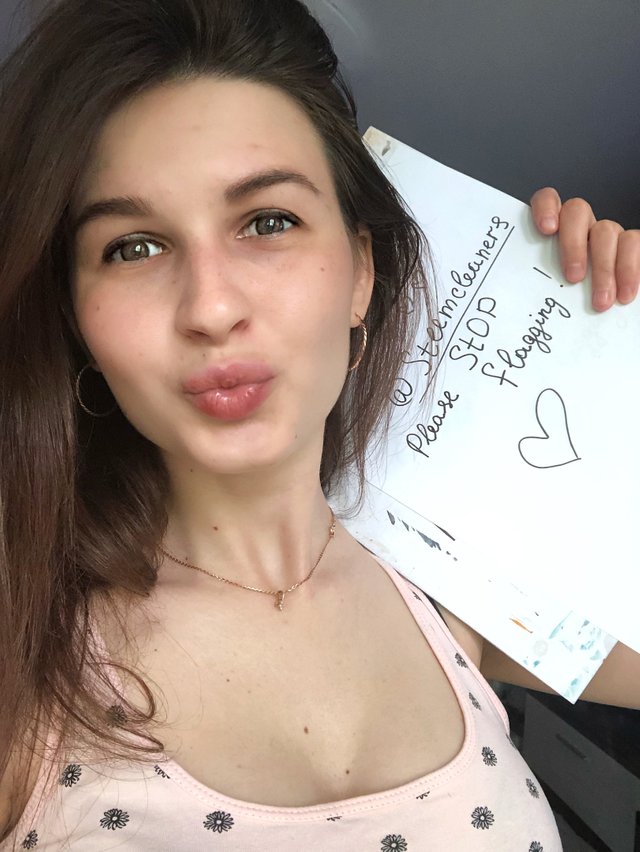 Manual Steemit!
I, Yakubenko Darya, ask you to delete personal information about a person who does not even use your Steemit platform!
Doxxing is punishable by law!
Doxxing is a search and open publication of personal information about a person with malicious intent.
Stop the perversion! Stop blackmail!
Link to Doxxing and slander:  
Delete personal information of Artamonov!
Stop slandering my name!
Stop monetizing in my photos!
Stop monetizing on my name!