Our weekly showcase of Staff Picks includes the best of the best contribution from the past week across all Utopian.io categories. These outstanding contributions, hand-selected by our community team managers as Staff Picks and are listed here, received the highest @utopian-io upvote for their respective category.
In addition, this post includes some statistics about the contributions reviewed and rewarded in the past week.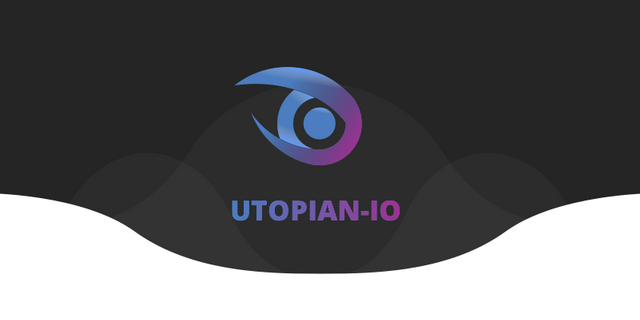 Staff Picks
This week, we've chosen to share with you some inspiring designs, a critical bug in a mobile app, and innovative developments to empower the Steem blockchain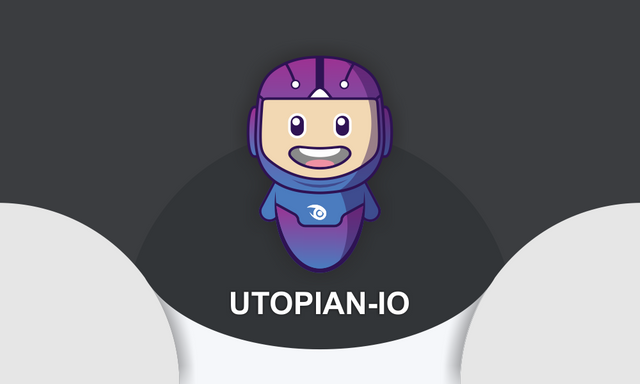 Project: Utopian.io
The first staff pick for this week is the winning design for Utopy, our new brand mascot for the Utopian.io Discord server. This inspirational contribution was made by @podanrj in response to the task request we published, seeking to bring Utopy to life.
The contribution featured multiple iterations of Utopy's avatars; with views from different angles, multiple color schemes to represent Utopian categories and other states of Utopy's character. These outstanding attributes made this work worthy of a particularly high score, earning its status as a Staff Pick.
Current Payout: 207.51 STU
Number of Votes: 126

Project: Framesia
@damaera introduces Framesia, a new Steem-based platform where users are rewarded for sharing their voice. It boasts a smart WYSIWYG editor, customized feeds and extra content discovery tools.
Current Payout: 213.64 STU
Number of Votes: 35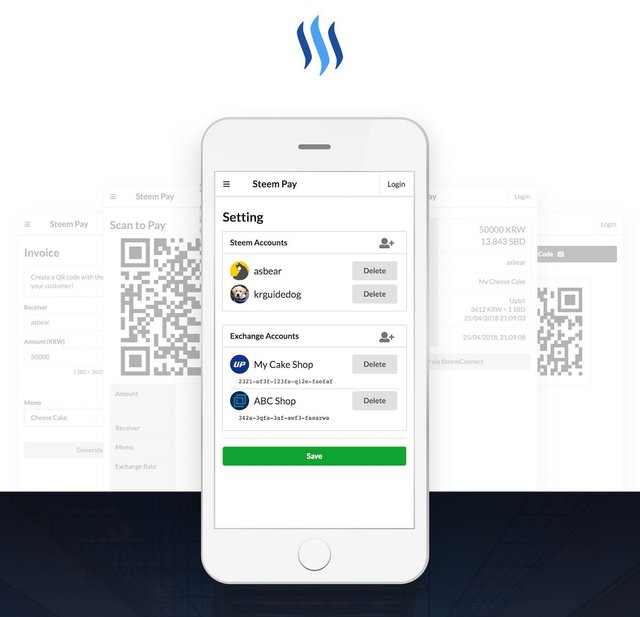 Project: SteemPay
@asbear introduces SteemPay 0.3.0, adding 7 new currencies with improved features for online commerce such as a customizable price feed, invoice link sharing, plus other UI improvements and bug fixes.
Current Payout: 1118.78 STU
Number of Votes: 1188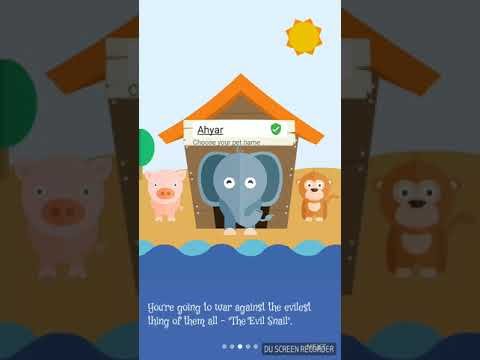 Project: myPoli
myPoli is a fun & motivational todo list with calendar for Android, written in Kotlin. In this contribution, @Ahyar92 writes a bug report detailing the steps required to reproduce a bug in the app, where it crashes after certain steps are taken within the app's usual functions.
A detailed and useful logcat was included with the bug report and steps to reproduce it were clearly shown on video.
Current Payout: 56.94 STU
Number of Votes: 7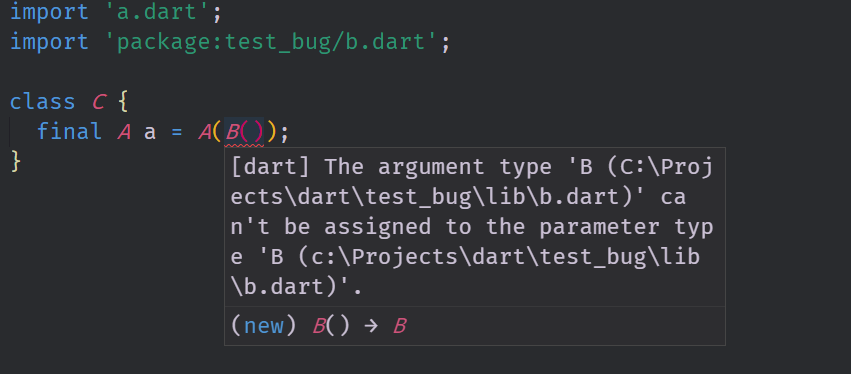 Project: Dart Programming Language SDK
While normally an author of top-notch video tutorials, @tensor shows that he is also a great bug hunter! In this contribution he expertly details how he found something wrong with the Dart Analyzer and compiler.
Current Payout: 57.92 STU
Number of Votes: 24
Utopian.io Post Statistics
The staff picked contributions are only a small (but exceptional) example of the mass of contributions reviewed and rewarded by Utopian.io.
Overall, the last week saw a total of 770 posts, with 300 of them rewarded through an upvote by @utopian-io.
In total, Utopian.io distributed an approximate of 19180.19 SBD to contributors.
The highest payout seen on any Utopian.io contribution this week was 1118.785 SBD, with a total of 1188 votes received from the community.
The contribution that attracted the most engagement was SteemPay 0.3.0 Release - Supporting seven more currencies (USD, EUR, GBP, JPY, CNY, PHP, MYR), with no less than 341 comments in its comment threads.
The average vote given by Utopian.io was worth 63.93 SBD.
Category Statistics
First Time Contributing in Utopian?
Utopian Witness