We at Utopian would like to keep you well updated of our weekly progress in improving and developing Utopian for you. In the regular Utopian Weekly posts on Fridays, we're happy to share all the latest Utopian news and updates.
In this update:
New Utopian V2 Frontend sneak peaks
Utopian Signup Module improvements
New undelegation bot
Bug fixes
@utopian.tasks task resteem bot.
New branded versions of tip.utopian.io and review.utopian.io
Utopian Landing Page improvements
Revamped Contribution Guidelines page
Stay tuned for more!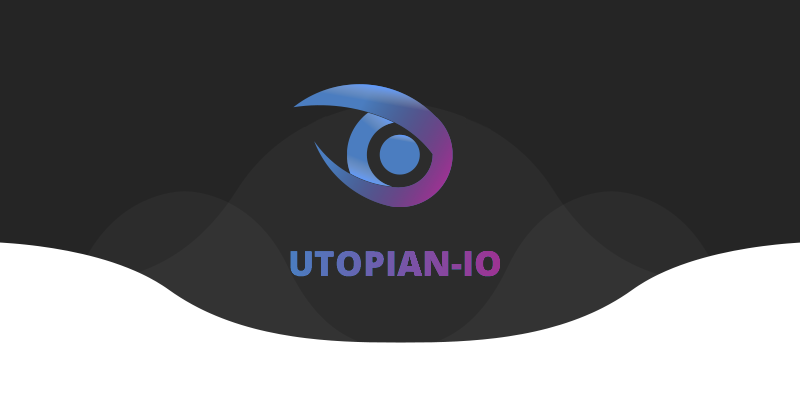 Utopian V2 Frontend Sneak Peeks
We are working hard to bring back a better, scalable and secure version of our frontend. Thanks to an amazing collaboration with @hernandev, we are building the foundation for the new frontend.
The new frontend will store no tokens from SteemConnect and on top of that, client tokens will always be encrypted for maximum security. It is built with Vue.js and the Quasar Framework.
Sneak Peeks
The feed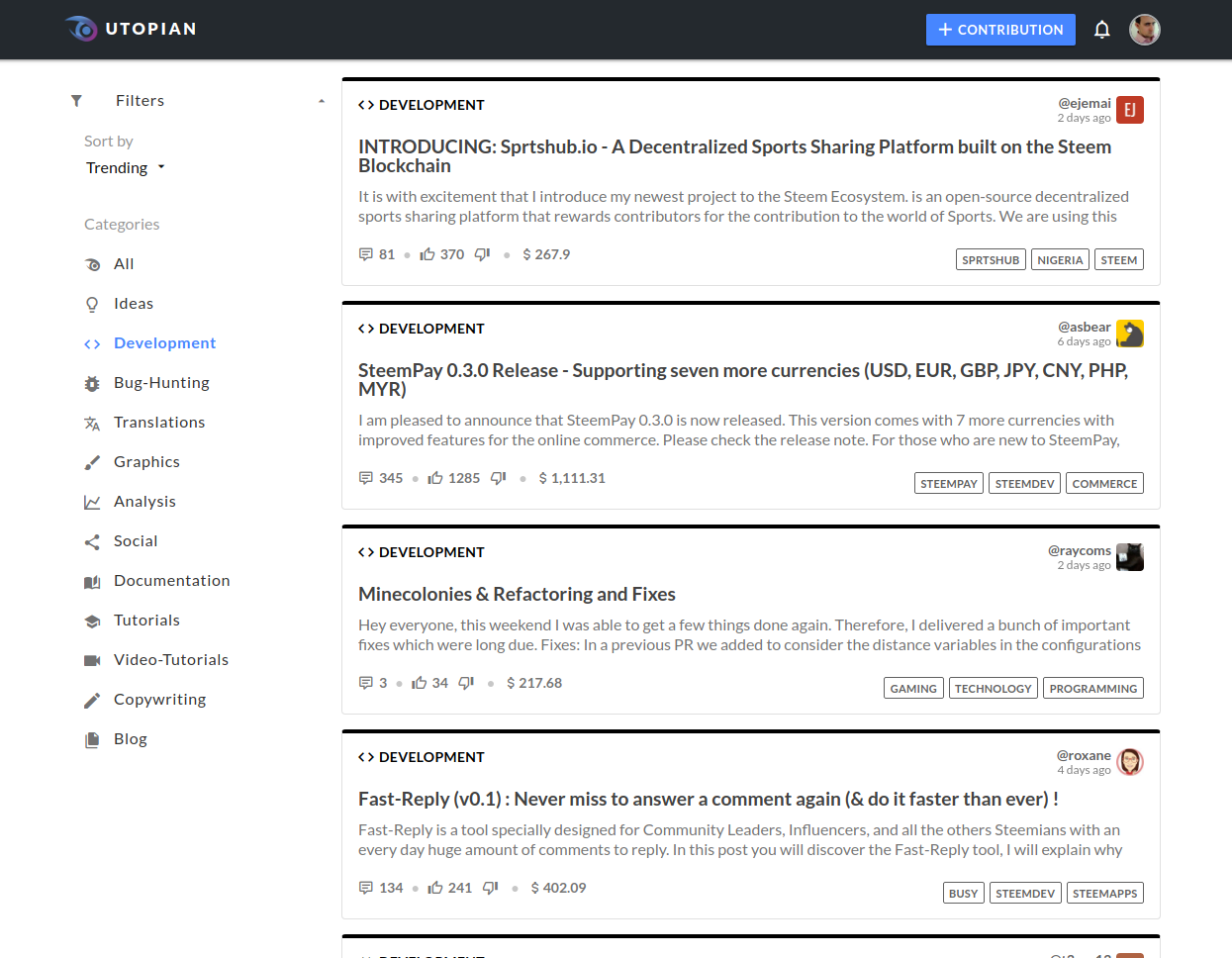 Contribution details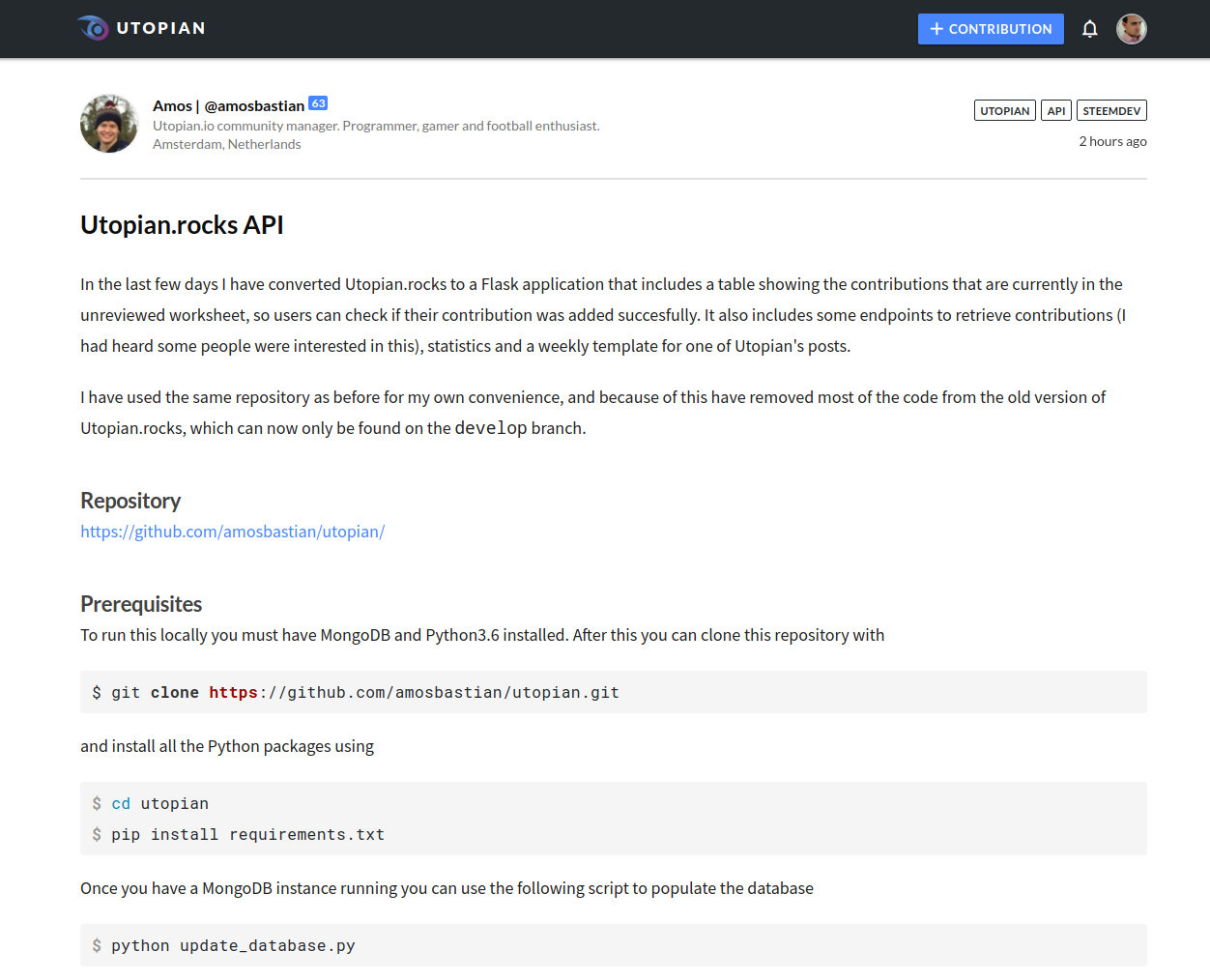 Comments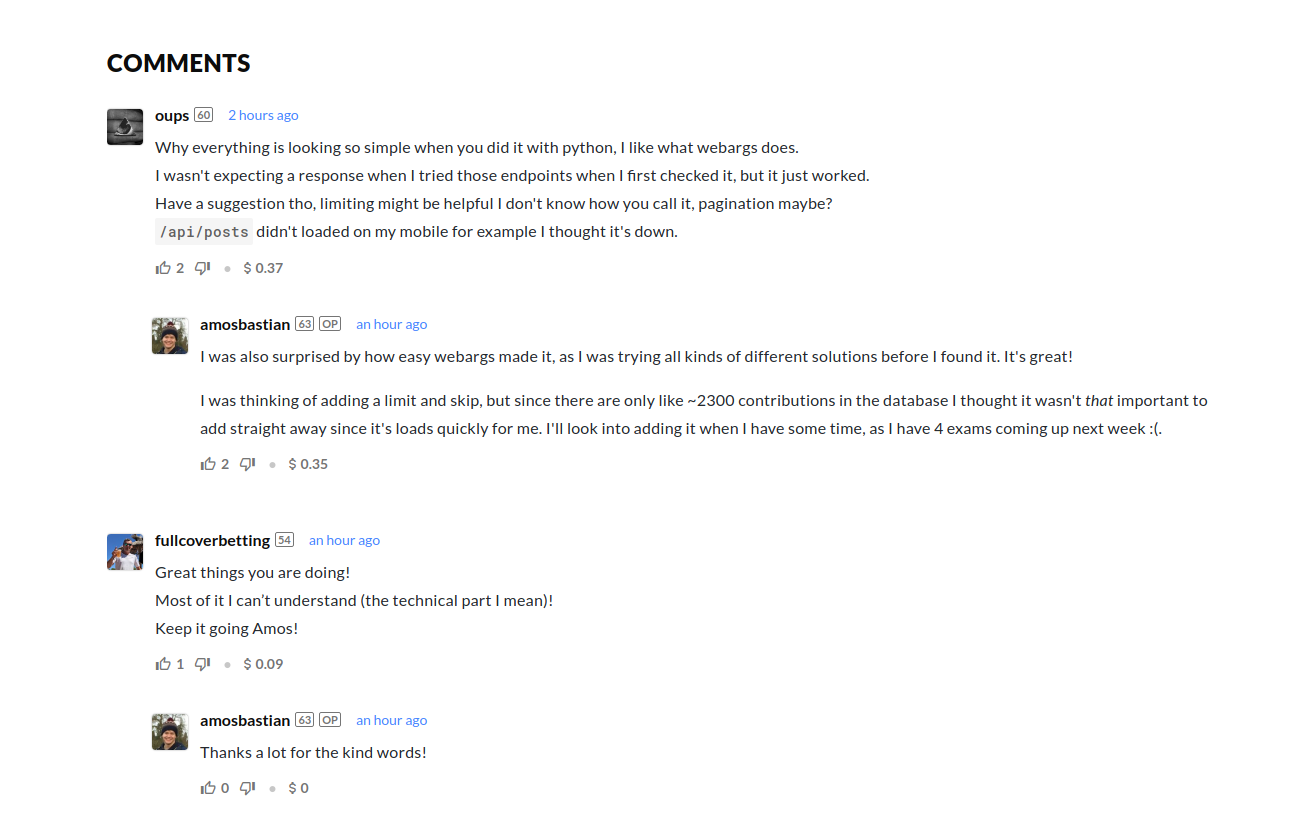 Upvotes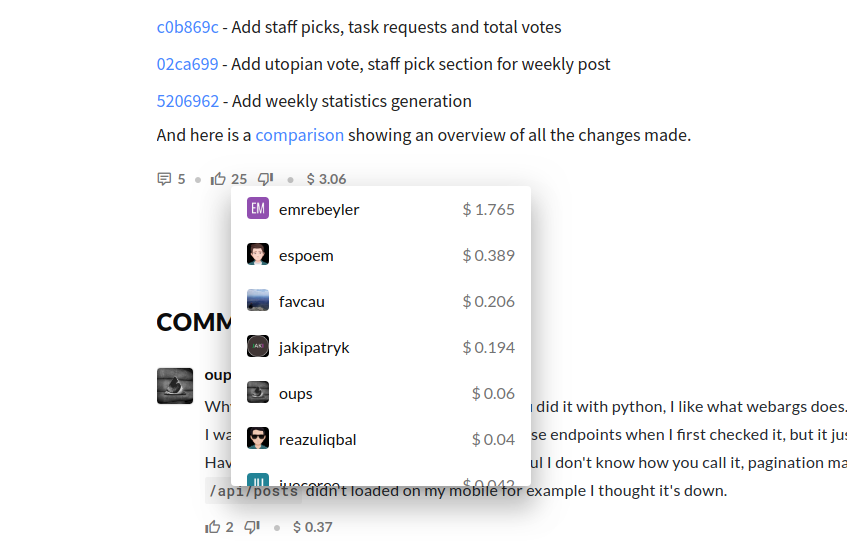 Utopian Signup Module Improvements
Before we began using the signup module to onboard new Utopians, we worked hard at debugging and improving it. This week, we fixed multiple bugs and added a few important features.
A completely new system to avoid abuse
To save the dedicated Steem Power we have from abuse as we create new accounts, a new flow has been implemented.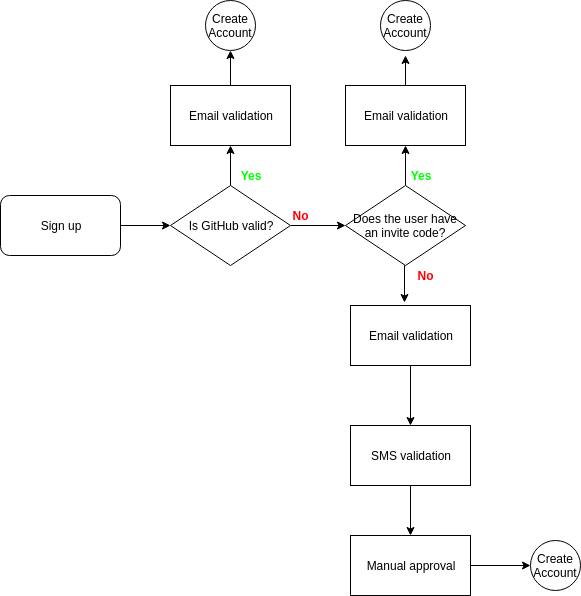 If you are a great contributor with a well-established GitHub account, the registration will be instantaneous. The signup will only require email verification, following which your account will be created.
If your Github account isn't immediately verifiable, you will have two options:
Insert an invitation code. Invitation codes can be requested via our Discord server.
Proceed by email and sms verification. A manual verification will be done in this case and an account will only be created after approval.
We are confident these changes will make the signup much less likely to be abused.
The new signup system is now working on the mainnet and creating accounts for awesome Open Source contributors!
Invisible Recaptcha
An invisible recaptcha has been implemented to mitigate potential bots and improve the security mechanisms of the signup. We are also working on implementing IP, email, and virtual number filters. Such security measures are essential to avoid any potential abuse of our Steem Power and to ensure that we use it only to create genuine accounts.
Un-delegation Bot
Steem accounts created through our new signup system receive Steem Power delegation from Utopian.io to begin contributing and participating in the community. To encourage users to be active on the platform and on the blockchain, and to ensure no Steem Power is wasted on unused accounts, we will automatically retract the delegation 45 days post account creation. This bot (coded in Python) is made available thanks to the efforts of @amosbastian.
Bug Fixes
The improved signup module instantly checks if the username already exists on the Steem blockchain, and throws a more understandable error to highlight this fact. Other minor issues relating to checking username format have been resolved.
Utopian.tasks Resteem Bot
In an effort to showcase task requests submitted to Utopian.io and scored by our team, @amosbastian wrote a bot to resteem all valid task requests to @utopian.tasks. Outstanding task requests will also be resteemed by the main @utopian-io account for maximum exposure.
Branding of our Team's Tools
To give tip.utopian.io and review.utopian.io a more user friendly and Utopian-themed look and feel, @ms10398 reworked the page design and added our official graphic branding elements.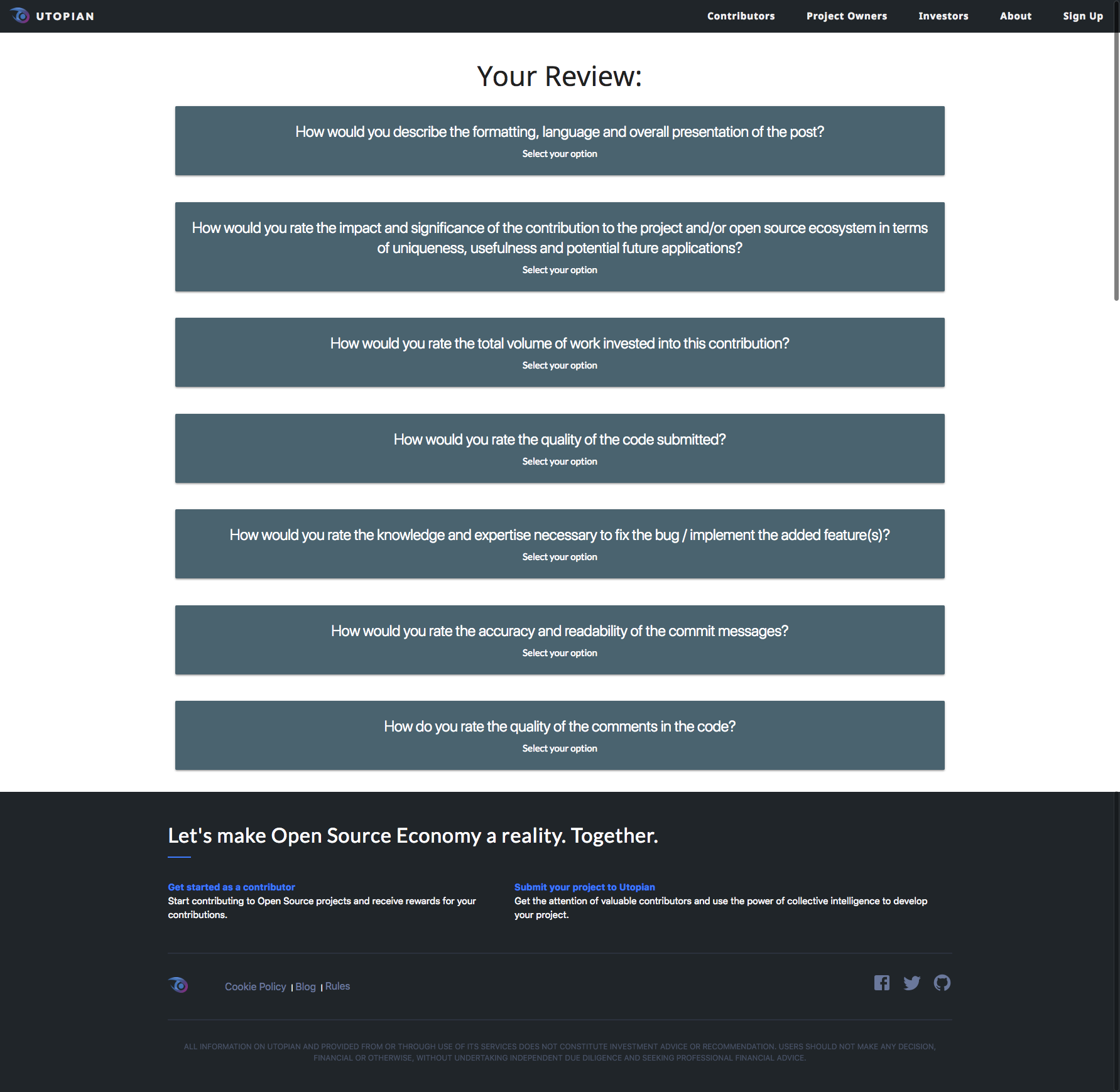 Landing Page Improvements
In order to make our curation efforts more accessible and easier to understand, we have updated our landing page at join.utopian.io.
New Login Modal
A new login modal now pops up when clicking on Login on the landing page, to give newcomers useful options for the different frontends they can use to contribute to Utopian.io.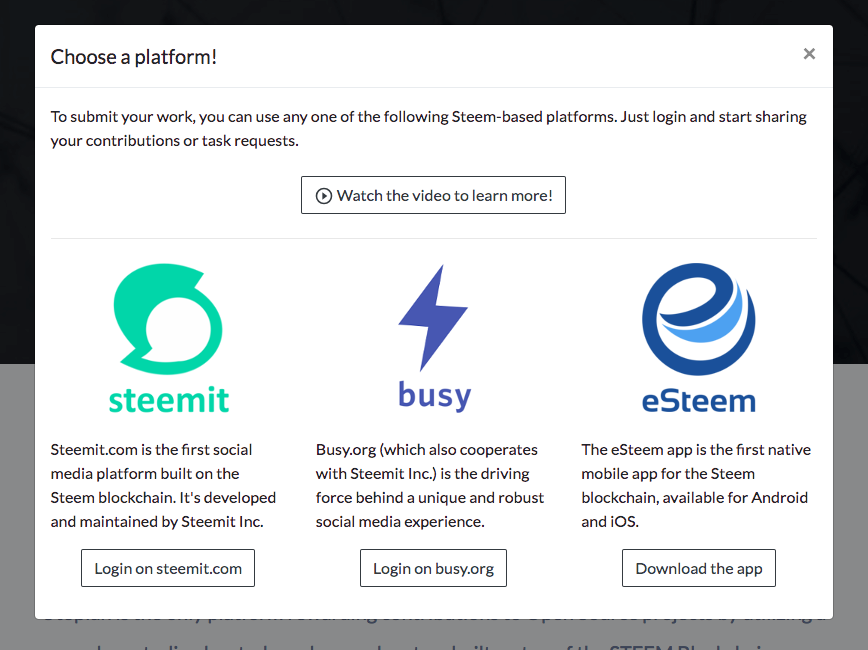 Contribution Guidelines
This week we have finally switched from Rules to Guidelines. You can forget the word "rules" which has been so critical in Utopian so far.
You can now contribute freely, as long as you provide quality work. You can follow our guidelines found on join.utopian.io/guidelines to learn about the best practices to follow in your posts for improving your chances of receiving a high score and getting rewarded.
The same new Guidelines Landing Page has also received significant updates, making it much more readable and accessible, as seen in the screenshot below.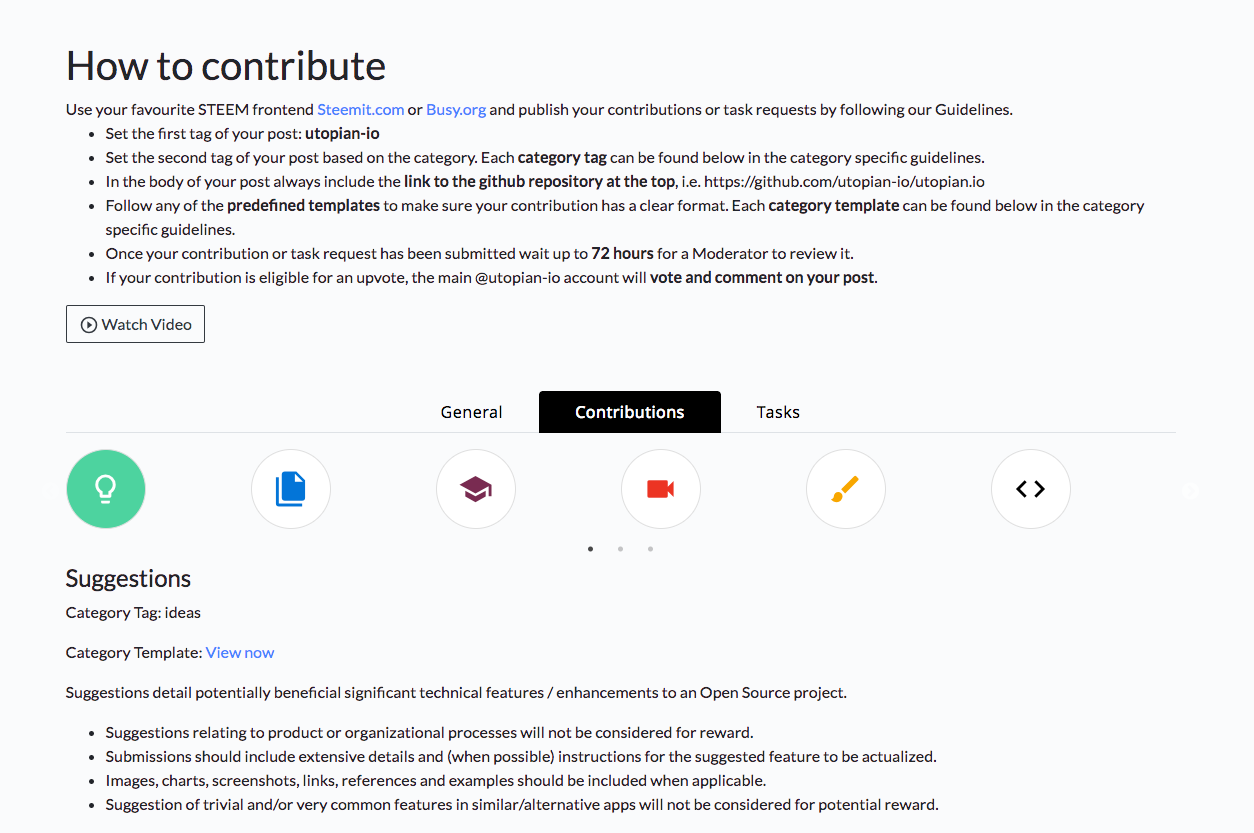 Stay tuned for more!
We are creating a lot of educational material to help teach the community how to contribute and provide the quality work we expect on the platform. Follow the new account @utopian.edu to be the first to access all of our free educational content, covering all categories.
The very first video tutorial in the series is planned for release TOMORROW! Don't miss it!
Content Plan
Thanks to the amazing work of our PR department, which includes @techslut and @imwatsi, we were able to come up with a lot of new interesting content, as well as a final content schedule.
We have kickstarted:
The Utopian Weekly, with updates on our progress

The first People Of Utopian , with interviews of active and influential members of Utopian

The Top of Utopian, with highlights of staff picks and statistics on contributions

The Utopian Mag. A new magazine about everything Open Source. The first edition will be published next week!
First Time Contributing in Utopian?
Utopian Witness