Utopian.io Weekly - [September 14 2018] - Get Ready to Hack!
With the Utopian Hackathon less than a week away, we're focused on preparations and plans to make it the funnest international hackathon you've ever attended. In the meantime, we're also optimizing our communication channels (like our Discord server), creating new collaborations and investing resources in advertising our community to the world.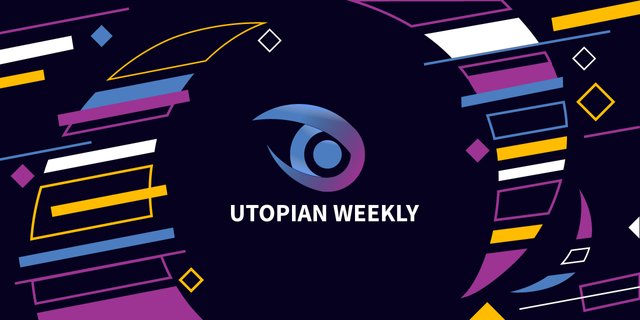 In this post:
Utopian Discord Optimization & Ad Campaign
Collaboration with Steem Power Box
How Well Do You Know Us? The Utopian History Quiz by @amosbastian
Last Chance to Support Utopian and SteemSTEM Meetup on Fundition
Get Ready for The Utopian.io Hackathon!
Utopian Discord Optimization & Ad Campaign
Aiming to bring more people to join the Utopian community and enhance the overall Utopian experience, we've decided to reorganize the community Discord server to accommodate newcomers outside the blockchain. As we drive the community focus to open source development and growth beyond the Steem ecosystem, we would like to move the conversation away from Utopian contribution incentives and moderation processes.
In addition, this growth beyond the Steem blockchain demands we facilitate and welcome people with different skill sets. We've revamped and refreshed the channel list including a dedicated channel to introduce yourself to the community and show off your open source projects and creations. Everyone has something to offer, and our goal is to create a place for collaboration and networking for contributors and supporters of open source.
To expedite the growth of our community, we've dedicated a budget to sponsored targeted ads on Reddit and Facebook. If you spot the ad, let us know and don't forget to join our Discord server!
Collaboration with Steem Power Box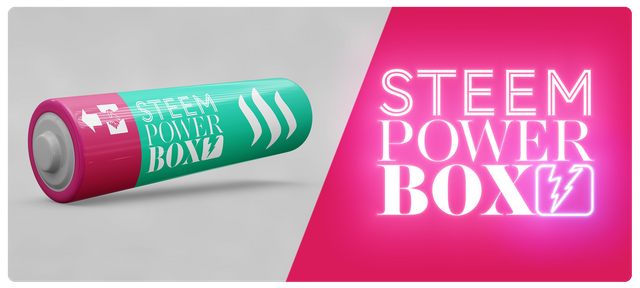 As you know, Utopian support extends not only to contributors to open source, but also Steem blockchain initiatives that help grow and develop the Steem ecosystem.
One of the latest additions to the list of initiatives Utopian supports is Steem Power Box by @leotrap in Uruguay. This unique initiative combines promotion of eco-responsibility and the Steem blockchain in Uruguay by providing means to collect used batteries at convenient places while spreading the word about Steem to bring more people to the ecosystem.
To help with funding efforts, Utopian has joined @sndbox and @fundition in providing @leotrap with resources and help in project execution.
How Well Do You Know Us? The Utopian History Quiz by @amosbastian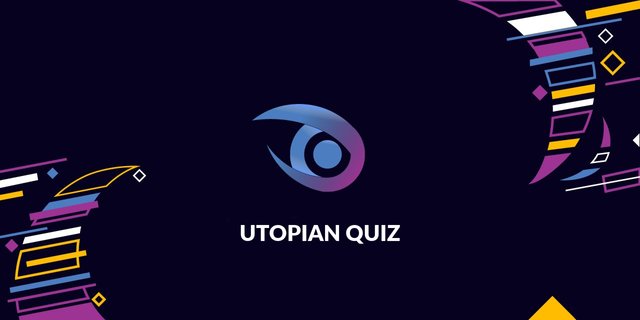 Utopian has existed, grown and developed in its months of activity to become a culture and community of its own. To reminisce and look back, we prepared a little contest for our community. @amosbastian collected data from the past and put together a simple quiz to test your knowledge about Utopian contribution history. To make it interesting, we attached a sweet reward for the commenter with the most correct answers.
You can check the results of the quiz here. Congratulations to @codingdefined for winning the prize!
Last Chance to Support Utopian and SteemSTEM Meetup on Fundition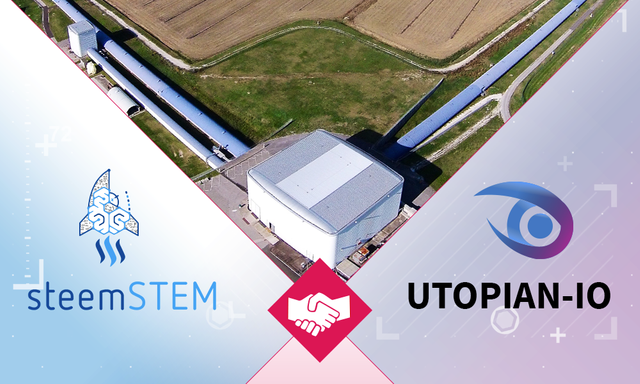 To fund the travel and meetup expenses for both SteemSTEM and Utopian.io meetup and hackathon attendees to Italy, we ran a mutual crowdfunding campaign with SteemSTEM. The campaign updates and posts included information about the meetup, its location and planned activities including the Utopian.io Hackathon. The campaign has been running for weeks, and this is the last one, so this is your last chance to pitch in and support. Check out the latest campaign post here and follow @steemstem for the summary post to be published.
The meetup is just around the corner and all confirmed attendees looking forward to meeting and collaborating in person. And it's all thanks to you, our supporters.
Get Ready for The Utopian.io Hackathon!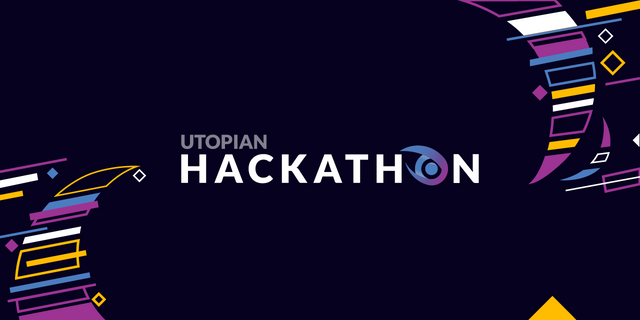 Are your team and coffee supply ready for The Utopian.io Hackathon on Thursday (September 20th)? Are you?
As you may recall, The Hackathon is scheduled to take place starting on the 20th of September, 6 AM UTC and last for 24 hours. If you can't attend on location (in Lucca, Italy) you can join this hackathon from home. Join the #hackathons channel on our Discord server and stay tuned for upcoming updates.
Time is growing short and if you have yet to form your team and confirm your participation, now is the time! If you're not tempted enough, we have a few additional prizes for hackathon participants and winners:
We can't wait to hear your ideas and get hacking!

First Time Contributing in Utopian.io?
Learn how to contribute on our website
Utopian Witness