Utopian.io Weekly - [August 3 2018] - 100 Beta Testers, Byteball Bounty, Tags In Any Position, European Commission Task Update
It's been another busy week for us at Utopian.io, with the first round of beta testers for Utopian V2, new and continuing collaborations, and a change that will make it easier for you to use our tags.
In this post:
100 Beta Testers for Utopian V2
Collaboration with Byteball
Collaboration with the Blockchain Competence Center of the European Commission
Utopian Tags in Any Position
Utopian.io Open Source Radio Show on MSP Waves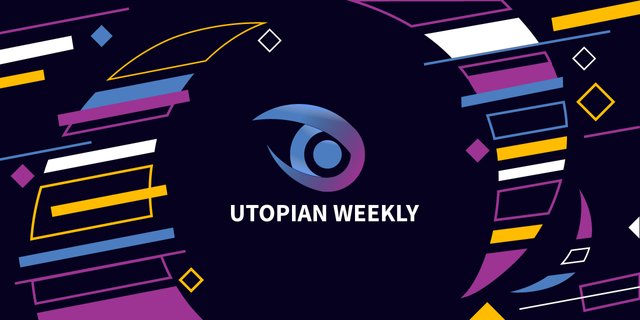 100 Beta Testers for Utopian V2
Since announcing that we have opened the private beta for Utopian V2, we have received over 100 applications.
We've been amazed by the number of users interested in testing the Beta, and we have already invited the first applicants to test it out.
If you have experience in testing frontends or are eager to try and provide feedback for Utopian V2, reserve your spot at https://beta.utopian.io
Collaboration with Byteball
We at Utopian are constantly working on expanding partnerships and collaborations with awesome projects, in and out the Steem blockchain.
Multi-signature wallet Byteball is without a doubt one of the most promising projects Utopian is currently supporting.

Utopian is working closely with Byteball, enabling them to submit and fund task requests for our community of contributors.
Byteball's bounty program has been taking the Steem blockchain by storm, and we are proud and happy to take part in it.
Byteball's first task request with Utopian.io is to create a video tutorial showing how easy the backup process is as well as showing the power of a multi-signature wallet. You can find all the details in our post.
Blockchain Competence Center of the European Commission
Two weeks ago, we ran a task for the Blockchain Competence Center of the European commission. We are happy to report one of our awesome contributors have already completed a big part of it, as presented in this post by @jga.
Our collaboration continues with a new task request for the European Financial Transparency Gateway (ETFG), which has already been submitted and is available for you here.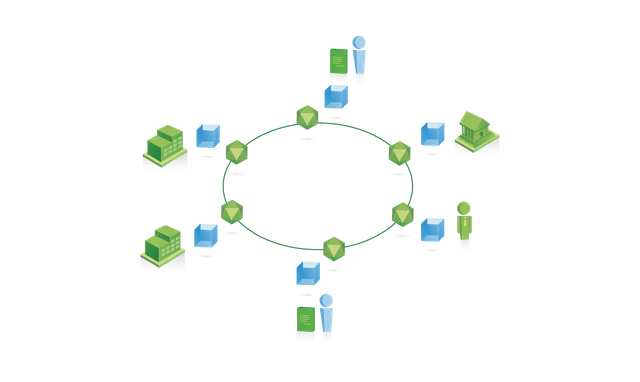 Utopian Tags in Any Position
In an effort to make it easier for folks to get their Utopian.io incentives, you can now use the Utopian tags - utopian-io plus the relevant category tag - in any position, allowing you to post using major dapps such as @esteemapp or @dtube. All the details are available in our post.
Utopian.io Open Source Radio Show on MSP Waves
Our fun and crazy radio show is growing in audience and it's not just because of the awesome giveaways raffled live on air to audience members. This week we hosted @noisy, who spoke with us about his awesome project Wise, which may be the solution for one of the biggest problem on Steem, the up-scaling of voting.
As always, we listened to open source news, and had a great time.
Be sure to tune in text week at 6PM UTC on Wednesday on MSP Waves!

First Time Contributing in Utopian.io?
Learn how to contribute on our website
Utopian Witness