One of the things we're always trying to do is to find new and exciting ways to engage the community in thinking about open source software. With that in mind, we're announcing our newest initiative: The Utopian Idea Hub. This project, which will be taking place in the Utopian Discord server, will allow people from different part of the world to come together. It will serve as a place for likeminded folks who are capable of providing a solution to almost any kind of problem.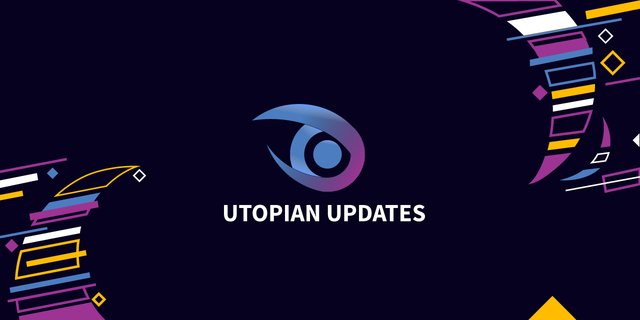 The heart of the hub will be a weekly radioshow on the Utopian Discord server. On this show, two guests will be able to come and present their ideas and suggestions to our dedicated community of developers, project owners, and tech savvy folks.
We want to bring people together to start a discussion and have a brainstorming session to solve issues through open source software. Ultimately, we want to pave the way for people with unique ideas to bring them to fruition. This has always been one of the goals of the open source community. With Utopian empowering open source initiatives, we are limitless.
If you have an idea, jump onboard the Utopian Discord server, visit the get-onair channel, and register your interest to appear on the show. We're still finalizing the details of the show, the hosts and the time slot, and these will be announced in due time.
Why are we doing this?
We have many reasons for launching this initiative, which we believe is going to have a significant positive impact on the community and the world at large.
We want to see more Unique ideas turn into a usable product. We feel that most ideas never come to fruition because of lack of funds and resources, or even lack of people to share the ideas with to turn them into reality. We are trying to close the gap between ideators and the developers who can help realize them and make them useful in the real world.
Join the community on Discord: https://discord.gg/azdmM3v


First Time Contributing in Utopian.io?
Learn how to contribute on our website