As a moderator in the Suggestions category, I thought of composing this little list of tips to help contributors understand a few things about the Suggestions category.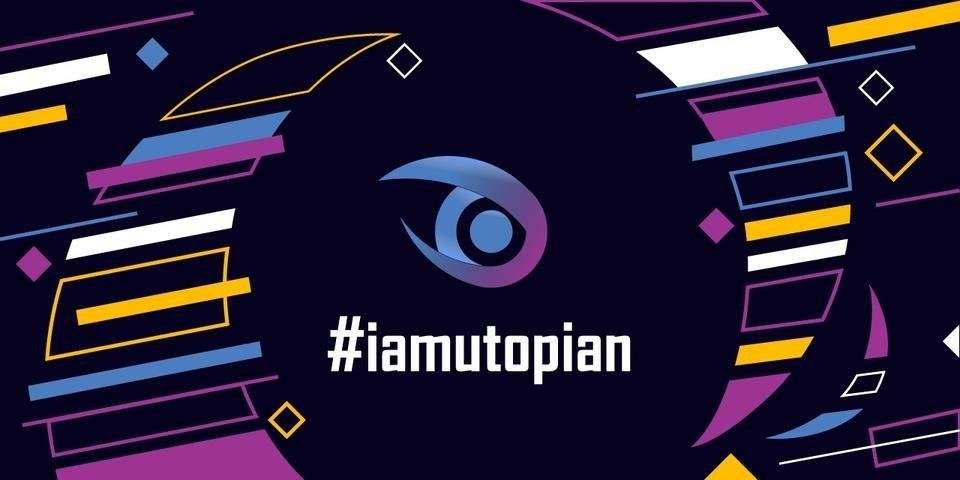 Be consistent, don't spam
The only way to improve is to be consistent. As a new contributor, proposing ideas to open source projects through Utopian may seem difficult, but you need to know that quality is at the heart of our promotion of open source projects. When you submit an idea through Utopian and receive a comprehensive comment from a community manager or moderator, describing issues in the contribution and advising you to improve, the comment is not meant as an attack against you. It is done to help you improve.
Furthermore, whenever you submit an idea and receive a comment stating the issues in the contribution, note your mistakes and work towards improvement.
Consider your idea as a business proposal
We prioritize quality, so contributions that are not presented professionally, like a business proposal, may not get the chance to be incentivize by utopian.
If you start a contribution with phrases such as "hey guy", "hola folks", or "hey you," it does not look like a proper, professional, submission to a company.
The predefined template serves as a huge support for contributors to understand how submissions should be made. While it is not mandatory to follow, I believe it is the perfect way to make contributions look nice, decent and detailed.
Text format
This is one of the most important aspects of making a contribution, and has to do with the grammar, style, and appropriate use of Markdown's ease of readability.
Contributions that are formatted poorly with many grammatical issues might not be eligible for a potential reward.
When proposing your idea, be precise. The Suggestions category does not count words, but we do count quality ideas. This, however, does not mean you can write 2 sentences to describe the idea you want to propose. You should be precise and detailed in your contribution, state all relevant issues about the project and the idea you are proposing.
Understand the project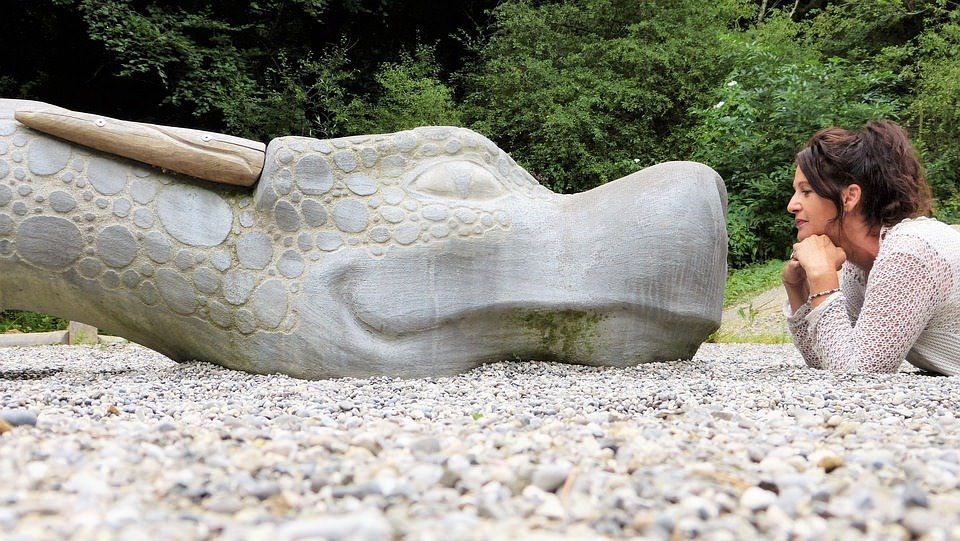 Img src
Another thing to consider before making any suggestion; some people post an idea on the same day they learn about a project or download an app.
Nope! It is important you familiarize yourself with the project's use and understand the pros and con of the project. If, while using it, you find out something crucial that will be of great benefit on the project, then you can check the Github issues and previously submitted suggestions in other to make sure the idea is not similar to someone else's. Conduct proper research to see if there is not duplicate suggestion proposing the same idea.
Quality of Idea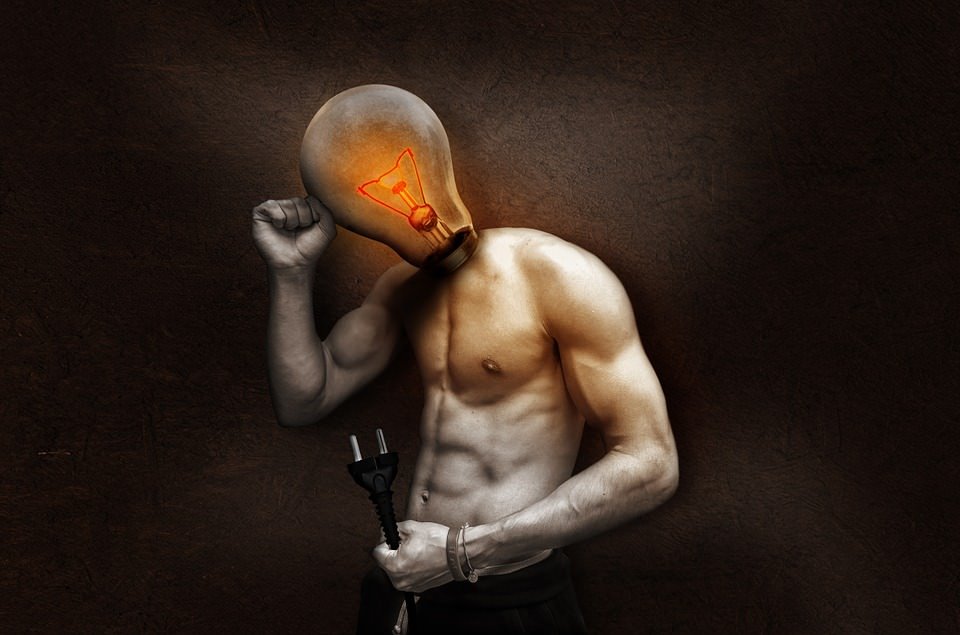 Img src
Your idea should be original. Being original does not mean you are the first person to think about the feature, the importance of the idea on the project determines the quality.
For instance, you may be surfing through the internet searching for a detailed explanation of a theorem by Archimedes or Pythagoras. During this process you might find something that will fit in and improve a section of one open source project that you know.
Now you have to think how realistic it is, whether it will have a negative effect on the project and the potential benefits.
Another way to go is to find a small function that is missing in a project. Suggesting these little functions is also welcome but the scoring will reflect their impact.
100% Original ideas come solely from your imagination, but most of the time it is important you give deep thought to how the idea will benefit the project and to avoid submitting ideas that will make the project lose it aim.
Conclusion
Utopian.io, and specifically we in the Suggestions category, want improvement on every entry on the category. We hope to see more quality ideas on open source projects as Utopian continues to incentivize quality.
Join us
Utopian has over 5000 open source enthusiasts in its discord server. for easy communication across the community, you can join us here. I hope to see you all in the server and let's promote the growth of open source projects together.
Reference
https://steemit.com/utopian-io/@knowledges/submitting-excellent-idea-contributions-the-basics