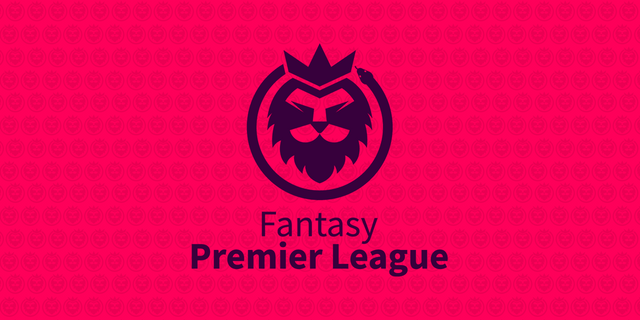 Details
This is my response to the task request created by @amosbastian looking for a logo design for the project "Fantasy Premier League". Fantasy Premier League is a game where you pick players from The Premier League which is the top level of the English football league that is contested by 20 clubs. You will then score points depending on the performances of your chosen players in real life, FPL is an addictive game and is very popular too.
I was able to contribute to this task by understanding what the project owner is preferably looking for by stating all the important elements to consider when doing the logo design for FPL. At first, I struggled to come up with an idea that is unique and will stand out but after some hours of concentrating & imagining,I finally had one and started executing it. I placed my initial design by dropping a comment on the task request page and wait for feedback. After a couple of days waiting, the project owner have chosen the winning design and it was not mine (haha) but from a very good designer named @ggabogarcia and he very much deserved it (applause). Luckily for myself, my design was chosen by the great moderators and advised me to make a full contribution post of it. And here it is, I hope you'll like it! (even though it was not the winning design haha) Thanks!


mock-ups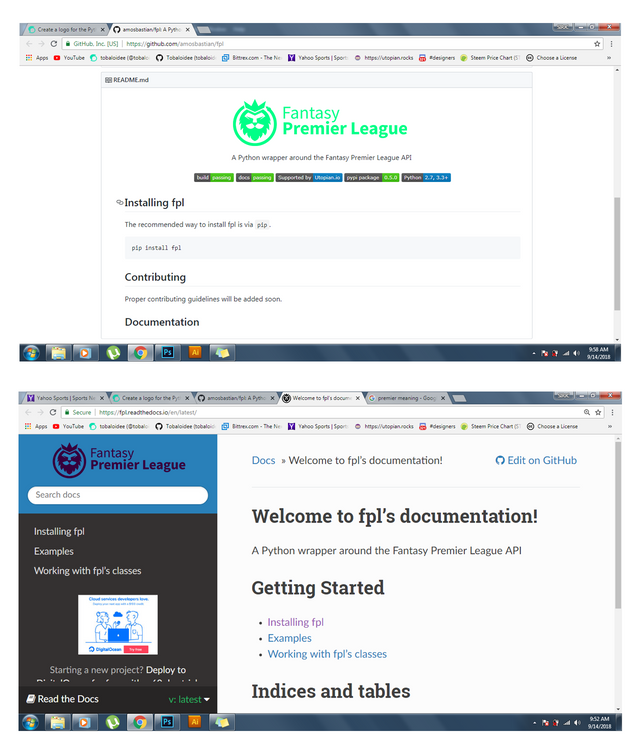 Proof of work/Authority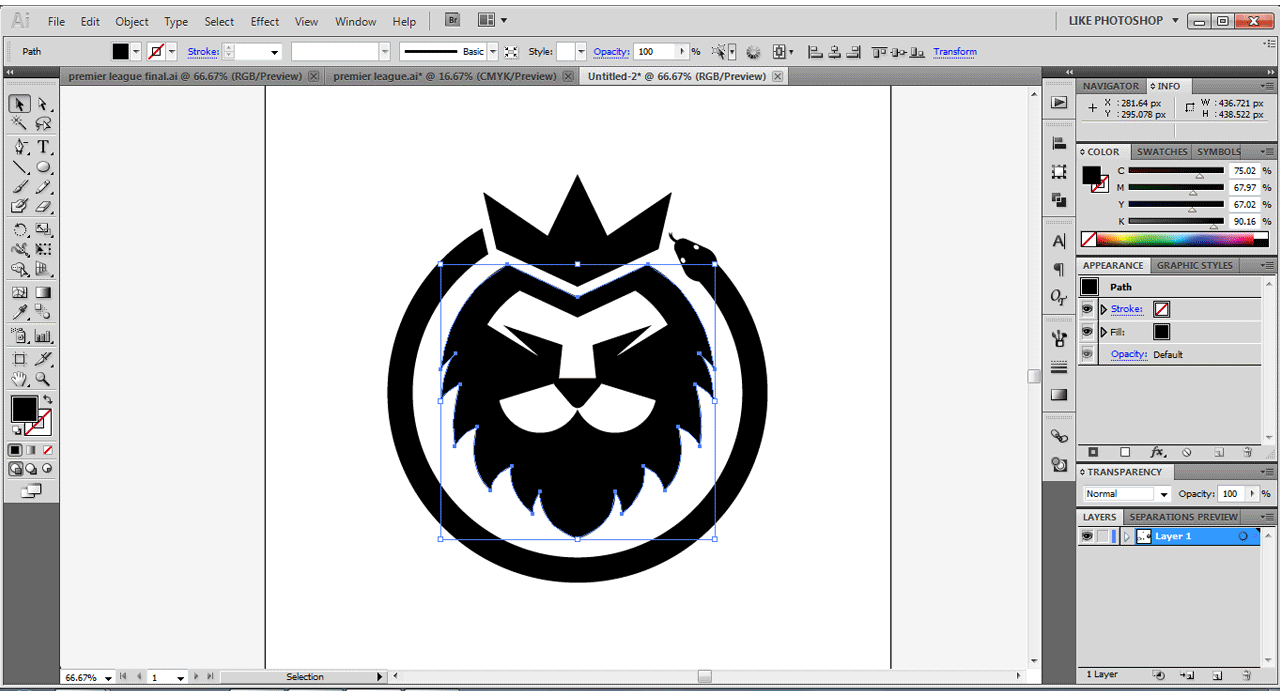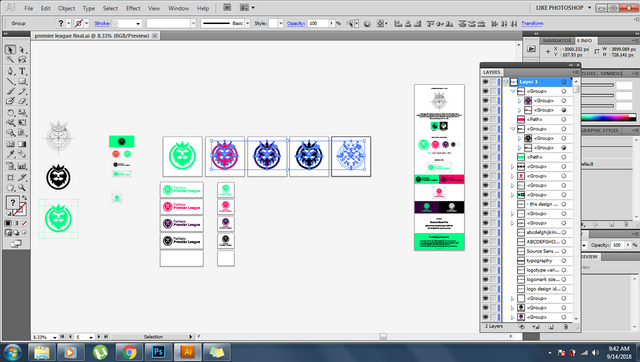 Tools Used
I created my design and presentation using Adobe Illustrator & Adobe Photoshop
Original Files
Proof of work done
Tobaloidee


License


This work is licensed under a Creative Commons Attribution 4.0 International License.