Linked Task Request
https://steemit.com/utopian-io/@dapeng/steemg-logo
Details
Steemg (website: http://steemg.org) is an open-source tool which collects and analyzes the data of steem activities and contests. More information about the project can be found in one of my previous post: [New Project] steemg: an online collection and analysis tool for steem activities and contests.

Benefits / Improvements
the logo that i made used positive and negative space, with the minimalist yet rich, with this method the logo has compete and make attention for user. clever, unique, and memorable.
the concept is using 2 elements there are the "G" as represent of Steemg, and path that represent the way of blockchain system.
Proof of authorship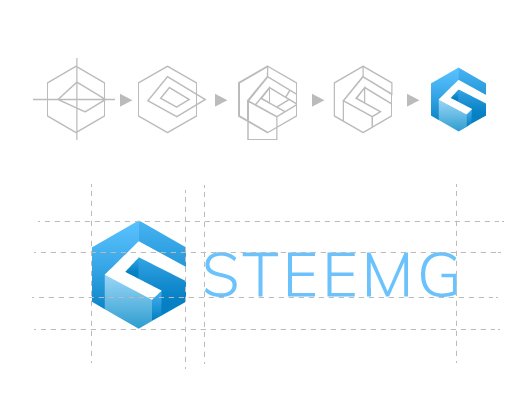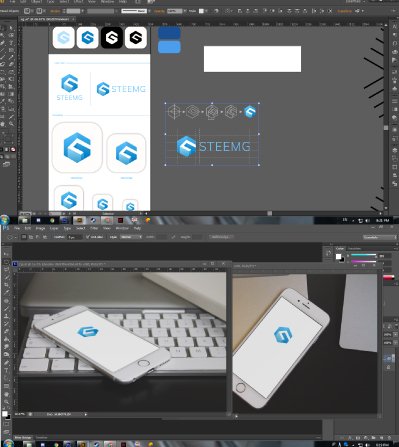 Tools
adobe illustrator and adobe photoshop
Original files
Proof of Work Done


This work is licensed under a Creative Commons Attribution 4.0 International License.