Repository
https://github.com/jakipatryk/steeditor
Linked Task Request
https://steemit.com/utopian-io/@jakipatryk/1527292442976
Details
Steeditor - an editor for Steem posts with advanced options. The app (actually, a prototype of the app) is designed following Material Design principles, so the logo should also use these principles. This task request created by @jakipatryk

Benefits / Improvements
i use 4 keyword on this design there are , young, simple, subtle, and quite. Inspired by the modern logo this design is fresh and easy to remember, using pencil as a main concept that represent of editing. And about the color, i using from steemit's color, that makes the identity of the main platform still alive.
Proof of authorship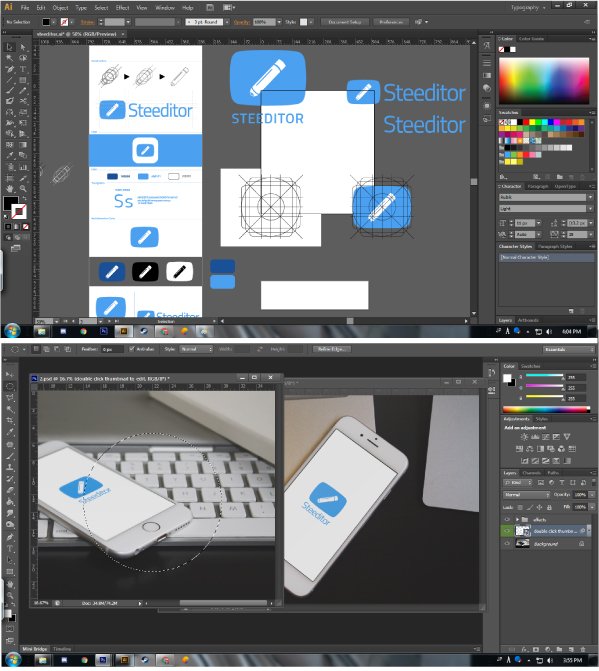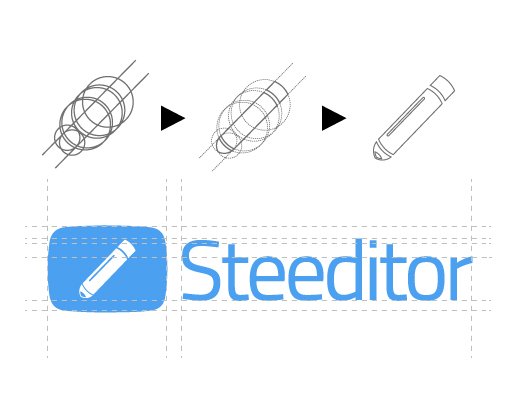 Tools
adobe illustrator and adobe photoshop
Original files
Proof of Work Done


This work is licensed under a Creative Commons Attribution 4.0 International License.