Repository
https://github.com/Comprendre-Steem/comprendre-steem
Linked Task Request
https://steemit.com/utopian-io/@roxane/task-request-comprendre-steem-needs-a-logo#comments
Details
Comprendre-Steem.fr is a project of @roxane and @oroger. It is a platform that aims to index a set of resources (text, videos, tutorials, etc.) to better understand the Steem blockchain in order to use it to its full potential. The platform is in french only and has been created almost a year ago to onboard the french newcomers on Steem.
In French, Comprendre-Steem means "Understanding Steem".

Benefits / Improvements
as the request, this design are containing minimalistic, classy and modern. then i amalgamated some elements there are the "C and S" representing the word of Comprendre Steem and bulb as an main icon of this project. the colors same as steemit (platform) scheme colors, so the identity of steemit ain't lost.
i using flat design method, cause this most fitted and matched with the request theme.
Proof of authorship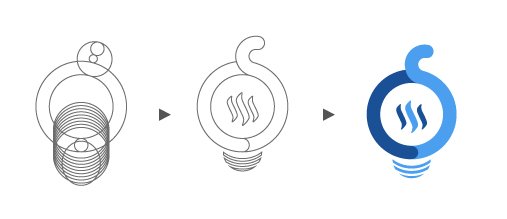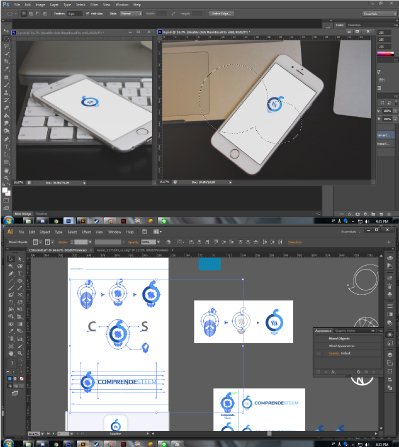 Tools
adobe illustrator and adobe photoshop
Original files
Proof of Work Done


This work is licensed under a Creative Commons Attribution 4.0 International License.