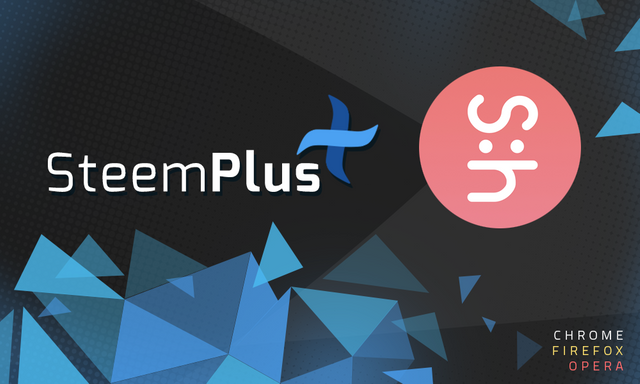 SteemPlus partners with SteemHunt to bring you a new way to earn more SteemPlus Points while enjoy the benefits of using SteemHunt.
As always we devised a business model where the three parties are enjoying benefits. Let's dive into it!
Using SteemHunt from SteemPlus
It s super simple, let's see how it works!
For this to work, you need to be logged in in SteemHunt of course.
When you re on the page of the product you want to post on SteemHunt, open the SteemPlus popup and click on SteemHunt.
You will be redirected to SteemHunt on a new tab and the Product name and URL will be already filled for you.
You just have to finish filling the form and submit, and voilà !
For the sake of the demonstration, let's say I want to post about this amazing Christmas sweater :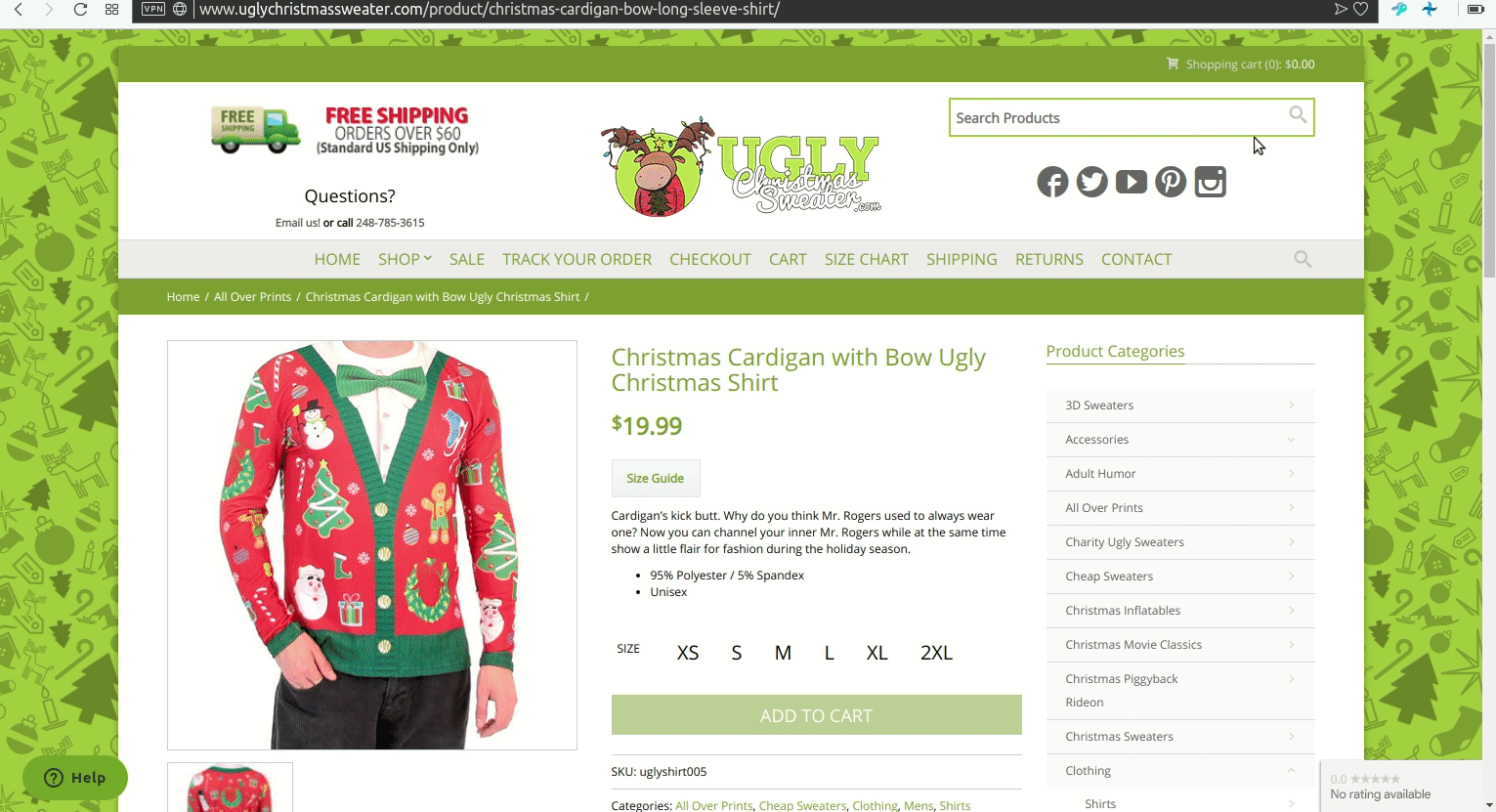 Two things to note :
My Internet is super slow today otherwise it loads fast ;p
There title is capped at 30 characters so you can adapt it afterwhile
Why using SteemPlus to post on SteemHunt? A Win-Win-Win
For you
For you, users, the advantages are many : you can post on SteemHunt faster, you can earn SteemPlus Points in the process and more importantely, it does not cost you anything! The total amount of benefeciaries remain unchanged.
The SPP will be added to your account at the moment of your post payout. you will get 2 SPP per SBD value of your post.
For SteemHunt
This cooperation is the oportunity for SteemHunt to reach our important userbase (>3300 users despite the bear market) and bring in an easy way to interface other websites with their platform.
For us
We get 2% beneficiaries fee out of the normal SteemHunt beneficiaries (so it won t cost your a thing), that help us developing SteemPlus. Furthermore, it is our goal to interact with as many dApps as possible and reward you for using them, so we re very proud to add SteemHunt to the list.
Other ways to get SPP
There are many other ways to earn SPP for free. Check it out here!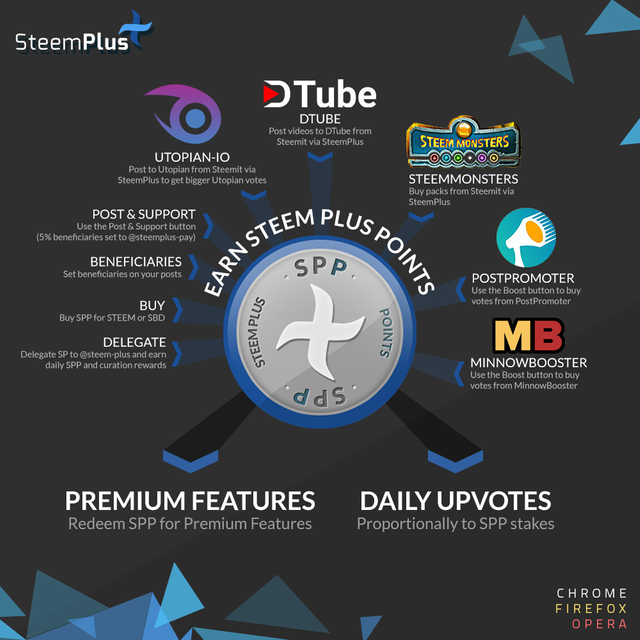 You can find more information on steemplus.app.
What are SPP used for?
You will receive daily upvotes from @steem-plus (currently >37k SP) according to your SteemPlus Points stake. Additionally, you can redeem SPP for premium features.
GitHub Account
Repository
https://github.com/stoodkev/SteemPlus
Commits
Check commits from Dec 19th onwards.
Not on SteemPlus yet?
SteemPlus is a Chrome, Opera and Firefox extension used by o ver 3400 users daily.
It brings over 30 novel features to your Steem experience on Steemit, Busy and Steem Monsters. As you can see above, you can also earn SPP by performing certain actions. This will allow you to redeem your SPP for premium features or hold them to receive daily @steem-plus upvotes.
To check all our awesome features and download the extension, please visit our landing page.
Installation and updates
.
You can download and install SteemPlus directly from the Chrome Store if you are using Chrome or Firefox(follow this link for Chrome, this one for Firefox ).
For installation procedures on Opera, please check our documentation.
Updates shouls occur automatically. If not, click right on the extension logo > Manage my extensions > Update.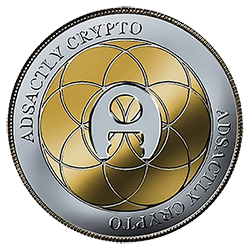 Steem on!
@stoodkev and @cedricguillas for @steem-plus