1UP-Date: The Animated 1UP Introduction Video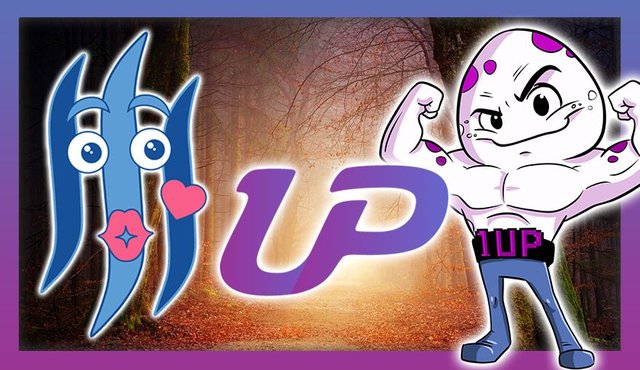 The first community voting app for the Steem blockchain is about to get started and many of you have asked for a clear explanation or even a video. After a lot of work from @flauwy, we present to you the first animated introduction video for 1UP with Steemy, the Steem puppet.

What is 1UP In A Nutshell?
1UP is a new open source communitiy upvoting app where user votes are equal. It daily upvotes the ten highest ranked posts in each community with a smart curation rewards system. We create the UP token based on Steem's upcoming Smart Media Token (SMT) and distribute it to Steemians and communities via various airdrops. UP holders will support community growth and enjoy higher than average returns through smart curation.
For more information please check out our @Fundition fundraiser below and earn 6 million UP tokens as a backer.
Open Source Repository
https://github.com/therealFlauwy/1UP
---

DTube Video (Decentralized On IPFS)
The video has been animated with Adobe Premiere Pro, Adobe After Effects and Adobe Character Animator. It was voiced and animated by @flauwy and the IPFS video backed up on the @helpie community node. It tooks two full days to create this video for you. We hope you like it!
Please let us know any questions you still have and what you would like to see in a future video about 1UP. This was your most requested wish and we understand that 1UP, feature rich as it might be, is mot the easiest idea to digest. This video is aimed at people with little technical understanding, as 1UP will be mostly used by average Steemians.
---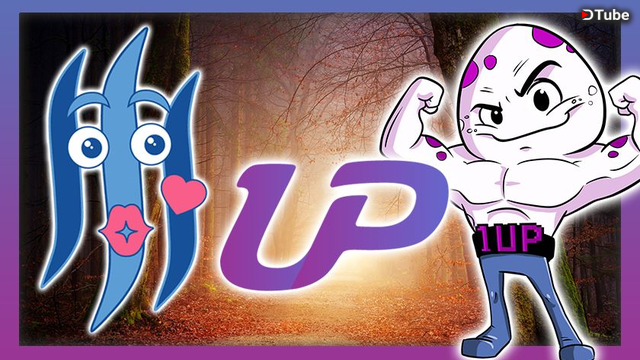 ---
▶️ DTube
▶️ IPFS
YouTube Video
---
This is the same video on YouTube, in 1080p (full-HD) resolution.
---

Resources
Series Backlinks To 1UP-Dates