The Part 1 of this two-part series comprehensively discussed numerous importance of mobile phones to modern world in a very understandable manner. Anyone who read that piece would agree with me that it is impossible for the world, as we see it today, to function effectively without mobile phones. It is close to impossible, if not outright impossible.
In that Part 1 also, I was able to establish that there are always two faces to a coin. In other words, beside anything that confers some advantages are also disadvantages. Mobile phones are indispensable in today's world. Yes, agreed. On the contrary, human tendency to cling to mobile phones always can expose them to certain risks. An instant of these risks is the possibility of being tracked down via GPS in a kidnapping mission.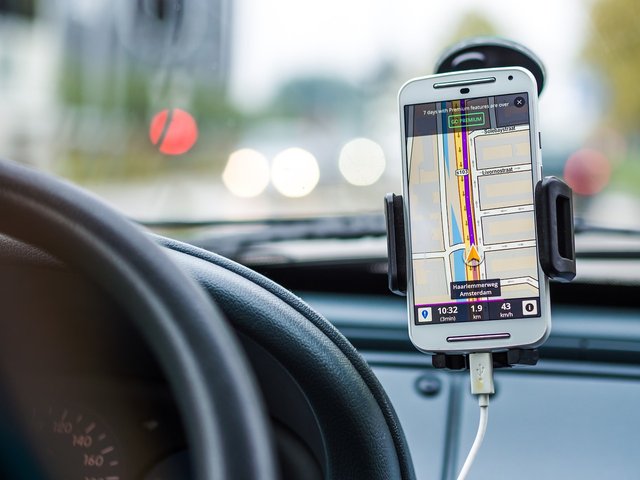 pixabay.com
This reality of compromised human security in relation to human fanatic inclination to be identified with mobile phones ushered in the basis for the Part 1 of this series in which the FakeTraveller, an android application that can fake locations of mobile phones, was introduced as a solution to the risk of being tracked down via mobile GPS.
I went on to review how well the app has performed based on my personal experiences with it, as well as how to activate it on mobile phones and actually use it to mock locations to avoid detection.
Having said that, the talking point of this Part 2 shall centre around these two points (as I stated yesterday):
(i) How to deactivate the FakeTraveller app, and
(ii) Why it's not advisable to turn it on at all times.
But before I take on the above two talking points, let me quickly review how this application can actually help enhance national economy by discouraging kidnapping.
FakeTraveller app and enhanced national economy
If there are top rated life-saving open source applications out there, FakeTraveller must be counted among. The advantages of the app far outweigh its disadvantages, if any.
If anything, in the world where cases of kidnapping seem to be on the steady increase, such simple android application can come to the rescue. In this sense, it won't only lead to improved safety and security of individuals predisposed to kidnapping and assassination, it will also help bolster confidence among wealthy investors, thus enhancing national economy.
Why did I say so?
Economic prosperity is, among other things, synonymous to safety and security of investors, be them indigenous or of foreign origin. Top among the factors potential investors consider before investing in a locality is safety and security of such locality. No one would like to invest in an unsafe locality.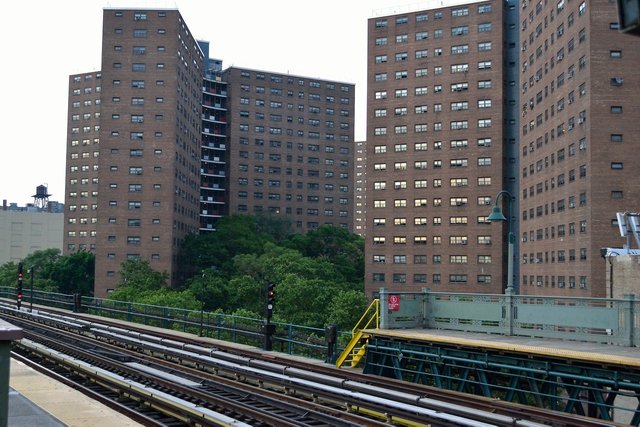 pixabay.com
Now, this is where FakeTraveler app comes in. As an application that can be used to mock locations, it will make it difficult, if not impossible, for true location of targets to be determined with precision. Hence, in a locality where cases of kidnapping and assassination are endemic, such a tool in the hands of investors would help complement whatever security arrangements that have been put in place by the authorities, emboldening investors' confidence to continue to live and do business in the locality irrespective of security situation since the app, working in concert with other security protocols, would confer a level of privacy to the investors at all times.
When investors feel safe, more business opportunities would be undertaken and economy, strengthened.
That said, let's face the crux of this review:
How to deactivate or turn off FakeTraveller app on mobile phones
It is not a rocketscience to understand how to turn off FakeTraveller app on mobile phones. Once you can access developer options, which I had taken time to demonstrate how to activate it on mobile phones in the Part 1 of this review, you will be able to disable/enable FakeTraveller app.
The process is almost the same as the process of enabling FakeTraveller app. The only difference is instead of tapping FakeTraveller app, you tap "Nothing" option as shown in the image below: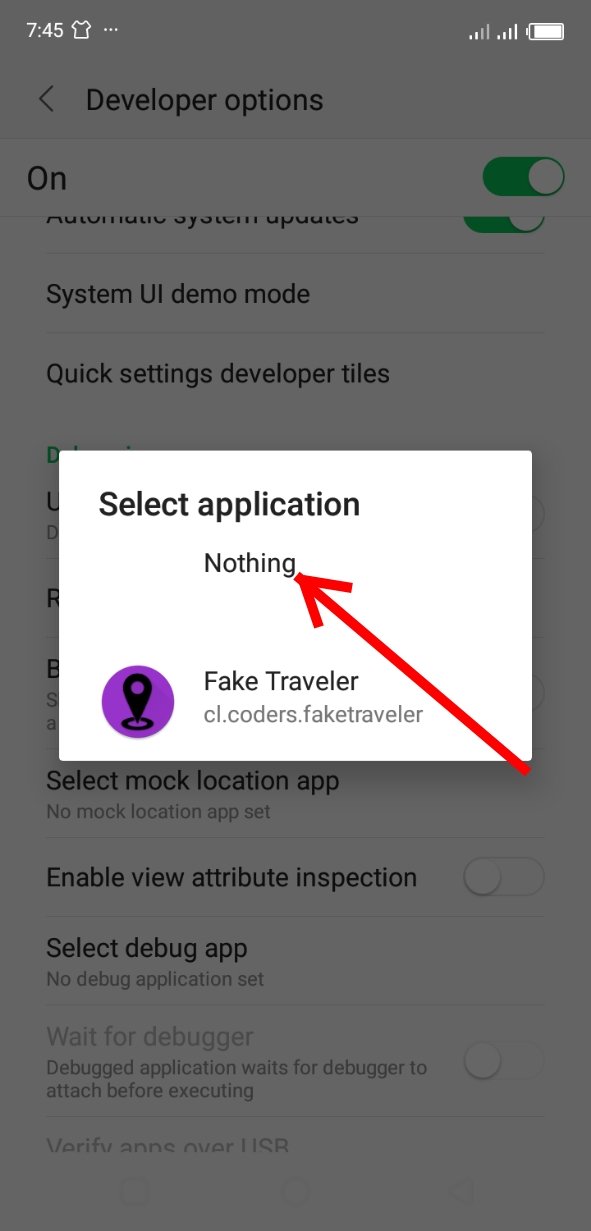 [Settings/System/Developer options/Nothing]
However, the above deactivating method isn't true for all android phones, some android phones' developer options have slider button with which to enable or disable mock location apps like FakeTraveler.
Follow the below quoted procedure and images to achieve deactivation of mock location app (FakeTraveler) in such phones:
First, Open "Setting" app on your phone

Scroll down and select "Developer Options" and open it.

In the Developer Options, Scroll down and find "Allow Mock Location" option

Here you can enable and disable Mock Location using "Slider" button
Why it's not advisable to turn on FakeTraveller app at all times
One of the benefits of Google Map's location sharing feature is to be able to pinpoint location of mobile phones at all times. So, if a phone with active Google Map's location sharing feature is lost or stollen, it won't be difficult to track down its location and recover it; and even arrest the criminal (if any).
The above security feature holds true only when mock location application like FakeTraveller is off. However, in a situation where you lose your phone and have mock location app (FakeTraveller) on, you will not be able to locate your phone, because the phone location is being faked.
Hence this is why it is not advisable to enable your FakeTraveller app always.
conclusion
I have not only been able to completely review FakeTraveller app in this two-part series, but also establish how such amazing application can help improve safety and security of individuals in a locality while enhancing the economy of that locality.
Again, this review is exhaustive and thorough. I do not envisage you will encounter any problems with running any aspect of this app.
Thanks again for reading.
Links
Github repository: https://github.com/mcastillof/FakeTraveler
Available for download on F-Droid.
Resources
How to track a cell phone's location without being detected
How to turn off mock locations on Android phones
All images used in this post were taken with my android phone, otherwise are properly sourced.
My Github Profile