Goodday! Although I was a bit silent on Steem, I was not on github, working on Steemwallet updates. Steemwallet is the fast, secure and opensource mobile wallet app for the Steem Blockchain. This update might sound like a technical one, concluding from the title at first but it greatly enhances the Steemwallet.app's usability for signing a multitude of operations beyond just sending and receiving Steem.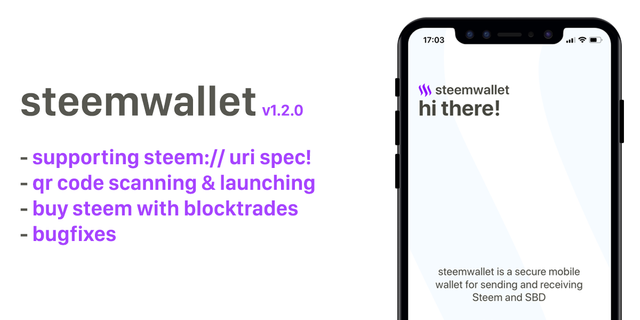 What is the Steem:// uri-spec?
Already a while ago Johan,
@almost-digital
, the initiator and creator of Dsteem.js was when he was working for Steemit inc (afaik) publishing a draft for conventions for a steem:// uri spec, which you can find on Steemit Inc's github:
https://github.com/steemit/steem-uri-spec
A spec, or specification is a description what to use and how to make something. In this case make a standardised form of steem://-urls. When several parties make use of a specification it can become a standard and greatly enhances the interoperability between apps. @fabien has already announced that SteemConnect3 / Steemsigner will support the steem-uri spec, so once that roll's out you will instantly be able to sign all those steemconnect links on your mobile using the SteemWallet app.
With the steem:// uri anyone can create urls for communicated on the Steem protocol for proposing transactions to be signed by a multitude of apps. Now SteemWallet.app is supporting the Steem, and I know that other Steem signing apps are working on supporting it too in the not to distant future.
What this means for you?
If you see a QR code related to Steem, you can try scanning it with your phone's camera and it should open the SteemWallet.app ready for presenting you a "signing" screen.
In the near future more apps (like SteemConnect 3) will come out with support for the steem-uri spec and thus you will be able to sign a lot of steem-related operations without the need to share your private-keys on any websites using those apps, but instead be able to use SteemWallet.app for signing and broadcasting an operation, just like you can now do using Steem Keychain in the browser.
Want to test the SteemWallet.app's new Steem://-uri spec?
If you are on mobile and
have the SteemWallet.app
(available for iOS and Android), click this link to vote for my witness:
steem://sign/op/WyJhY2NvdW50X3dpdG5lc3Nfdm90ZSIseyJhY2NvdW50IjoiX19zaWduZXIiLCJ3aXRuZXNzIjoicm9lbGFuZHAiLCJhcHByb3ZlIjp0cnVlfV0
Or scan this QR Code :)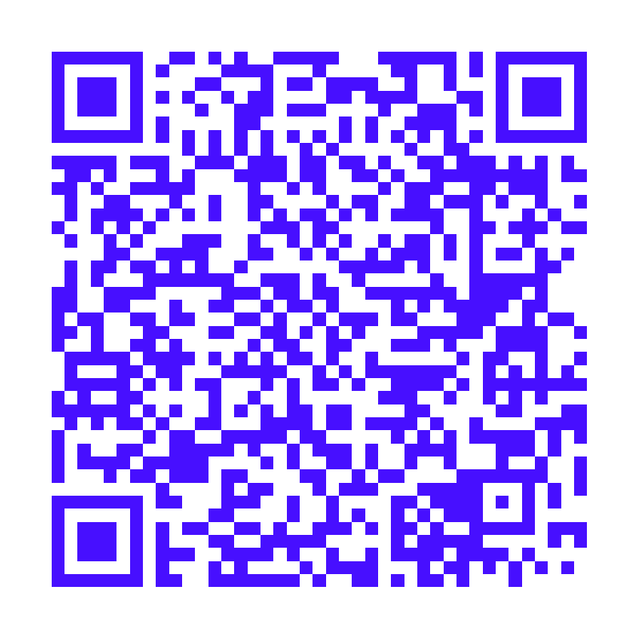 Vote for your favorite witness by scanning this QR
Did you know...
... you can add multiple accounts to monitor, by tapping your username and add / switch to another account?
... SteemWallet is fully opensource? https://github.com/roelandp/steemwallet - feel free to pull request!
... you can help translate SteemWallet into your native language / locale? SteemWallet is now available in 8 localized translations! you can help by adding your translations via the Crowding project
Other project: SteemWallet Account Signup Widget
By the way did you see that I launched a
"embeddable Steem signup widget"
three weeks ago? You can add an 'account creation'-modal to your Steem-related website, including a referral kickback. Learn more about
the SteemWallet Steem Account Creation Widget here
.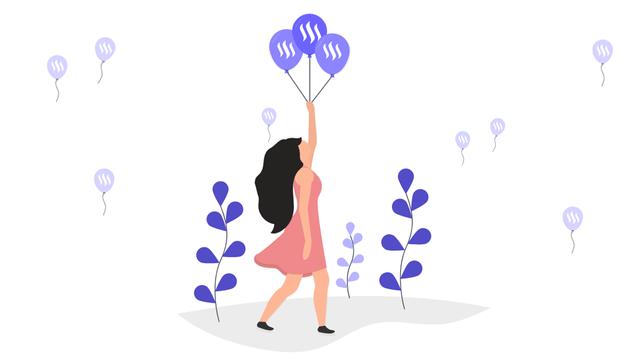 I'm now heading on my annual family holiday trip and will be a little less busy on working on code, however, still working on that annual Steem event of course :)
Ps. If you like what I am doing here, consider a witness vote for '@roelandp' - Thanks!