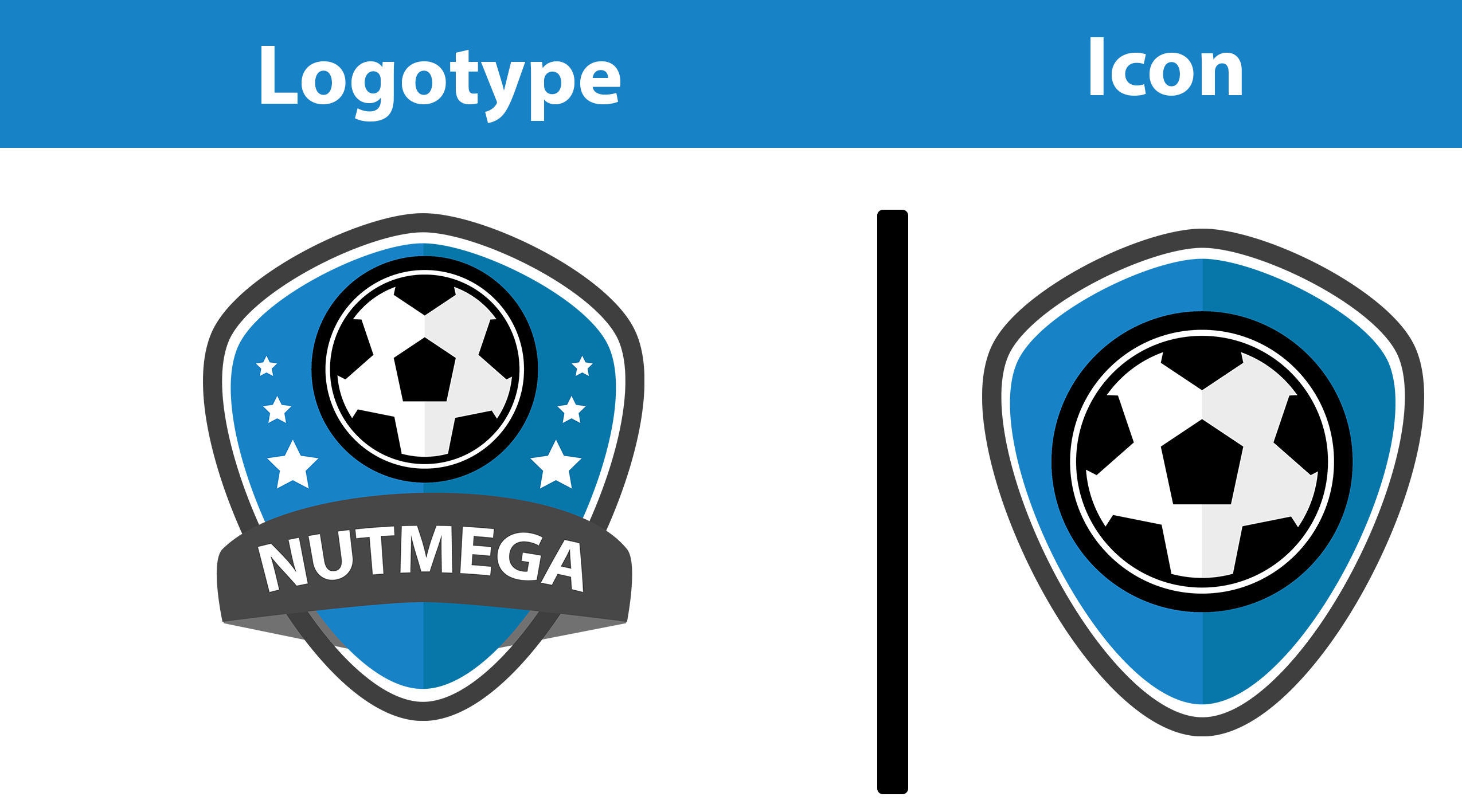 Details
Logo proposal to fulfill the task requested by the developer of Nutmega, the logo is based on a shield with a football ball in order to give personality to the sport to the application, the intention of locating it with a shield is to give it the original style of the different current football clubs and thus make it more professional.

Benefits / Improvements
It incorporates an icon version and a logo version in order to give the developer different opportunities to use the design, all formats are delivered in vector format to facilitate its scalability, the icon is easy to remember for users of the application.
Tools
Adobe Illustrator Cs6 / Photoshop Cs5
Original files
All File Google Drive
GitHub NutMega
Font MyriadPro


Este obra está bajo una licencia de Creative Commons Reconocimiento-CompartirIgual 4.0 Internacional.
---
Posted on Utopian.io - Rewarding Open Source Contributors
---