Logo Proposal for Mecene
Details
I talked to Project Owner, I found out he has no logo, so I made some suggestions. Throughout the creative process I always communicated with the project owner, and he gave me directions and made me understand what he wanted for his project.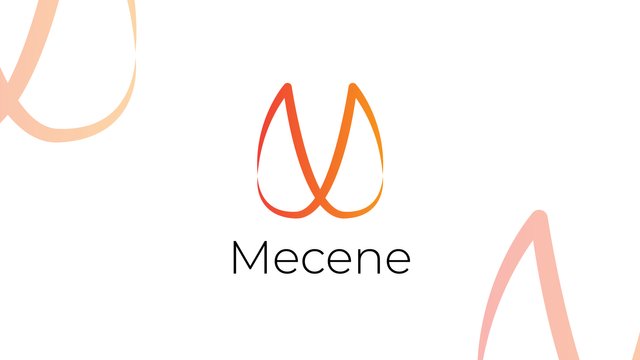 Benefits / Improvements
Since the project does not have a logo, the main benefit is that the logo was created at the maturity of the project, at a time when the project owner knew exactly what he wanted.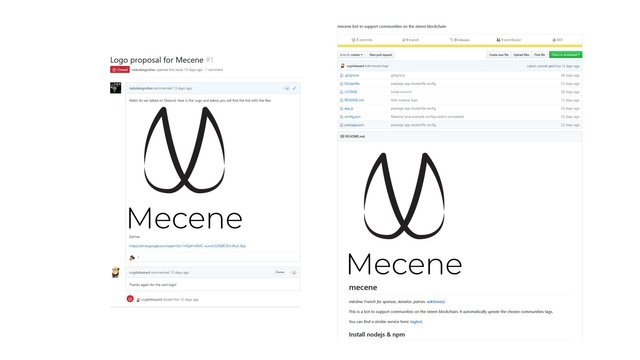 Tools
Throughout the creative process I used Adobe Illustrator. This results in exported files being completely editable and scalable.
At the first concept I used the standard forms, over which I used different tools in the program, but for the 2nd concept, in order to meet the requirements of the project owner I had to rely for most of the time on Pen Tool to create the form you needed to complete your logo.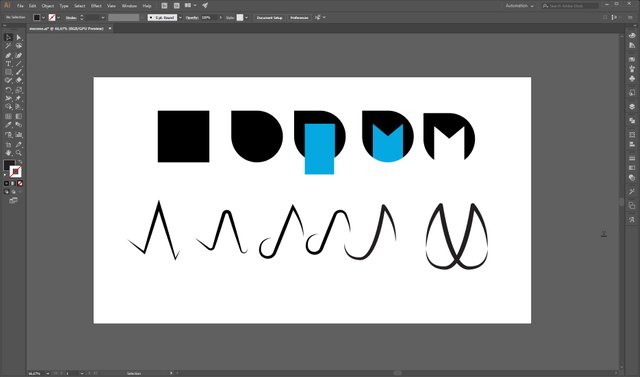 Original files
Below I will attach multiple versions of color and size, as well as the font and download link to editable files.


This work is licensed under a Creative Commons Attribution 4.0 International License.
---
Posted on Utopian.io - Rewarding Open Source Contributors
---