Greetings of the day to you if you are reading this !!
Today I will enlighten you about Steem Condensers.
Initially when I was new to Steemit, even I was confused about the existing Steem Condensers, Now I realize how useful it is for all of us.
Ever since I left the mainstream social media platforms like Facebook, Twitter, Instagram, Youtube etc, I joined Steemit. I was always missing my presence on all those social media platforms I was addicted to.
And one fine day, I discovered the Steem Condensers that I have explained in this post.
What are Steem Condensers?
Basically, Steem Condensers are applications that are used as front-end or user interface for the Steem Blockchain.
Almost all of these condensers are designed to mimic or resemble the mainstream social networking sites like Facebook, Twitter, Instagram, Youtube, 9GaG etc.
Although they may seem different applications they are all powered by Steem Blockchain and share the same rewards pool.
Steem Condensers fill the gap of your absence on other Social Media Platforms.
Here are few Steem Condensers you need to know about.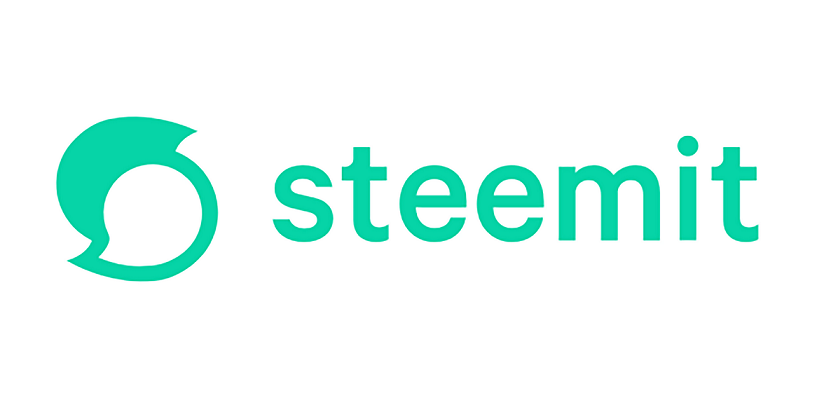 As we know that, Steemit is a blogging and social networking website on top of the Steem blockchain database. The Steem blockchain produces Steem and Steem Dollars (SBD) which are tradeable tokens users obtain for posting, discovering, and commenting on interesting content.
It was launched in March, 2016. And as of December 2017, there are 500,000 + users. We should feel proud of our Steemit Community.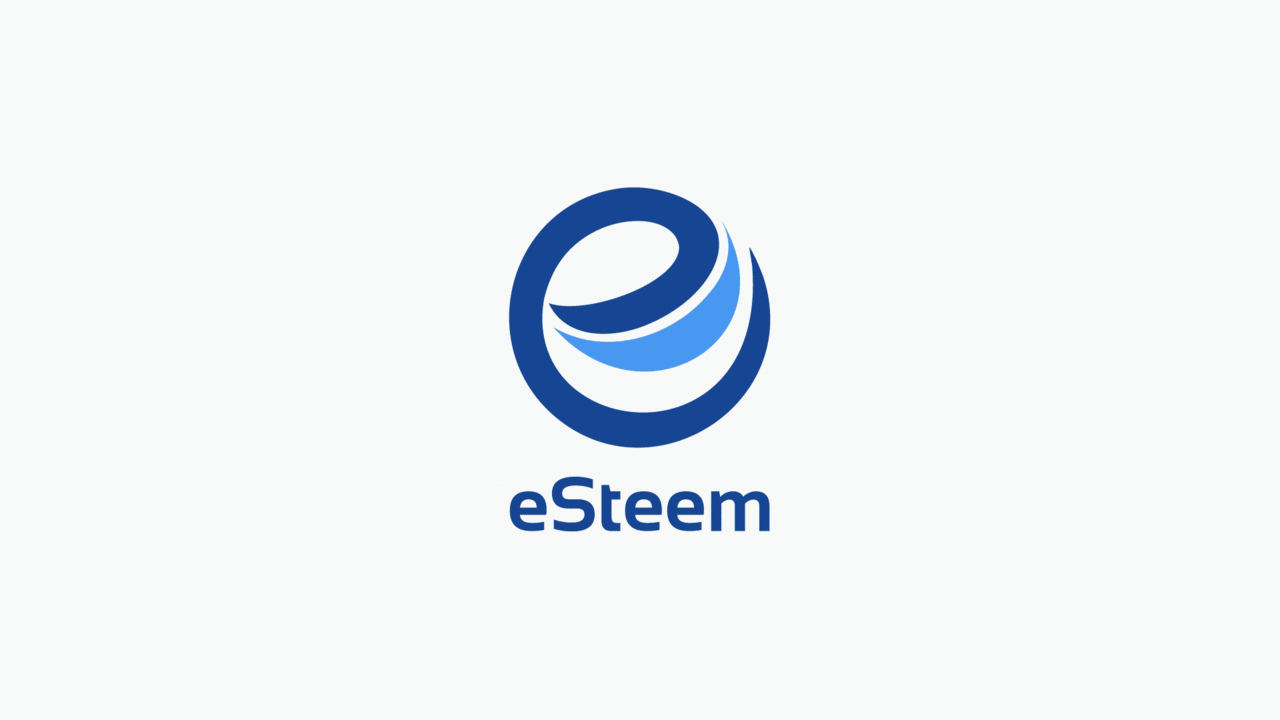 eSteem is social application where you get paid for blogging, commenting and curating. It is actually the mobile version for Steemit.

eSteem features
Access unique articles in any subject you are interested reading.
Engage with authors by commenting, discussing topics.
Voting for posts to reward author as well as earn curation reward.
Publish your articles, blog posts and host them for free and earn rewards by engaging and gain followers.
Write articles on go, save multiple drafts of the post for later publication.
Bookmark favorite articles to read later.
Exchange or cash out your earnings.
Send your funds to any authors or users, friends, followers, etc.
Follow interesting authors, bloggers.
Search your followers and authors you are following.
Get notifications to stay in touch with your followers and discussions you are involved in.
Search for interesting tags/categories of articles, authors.
Personalize your profile.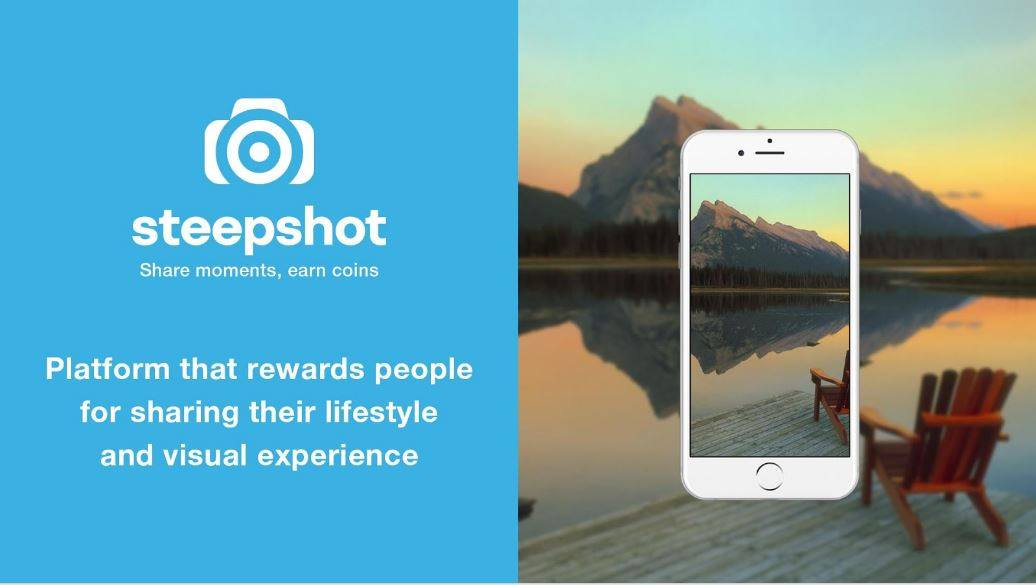 Steepshot is the blockchain-powered censorship-resistant app that you can use to share cool pictures with your friends, curate and comment their photos and get crypto rewards for your activity.
If you have ever used Instagram, You are gonna Love this.
You can now earn rewards for sharing your lifestyle and visual experience in a more convenient, robust and pleasant way.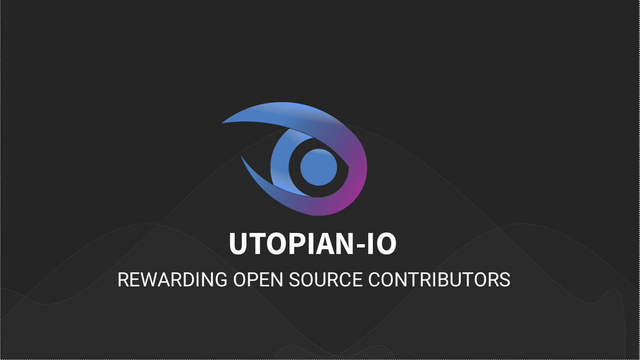 Utopian the name itself means a state in which everything is perfect, is a community-driven and Open platform for any open source projects. You will be rewarded for your valuable contribution to any open source project that exists.
Utopian.io is the platform based on steem and listed on steem ecosystem. It is the only platform till now that rewards open source project contributors via Steem. It is open source project that uses steem's already existed rewarding system, to reward the contributors based on their contribution.
Anyone who often contributes to open source projects or wants to contribute open source projects can use utopian. You can even get some handsome rewards by doing that. Anyone with a steem account can use the utopian platform and start contributing.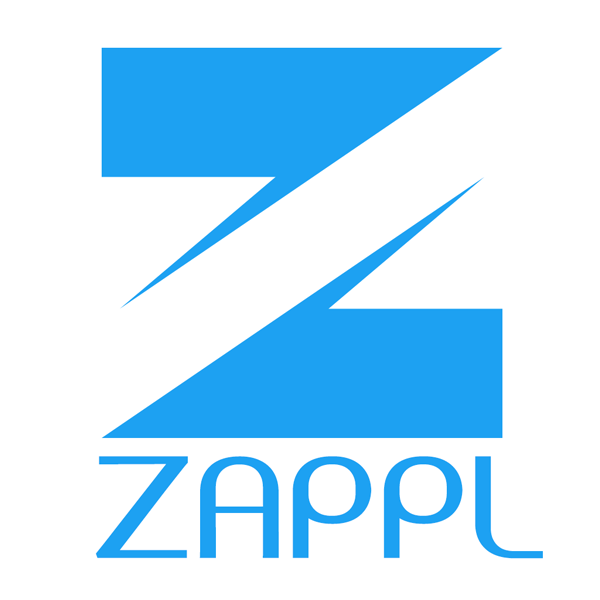 Zappl
's main goal is to offer online users space where they can freely share their opinions via content that they write, publish and get paid for their creativity. Users will be able to benefit from sharing their opinions and experiences and interact with a live community while being monetarily appreciated for their written and audio/visual content creation.
Using STEEM blockchain technology Zappl is one of the first social networks that rewards its users for organic traffic and proof of activity. If you have been using Twitter you will probably switch to Zappl for your further expressions.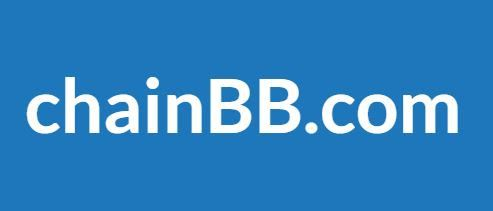 ChainBB is the forum-based interface of the steem blochchain. It costs 10 STEEM to start a forum.
The chainBB forum engine is powered by the Steem blockchain. This means your data is uncorruptable and forever permanant. Every post, vote, and action anyone takes within a chainBB forum happens on this blockchain. If the chainBB servers are ever corrupted, they can easily be rebuild by replaying the blockchain.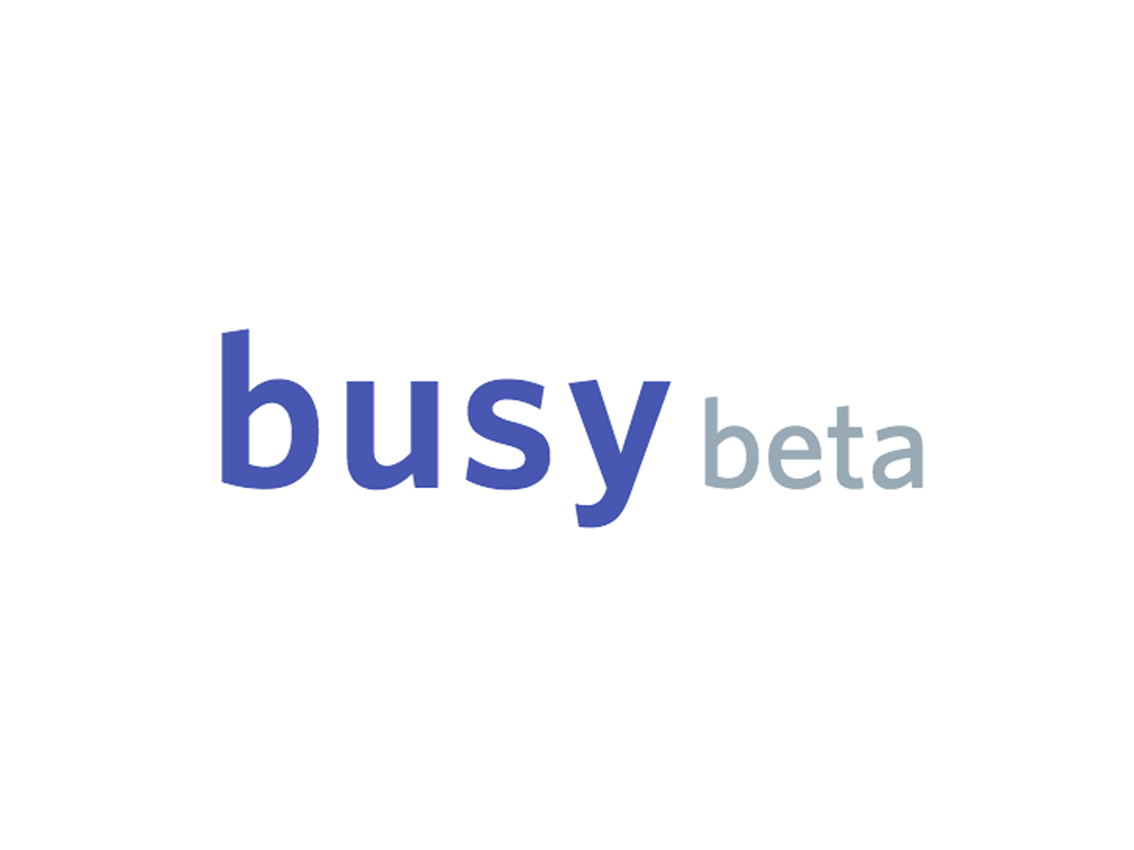 As far as I know, Busy.org is an alternate platform for steemit users.
Using the power of the Steem blockchain, Busy is an Open-Source social network and communication platform that extends itself to a variety of rich features and functionality including free digital payments and a marketplace for goods and services.
On top of that, Busy is also a Non-profit organization offering open-source projects on Steem, which aims to bridge the gap between the old economy and a new economy giving value back to people.
When you post in Steemit, your post is automatically published in Busy and vice versa. The two platforms are just different interfaces for the Steem blockchain.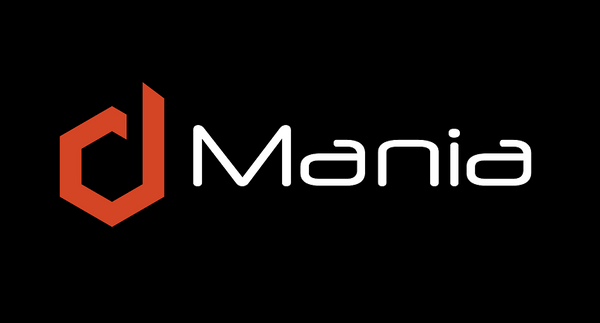 dMania is basically 9GAG on Steem. You can post memes, funny pictures, gifs or your favorite cute kitten pictures. dMania allows you to browse through those pictures in an easy and user friendly way.
Because dMania is based on the Steem blockchain, you can make money by posting, commenting or upvoting posts. That means you can actually make money with memes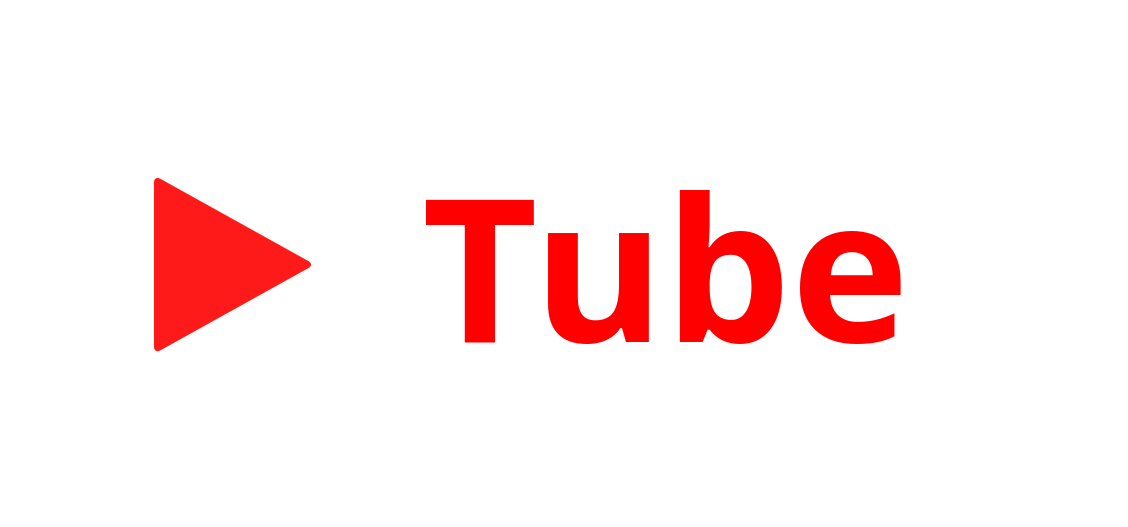 DTube is a decentralized streaming video platform linked to Steemit (the decentralized social media) which allows users to upload videos easily and make money (or cryptocurrency) via the upvotes or likes on their post.
If you are addicted to YouTube you will find yourself getting addicted to dTube.
Any video uploaded on DTube becomes a STEEM content, that can earn rewards for 7 days. DTube doesn't use either the title or the body of a content to store information, therefore if you don't want your video upload to appear in your feed, you can edit or delete it, the video would stay intact on DTube.
I hope that this post enlightens you with the much needed awareness about Steem Condensers.
Thank you for Reading ||
---
Posted on Utopian.io - Rewarding Open Source Contributors
---