"Faucet farming" refers to the malicious exploitation of free accounts provided by Steemit Inc (@steem) to new users. New users are granted one free account to join the Steem ecosystem with. While most users are happy with that one account, or at the most, with two, there are always scammers who are at the ready to take advantage of this new user welcoming system.
You can learn more about the different exploitative Steem reward farming abuse types here.
Faucet Farm Investigation and Take Down
The "gentlee-boy" faucet farm (named after its main account) of over 800 @steem faucet accounts has been taken down and delegation has been removed.
The farm was first noticed during the month of October 2018 when it was first added to @spaminator. For a while it appeared that the farming halted, but I continued to monitor activity to be sure. Faucet farmers often pause to ward off suspicion or to focus on parallel farms.
During the end of January / February 2019 it fell back on the radar as this user was creating 100s of new accounts at Steemit's expense, and more notably at the reward pools expense as they were using all these accounts to upvote posts created by @gentlee-boy.
Leveraging faucet farming to create large botnets like this leads to what we call "post farming", which is posting virtually anything for the purposes of upvoting and exploiting the reward pool.
Quick Maths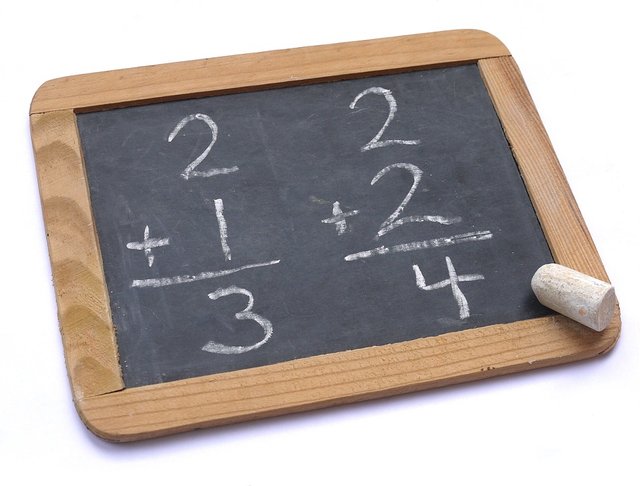 Source: Pixabay

The problem with these farms, once they reach levels of 100s to 1000s of accounts they really start building up the income. To put it into perspective, let's do some simple maths based on this farm.
Let's say we have 800 accounts, all being delegated to by @steem for 15 SP each. That works out to a 12,000 SP vote, that's 120,000 SP per day which equates to $3.66* per day or $1337.01* per year from the pool that could be going to quality content from REAL users posting and voting.
*Based on a Steem price of 50 cents
GitHub Pull Request (PR)
Special thanks to @themarkymark for getting the PR done. You can read more about which accounts were added here #62.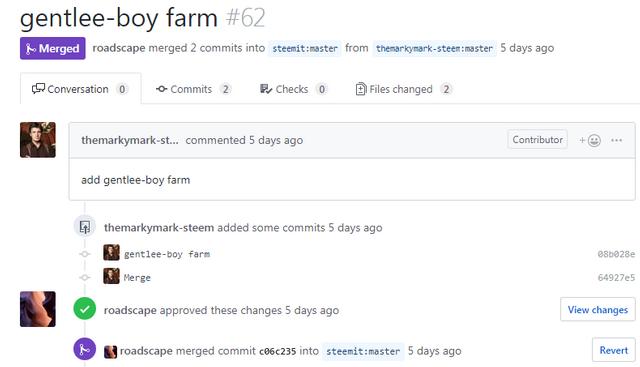 For those who don't know, a "PR" is a request to add lines of code to a GitHub repository. In this case, the "Redeemer-Irredeemables" repository controls the removal of delegation that Steemit Inc grants to new users. By getting that small starter delegation removed, the faucet farm is rendered useless for the purposes of post farming.
Example of Farmed Accounts
While some of the farmed accounts had random names, many were thematic.
These are just some of the thematic accounts that were created: @alim10, @alim11, @alim12, @alim19, @alim2, @alim20, @alim21, @alim22, @alim23, @alim24, @alim25, @alim26, @alim27, @alim28, @alim29, @alim3, @alim30, @alim31, @alim33, @alim34, @alim35, @alim36, @alim37, @alim38, @alim39, @alim4, @alim41, @alim43 @alim44, @alim5, @alim50, @alim51, @alim53, @alim54, @alim55, @alim56, @alim57, @alim58, @alim59, @alim6, @alim60, @alim61, @alim62, @alim63, @alim7, @alim8, @alim9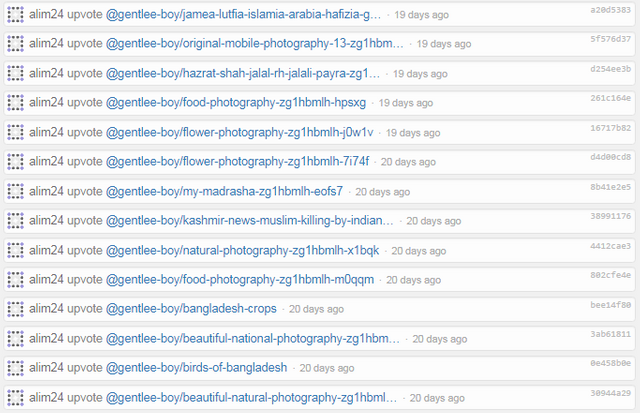 The Steemd transaction pages of all of these accounts look the same. They are all strung together in massive trails to upvote the accounts belong to the abuser.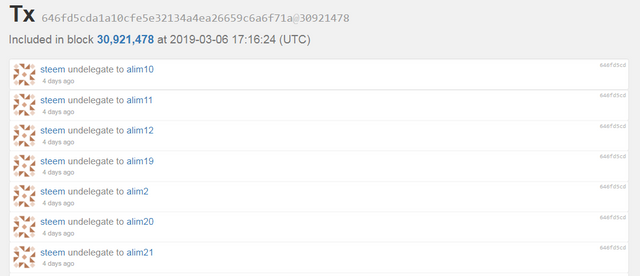 Because of the PR, Steemit Inc removed the delegation to these accounts.
How You Can Help Stop Abuse
You can help by reporting suspicious activity like this to the @steemcleaners at our Discord or by filling out the form at http://steemcleaners.com/reports/new
Vote for me as Witness
https://steemit.com/~witnesses: type in pjau and click vote



Vote @pjau via Steemconnect