Good Day to all @utopian-io and @davinci.witness community.
Being a participant of the @utopian-io project since my first days at Steemit, both as contributor and moderator in the translations category, allowed me to see the evolution of the project over the last year.
After a hiatus due to the reorganization of the translations, I was invited to become a Portuguese Language Moderator. Because of that, I realized it would be a good time to share what I learned on the way. I hope this might be helpful to both new and old @utopian-io participants.
I am approved as a translator. Now what?
After writing and submiting your #davinci-application you were finally approved and can't wait to get your hands on the keyboard and start translating every open-source project you come across, right?
But before you do that, take some time to read this, because while the rewards are attractive, you must never forget what the @utopian-io project is about:
To reward QUALITY contributions to Open-Source projects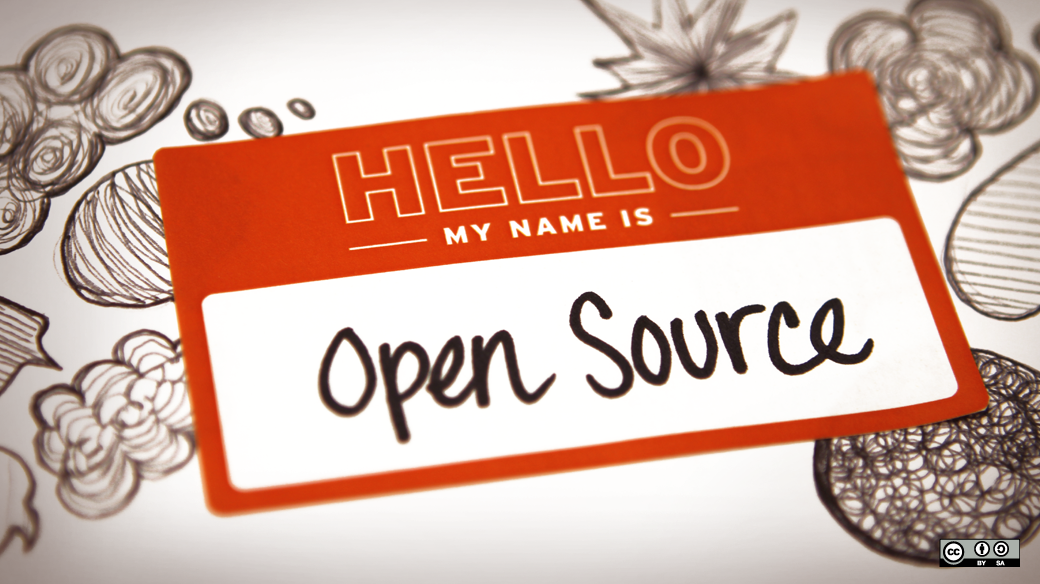 (Source: Jessica Duensing)
Why the quality of a contribution is a big issue?
As you might already know, anyone can contribute to any open-source project. That means that most of the work done in these projects are based on volunteering, and there is no financial incentive to do so (there are other incentives, but that is a story for another time).
The vision behind @utopian-io is that a platform like Steemit creates a new possibility: Reward these voluntary contributions based on merit.
And the consequences of this goes beyond the financial reward: The existence of an incentive for good quality work attract people that do their work with even better quality!
The long-term consequence is that the whole open-source ecosystem will grow due to the quality of the projects that are being created.
With good quality, everybody wins.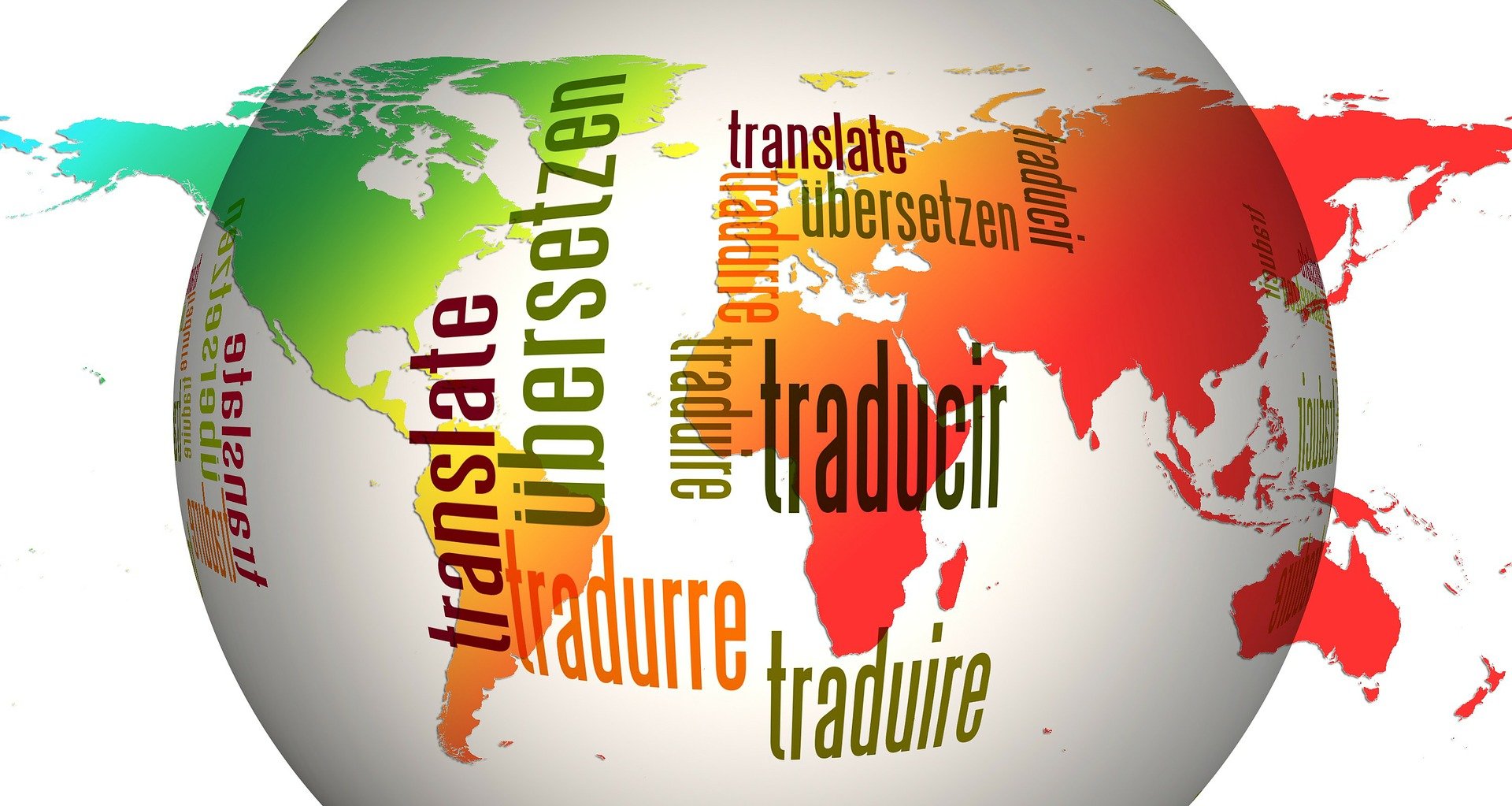 What gives a Translation work a good quality
Let me tell you a secret: Being fluent in a language doesn´t mean you are a good translator.
Translations are about changing the language but keeping the meaning of the text.
Expressions and slangs are good examples. Most of them, when translated word by word, (most of the times) don't make sense in the language they are translated to. The right thing to do in these cases is to find an expression/slang that makes sense in the context of the translated text, even changing all the words from the original if needed.
Besides that, a good translator cares about consistency. He need to know all the words that were already used in the translation, even if they are far away from one another inside the text. The core meaning might be lost, if a word is translated one way aqt the beggining of the text, and then translated a different way at the end.
And don't forget the grammar please. If the translated text has a poor grammar, it means you are not paying attention nor caring enough about the quality of your work.
At the end of the day, for a translation to be considered a good one it must have at least:
Good grammar;
Consistency;
And more important, trasmit the exact same message as the original text.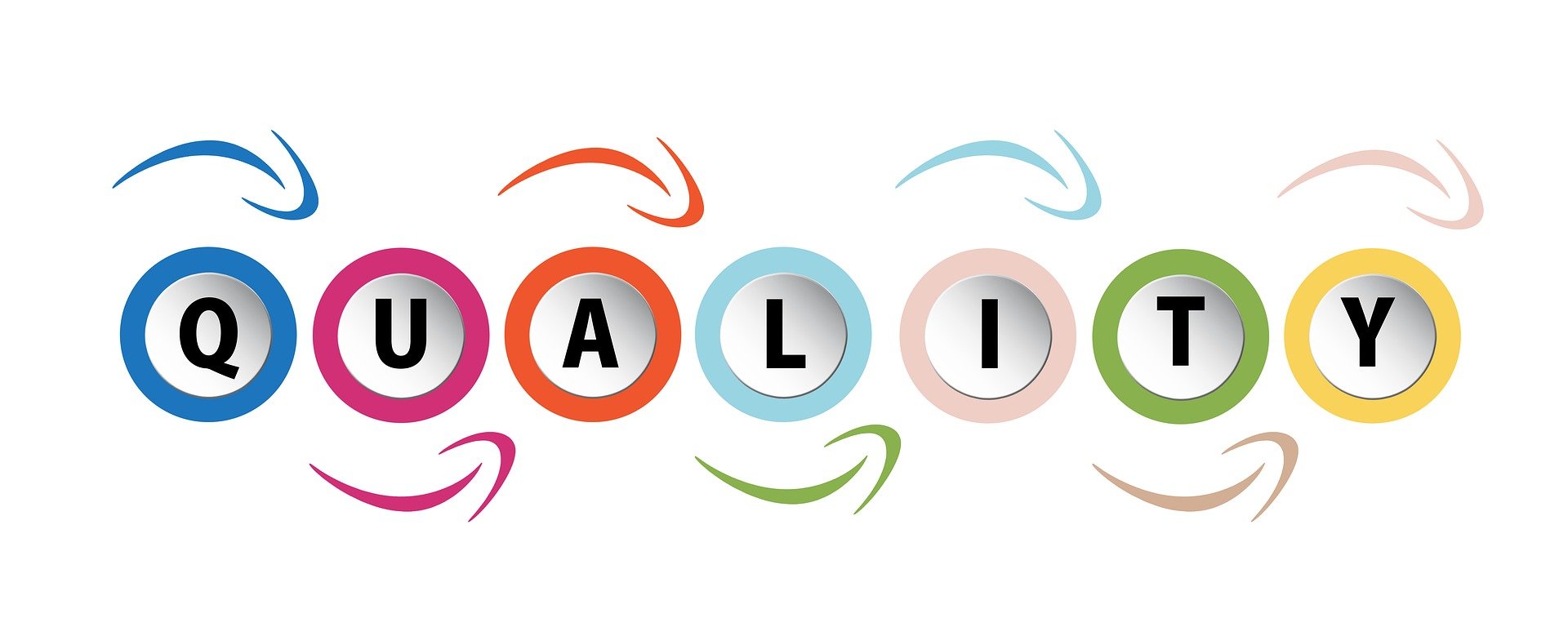 It´s about quality, not quantity
As you start to post contributions, you might start to think "if i start posting faster, i will earn more in less time!".
While this is true, the speed of your submissions must not have an impact on the quality of your contribution.
If you start posting contributions as fast as you can only to get more rewards in less time, the quality of your work will decrease. And remember: Quality is a big deal.
The direct consequence of this way of thinking is reflected on the value of the reward your contribution recieve. Quality has a big impact on how your contribution is scored.
It´s better to spend some time making one good contribution than rushing to send two not-so-good translations
As a secondary effect, you might even lose your position as translator if the quality of your work is really low.
On the other hand, if you do a good job, you might be invited to become a Language Moderator, and increase your rewards even more.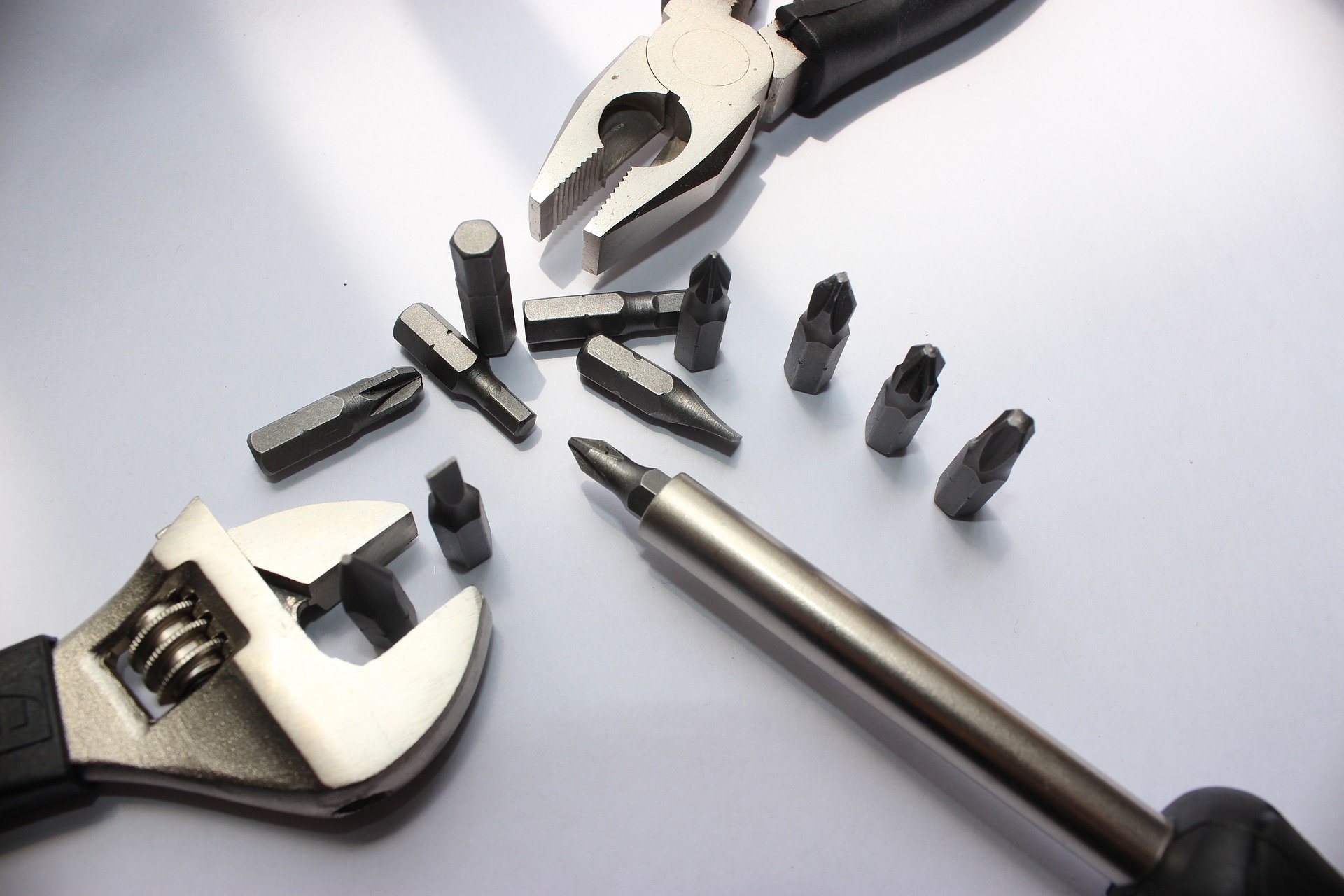 Tools are useful, but don't give them much credit
It's pretty easy to translate anything today. There is a lot of tools around the web where you can copy and paste the text, and recieve a translated output in any language you want.
But are they quality translations? A big and resounding no.
Most of the times, they allow the user to understand what the original text is about, but the results almost always will have bad grammar, confusing sentences, and words at weird places.
It is always better to translate using your own knowledge, and use these tools only when you have some doubt about one specific word or sentence and want to look for a second opinion.
By the way, a heavy use of automated translations in utopian contributions (which are easily detectable) will get you banned.
Utopian guidelines exist for a good reason
Be sure to understand the guidelines and follow them.
They are not arbitrary rules, created only to make it harder to submit contributions.
The Utopian project has been through a lot of attempts to abuse the system by people who wanted to recieve big payouts for low efforts.
All the guidelines that exist today are an evolution to answer to these kind of users. They have been tested and adjusted, and they need to exist to make sure that the Utopian rewards go to those that put a good effort in their work.
And keep in mind that the Utopian team is alway open to suggestions on how to improve the system.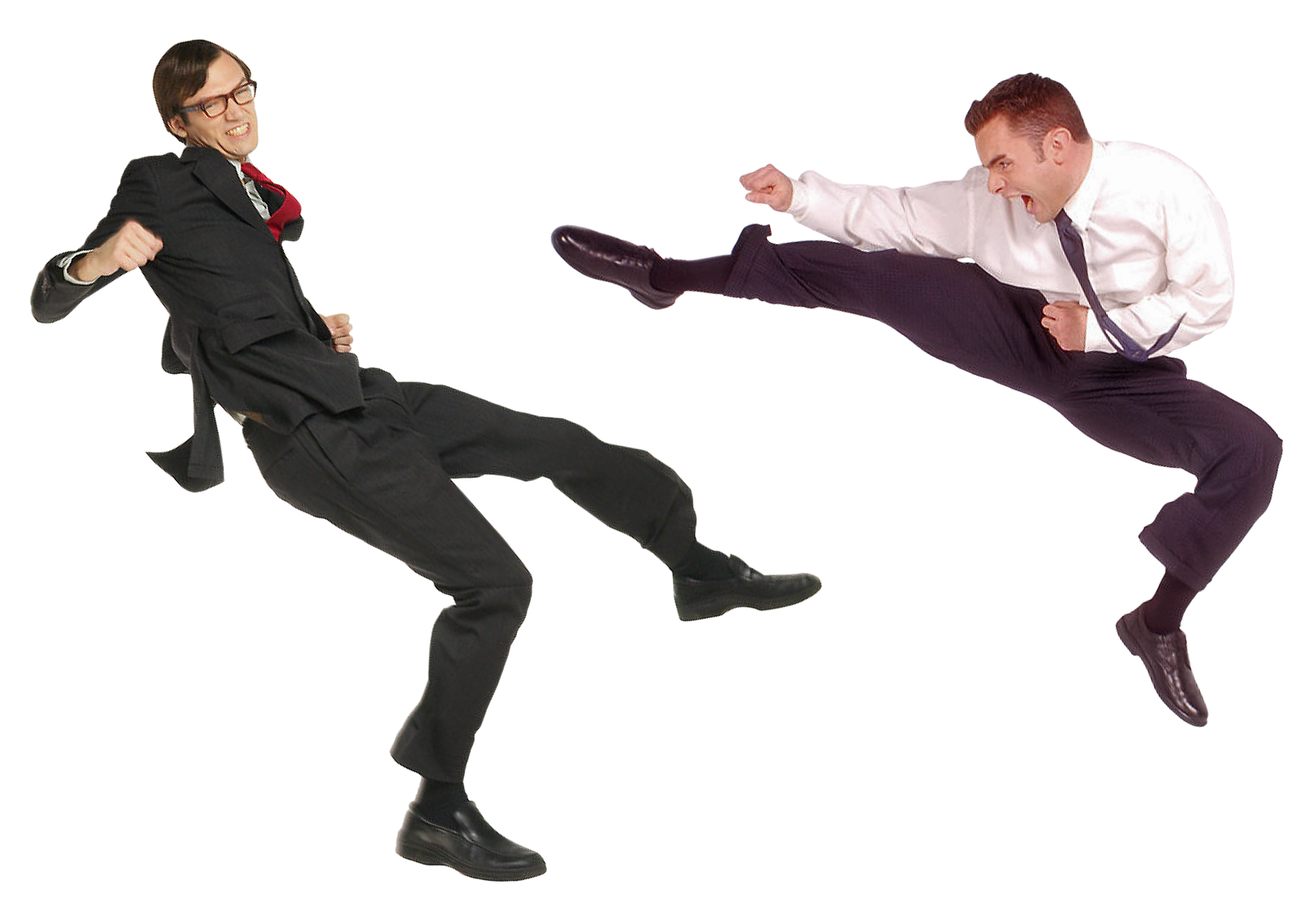 The moderator is your friend, not your enemy
It might be frustrating when one of your contributions that you thought was a good get a low reward (or even rejected). Trust me, i have been there and i know the pain.
And you are allowed to confront the moderator decision. But there is two ways to do it:
1 - Be fierce and aggressive, expressing how wrong the moderator is, showing everyone that you know better, trying to push your position as the right one;
2 - Present your arguments in a civilized manner, why you don´t agree with his review, and tell him politely where you think he made a mistake.
If you go with number 1, you will probably not be heard, and depending on how aggressive you are (even if you are right) suffer some bad consequences.
If you go with number 2, you will find that the moderator will listen to your arguments, present their counter-arguments, and if they are wrong, they will try to find a way to compensate.
No moderator want to review contributions to 0. Their focus is to improve the quality of the submissions.
Conclusion
There is still a lot of things to talk about how to make good translations contributions, but the concept of quality must be the foundation of the contributions. This is what will make @utopian-io grow, and have the desired impact.
Even if your reason to be part of Utopian is only the rewards, remember that a job well done is what attract the best results.
---
Visit https://utopian.io/ to know more about the project.