Introducing DemonGates (IntinteDAO)
Repository
https://github.com/fervi/DemonGates
Introduction
Showing the design of the game, which is fast and cheap to make. We also described the situation on the market of GameDev in FLOSS games.
Post Body
Creating games is an expensive and difficult process in an Open Source environment. The project usually does not have any funding (or has little funding), so we are not able to hire a team. In addition, if the project is large, there is a good chance that we will abandon it and not implement it.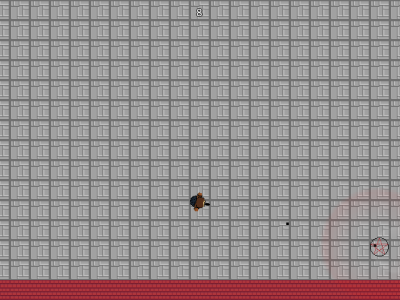 That's why IntinteDAO came up with an alternative idea of creating games, which we want to implement - to focus on quick creation of a game or to create a game that is simple (e.g. using ready-made engines instead of creating something from scratch). We hope that you will enjoy the new Demon Gates techdemo game.
Creating a Demon Gates game is simple - to deliver a production that can be done easily (even in a few hours to create a game), and at the same time, which would be so good that people would like to play it (at least sometimes).
What's "Demon Gates"?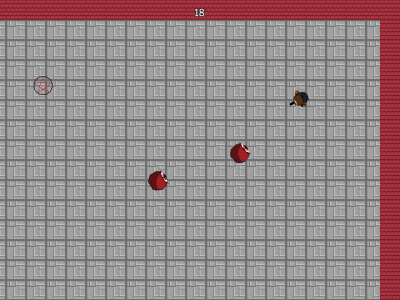 This is a game written in EDL, in which our goal is to survive as long as possible in the arena. It is a title inspired by "Devil Daggers", but in 2D.
@fervi
is responsible for the game software and I am responsible for the graphic design. At the moment it's the state of Techdemo - it's possible to play, but there are no sounds (or music), many special effects and monsters - enough to check the game concept.
IntinteDAO
IntinteDAO is a group whose goal is to develop and create free software and solutions to fight for freedom.
You can follow our profile @IntinteDAO.
Link to Discord - https://discord.gg/FEFkNpM
Sources
Ingame screenshots