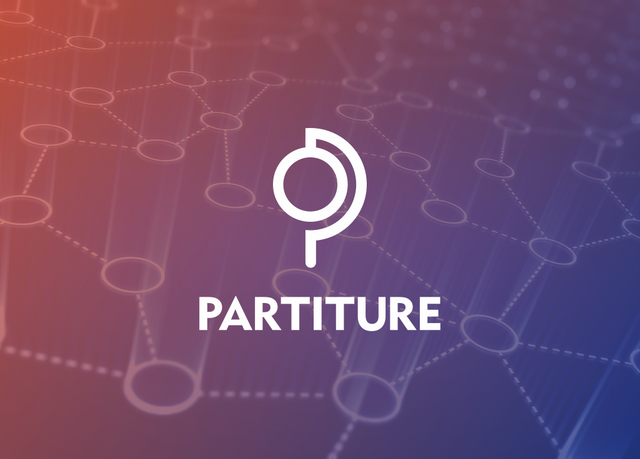 Details
After searching on GitHub and I found a task request. The project owner needs a logo for his project. PO need a logo must be in vector format, Must have even width/height dimensions and Must render well as an .ico. This project doesn't have a logo. So I'm trying to propose a new logo to the Project Owner.
Partiture is a compact component framework for your Corda apps. For the time being, it's primary goal is flow composition.Partiture is a framework for your corda application, Corda is an open source blockchain project.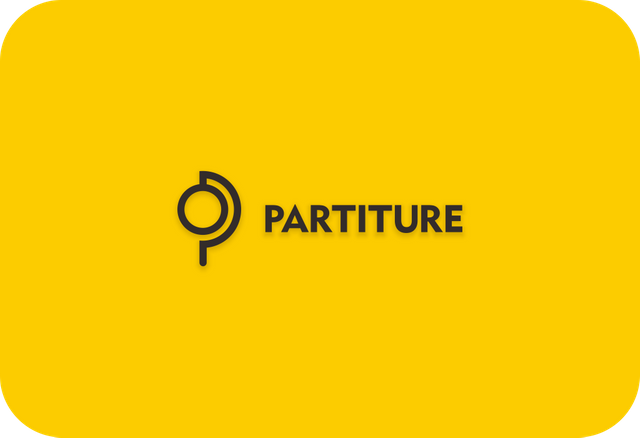 Benefits / Improvements
The concept of this logo idea is the letter P (Partiture) and the composition of the flow as the primary goal of the project. For the colour of the logo, I follow the intensity of the website. I make this logo memorable, minimalist and modern. All files are delivered in vector format and in different dimensions.

Tools
To design it i used CorelDRAW X7.
---
Licence


This work is licensed under a Creative Commons Attribution 4.0 International License.