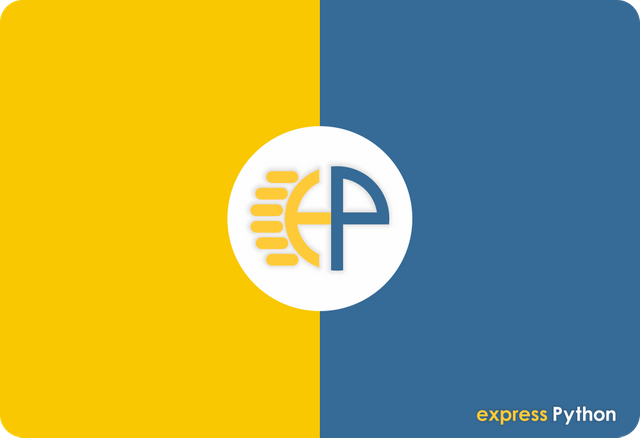 Details
After searching on github and I found express Python. The project owner need a logo and a nice banner for his project, the project owner created a task request to help his project. This project doesn't have a logo. So I'm trying to propose a few logos and banner to the Project Owner.
expressPython - A small Python editor for learning and competitive programming. Express python is an application for learning and competitive programming. Runs easily in windows, portable and doesn't affect system.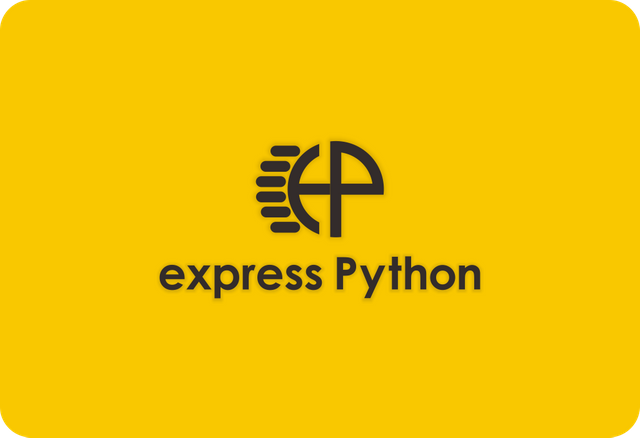 Benefits / Improvements
The concept of this logo idea is letter E, P and fast icon. I gave a few variations of the logo to the project. I created this logo easy to remember, minimalist and modern. For the color on this logo I chose the color from the python logo according to the project. All files are delivered in vector format and in different dimensions.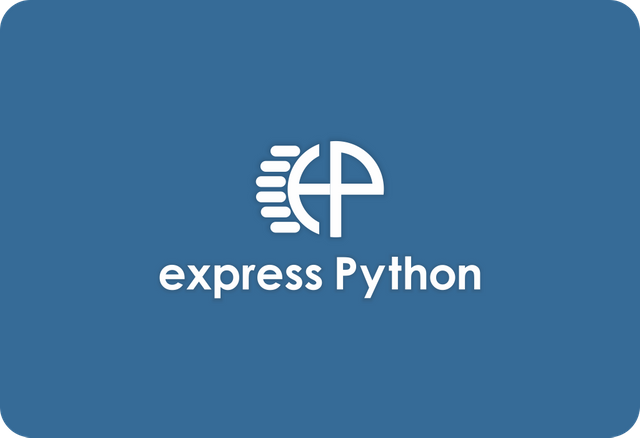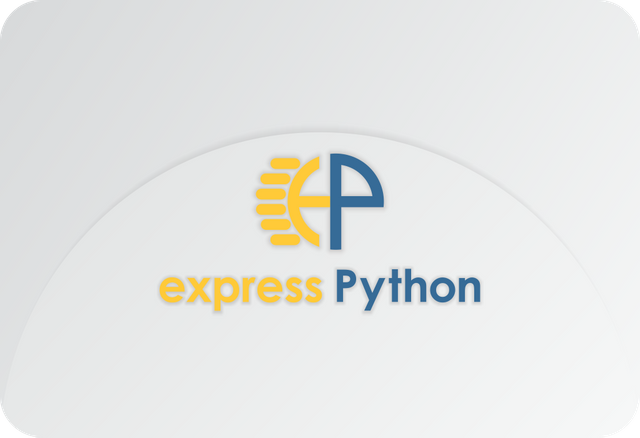 Tools
To design it i used CorelDRAW X7.
---
Licence


This work is licensed under a Creative Commons Attribution 4.0 International License.